Sarah Take your creativity to the next level ! Balance your mind with art!
About this event
Class is now SATURDAYS AT 11AM EST !!!
About This Class
This 60min. creative workshop balances the mind, body & soul through an artistic lens.
What You Will Need
What You Will Learn
About Sarah Serrano-Esquilin
Sarah Serrano-Esquilin is a Brooklyn based artist, educator holding a license in Special Education Birth-6th, and a recent Master's graduate at Pratt Institute in Creative Arts Therapy. She has been creating art and writing poetry for the last 6 years, and has worked with celebrities, brands, and galleries. Sarah believes in the therapeutic benefits of art and making it accessible to all. Sarah also helps her husband teach Salsa and Bachata classes, proving that two left can still learn and have a good time!
#arttherapy #art #artist #artistsoninstagram #painting #artwork #abstractart #drawing #artoftheday #acrylicpainting #mandala #coloring #instaart #illustration #watercolor #creative #coloringbook #artistsofinstagram #mentalhealth #contemporaryart #love #therapy #artsy #artlife #creativity #arttherapie #arttherapylife #handmade #SOCIETYX #VIRTUALCLASSES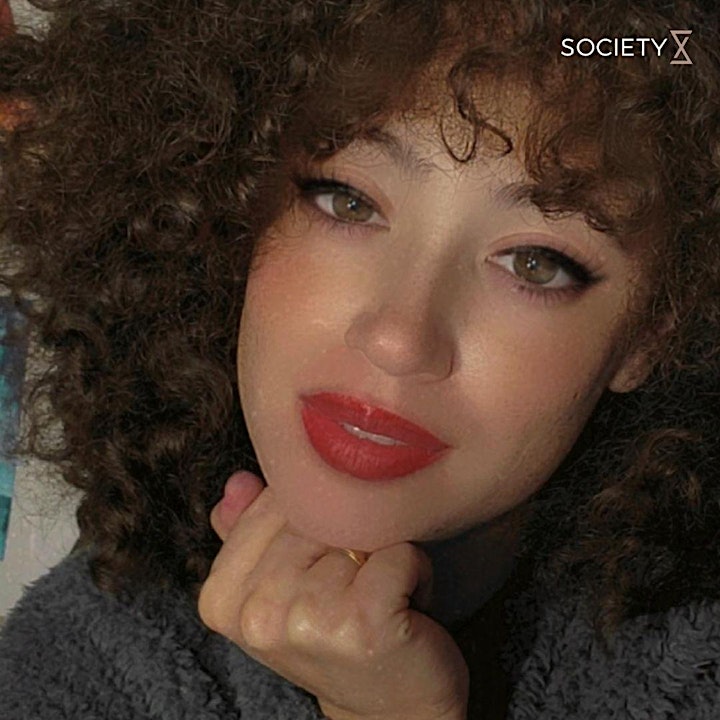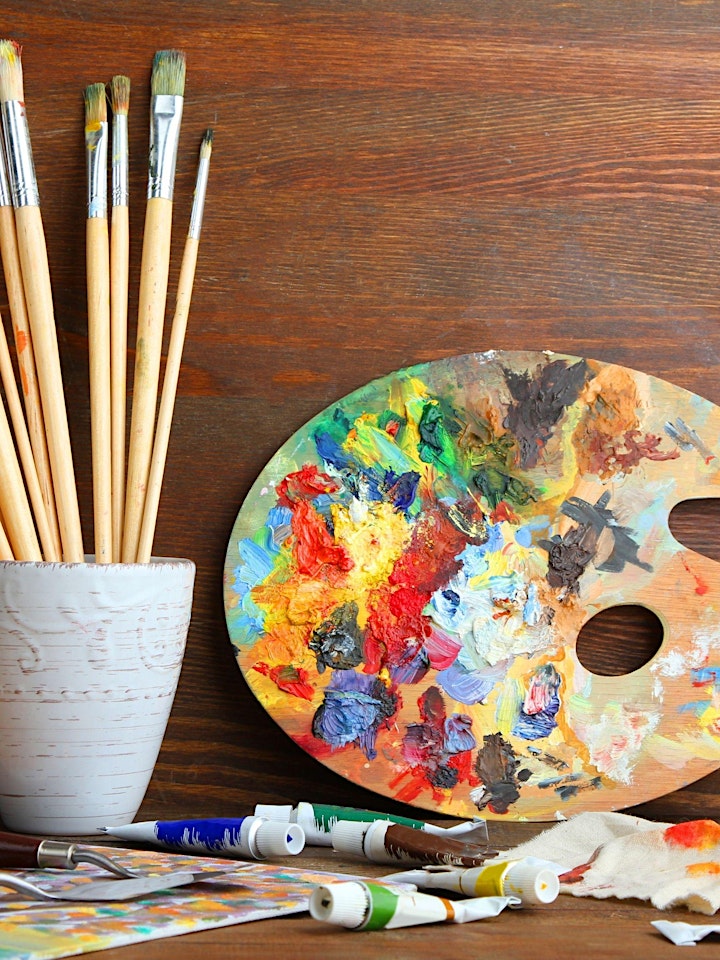 Organizer of SocietyX : Therapeutic Art Workshop
SocietyX launched in January 2020 as the workspace and home for NYC's most progressive creatives. As soon as we realized the scope of this pandemic, we knew it was a call to our larger potential, and quickly pivoted to a digital marketplace.
We've become a planet-wide digital collective of creators who seek to offer fulfilling experiences to elevate the new normal. SocietyX collaborates with hyper-niche creatives (think moon yoga, therapeutic poetry, botany, photography and specialized meditations, etc.) to deliver both free and paid, public and one-on-one experiences seven days a week.