Join Celebrity Photographer Petro Onysko Every Tuesday @4PM As He Goes Thru weekly editing tutorials, Q & A's , and app reviews
About this event
About This Class
Whether your an influencer , seasoned photographer, or newbie Petro takes you thru real time edits using your photography!
Submit Photos by Noon Tuesday to : Onyskophotography@gmail.com
The class also reviews editing apps, on demand tutorials, as well as Virtual Q & A's .
What You Will Learn
Celebrity Photographer Petro Teaches Tip From Top Mobile Editing Apps Along With A Weekly Editing Tutorial.
What You Need For Class
About Petro Onysko
Born in Ukraine, Petro Onysko has grown up with a passion for the visual arts, specifically photography. He took up photography as a hobby and transformed it into a full-time career. As he gained more experience, Petro found that he could spend hundreds of hours on projects to ensure that everything is executed perfectly. He has narrowed his scope to advertisement, commercial, and campaign photography and continually refines his skills.
In the past 5-6 years, Petro has honed his forte in using space, positioning, and light to tell a story, whether it's in a single picture or a collection. He has worked with brands such as Bentley, Tiffany and Co., Audemar Piguet, MBandF, and Ana Martins Communication across the retail, campaign, commercial, and private sectors. From his work with watch companies, Petro reflected an exceptional ability to meticulously portray details in his photography and goes to great lengths to exceed his clients' expectations. Eager to take up challenges, Petro's technical expertise is evident across all his projects. He embraces different settings, bringing his attentive mindset and ability to unwind stressful situations to both studio and on-site locations. This yet experienced commercial photographer believes in producing work that captivates clients and creates an energetic atmosphere at his shoots.
#photography #photooftheday #photo #love #instagood #nature #photographer #instagram #picoftheday #like #art #travel #follow #beautiful #fashion #photoshoot #naturephotography #model #portrait #canon #likeforlikes #travelphotography #style #ig #happy #instadaily #beauty #life #virtualclasses #virtualworkshop #dslr #societyx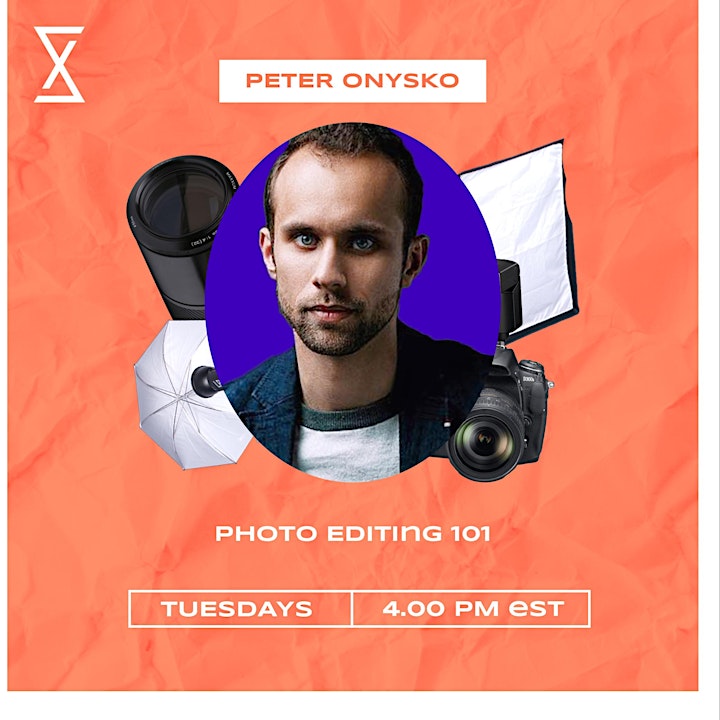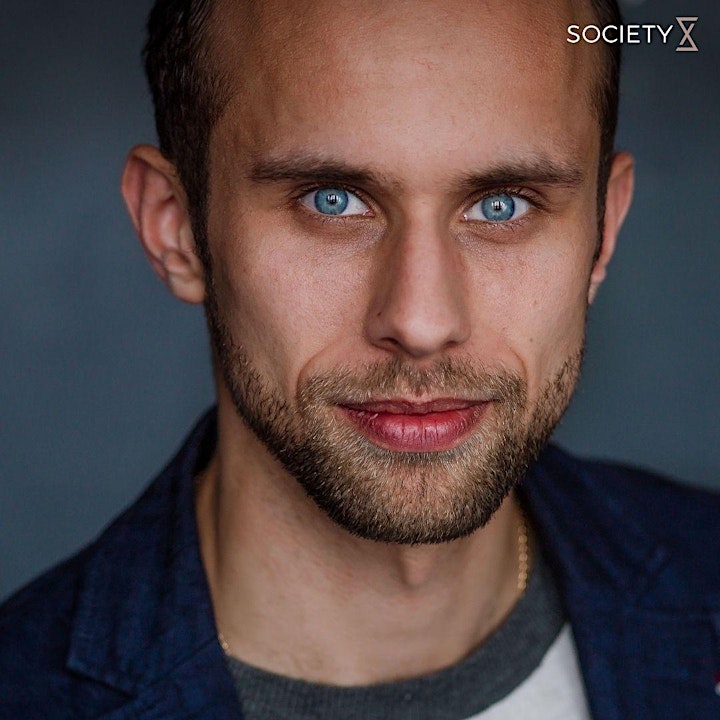 Organizer of SocietyX : Photography Editing 101 Workshop
For the curious individual who craves connection through creativity, SocietyX offers an easy-to-navigate marketplace of virtual and in-person interactive experiences taught by experts in their field. SocietyX classes are experienced in real time with fellow inquisitive learners. Participants engage, create, and share actionable activities every single class