Certified Master Coach, Dr. Renair Amin addresses ways to develop and/or strengthen personal & professional relationships
About this event
About This Class
During this 30-minute discussion, Certified Master Coach, Dr. Renair Amin addresses ways to develop and/or strengthen personal and professional relationships. Utilizing current events, personal stories as well as other case studies, Renair shares ways to utilize self care, improve self esteem and build better relationships in your life. Each class will address a specific topic and end with an open class discussion. Subject Matter will vary each week.
What You Need For Class
A quiet place to connect & journal
What You Will Learn
I am always a student even when I am the teacher. I will learn from the class ways to improve as a teacher as well as new relationship building content based on the class discussion.
About Dr. Renair Amin
Dr. Renair Amin, also known as The Pink Love Specialist, is a sought after speaker in the areas of trauma including relationship, sexuality, and religious/faith-based. She also facilitates workshops across the country leading people from pain to healing. Renair is an advocate for spiritual healing and harm reduction in the LGBTQIA+ faith community, and the founder of "LGBTQ Faith Matters," an initiative to help heal LGBTQ Faith Trauma in Communities of Color. Being a survivor of addiction, family tragedy, sexual assault and religious trauma has offered her the depth and perseverance to pen four books – Mental Silhouette, Domestically Cursed, Pit Crew: How to Survive a Spiritual Pit Stop and Come with Me, Love: A 21-Day Journey into the Song of Solomon for couples. Currently, you can find Renair as the online cohost of the "The Walking Heavy Show" as well is the host of the "It's All About Pink Love" Podcast. She holds a Doctor of Ministry degree, as well as a Master of Arts in Religious Education from New York Theological Seminary.
#datingcoach #datingadvice #dating #datingtips #love #relationshipcoach #datinglife #onlinedating #lovecoach #relationshipadvice #datingexpert #relationships #relationshipgoals #relationship #datingquotes #datingapp #datinggoals #datingonline #selflove #relationshipexpert #matchmaker #datingmemes #datingapps #SocietyX #single #marriage #tinder #datingproblems #lifecoach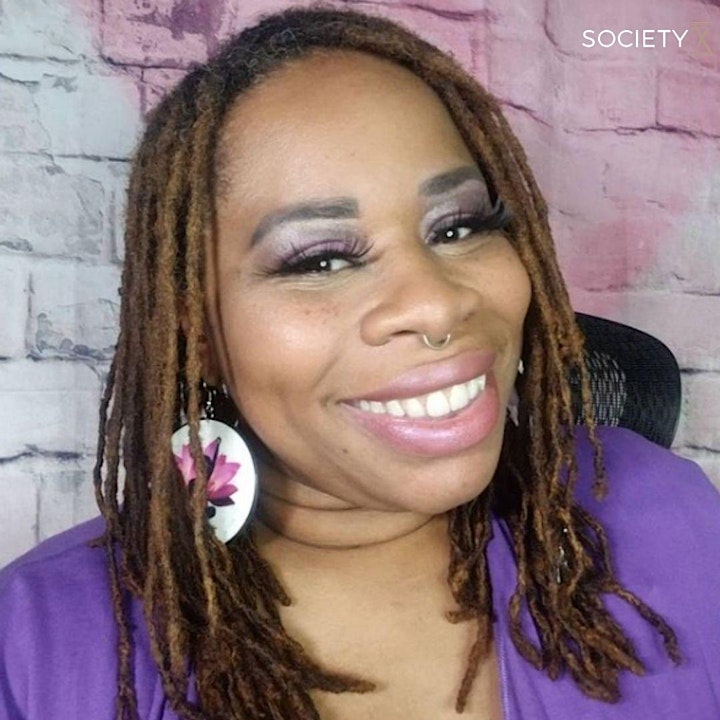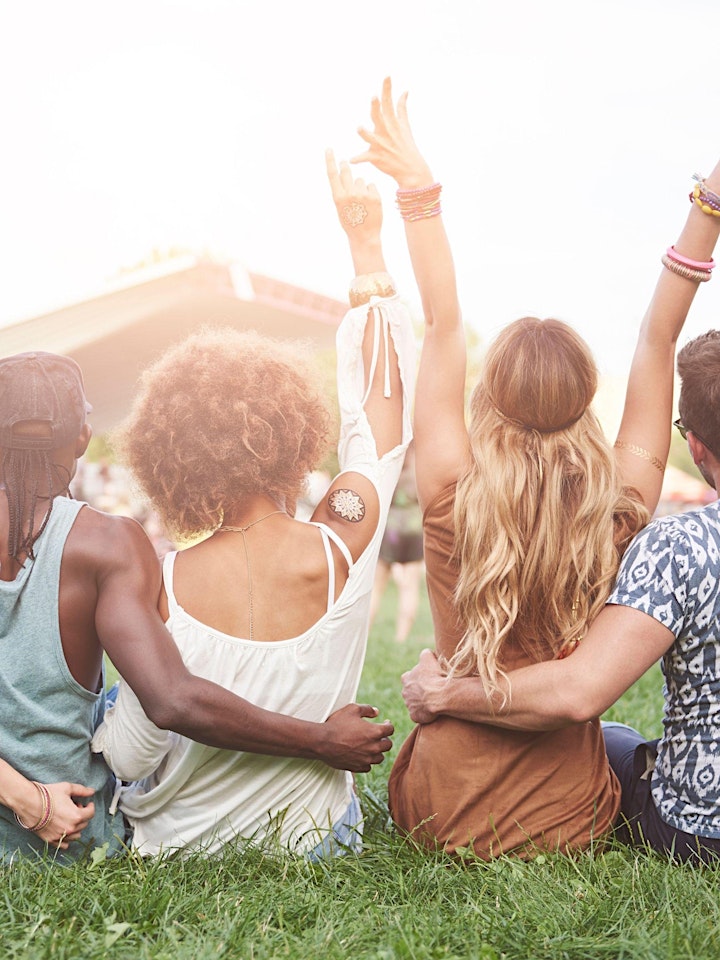 Organizer of SocietyX: Creating Better Relationships In Your Life
For the curious individual who craves connection through creativity, SocietyX offers an easy-to-navigate marketplace of virtual and in-person interactive experiences taught by experts in their field. SocietyX classes are experienced in real time with fellow inquisitive learners. Participants engage, create, and share actionable activities every single class