Sales Have Ended
Registrations are closed
I'm sorry that it's too late to get a ticket for tonight. We will release the videos of each event within a few days.
Our next 'conversation that matters' is on inclusive investment for robotics. Join us at 6pm PDT on Tuesday August 24th 2021
About this event
Following our "COVID-19, Robots and Us" series, we're continuing the conversation about important robotics topics and socio-technical issues. We'll be inviting domain experts and interesting thinkers to discuss topics relating to robotics innovation, commercialization and inclusivity. Mainly, we're inviting YOU to share your thoughts about inclusive robotics, what is it? why do we need it? and what do we do to get it? or problems for robotics and pathways forward! (focus on soft robotics)
Moderated by Andra Keay of Silicon Valley Robotics
Guest speakers this week:
Kira Gardner, CITRIS Foundry
Michael Harries, The Robotics Hub
Swati Chaturvedi, PropelX
TBC
Ken Goldberg, artist and roboticist
Catch our previous episodes on Silicon Valley Robotics youtube channel
Acknowledgement: Your hosts are speaking from the traditional lands of the Mewukma Ohlone People, who remain unrecognized in US Federal Law.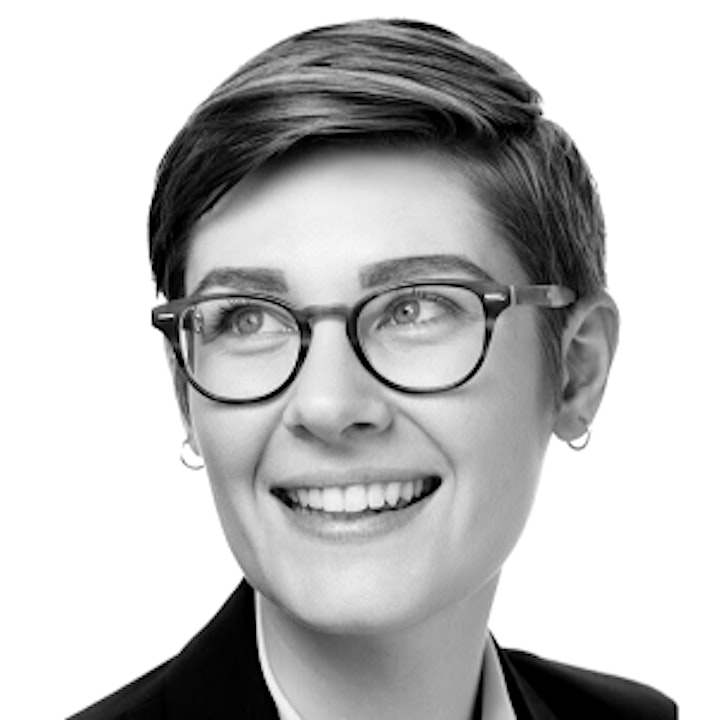 Kira Gardner, Program Director CITRIS Foundry
Kira leads the CITRIS Foundry, the University of California accelerator for founders building deep technology startups. We bring extensive experience at the leading edge of university-driven innovation and entrepreneurship to guide startups and institutional researchers in leveraging their innovation for significant impact on the world.
Her background includes expertise in design thinking, grant writing, and clean energy technology. As the senior scientist at advanced materials start-up, and Cyclotron Road company Sepion Technologies, she tackled technical roadmapping and materials development for next-gen electric vehicle batteries. She earned her MSc. in Materials Science at Stanford University, where she studied non-hazardous thin-film solar cells, and was a design thinking lead for industry partners via the Stanford design school.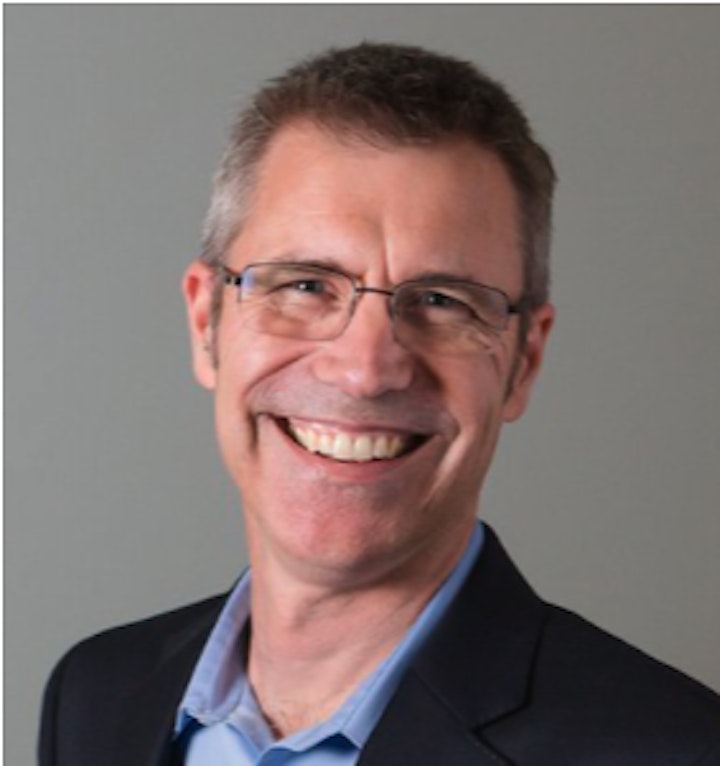 Michael Harries, Partner AI and Emerging Technologies at The Robotics Hub
Deep tech VC focused on emerging capabilities in AI and robotics. The Robotics Hub is an early-stage VC fund focused on advanced robotics and augmented intelligence that addresses significant near-term human need. We bring our operational experience of both the technologies and commercialization challenges to bear in selecting, funding and working with deep tech startups. Highlight portfolio companies include Agility Robotics bipedal robots that go where people go; Ariel Precision Medicine for pancreatic health; Seismic wearable strength; Allvision computer vision for outdoor asset management.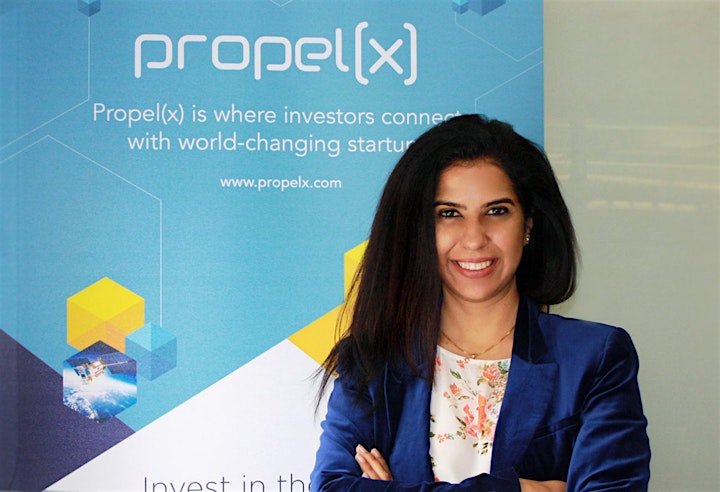 Swati Chaturvedi, CEO, Propel(x); Partner, Newton Fund
Propel(x) is an investing platform focused on deep technology startups - companies rooted in a scientific discovery or technological innovation. Propel(x) is the first platform to enable an online diligence process to help users make informed investment decisions. We curate high quality deals and propel them from diligence to investment - all on a single platform.
The Newton Fund invests in deep technology startups - companies founded on scientific or technological breakthroughs. Swati has an MS in Engineering from UC Berkeley, an MS in Technology Policy from MIT, and an MBA from Sloan School of Management at MIT.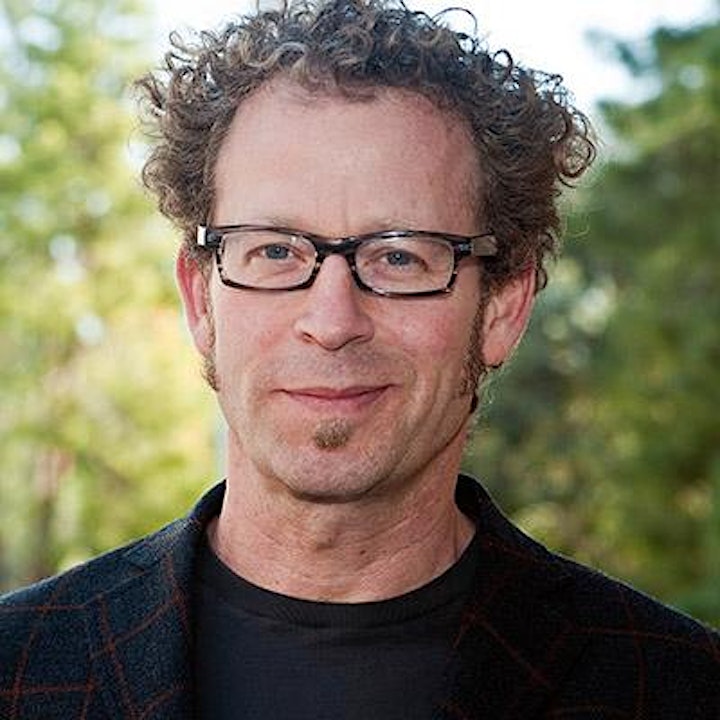 Ken Goldberg, Professor, Industrial Engineering and Operations Research and William S. Floyd Jr. Distinguished Chair in Engineering, UC Berkeley and Director of CITRIS and the Banatao Institute People and Robots Initiative
My students and I pursue research in Robotics. Automation. Medical Robotics. Art. Networked Robots and Cameras. Social Information Filtering. Algorithmic Automation. New Media. Algorithms for Feeding, Fixturing, Grasping, and Assembly. Game-Based Learning. Automation for Public Safety and Security. Design of Parts, Devices, and Systems for Automation. https://citris-uc.org/people-and-robots/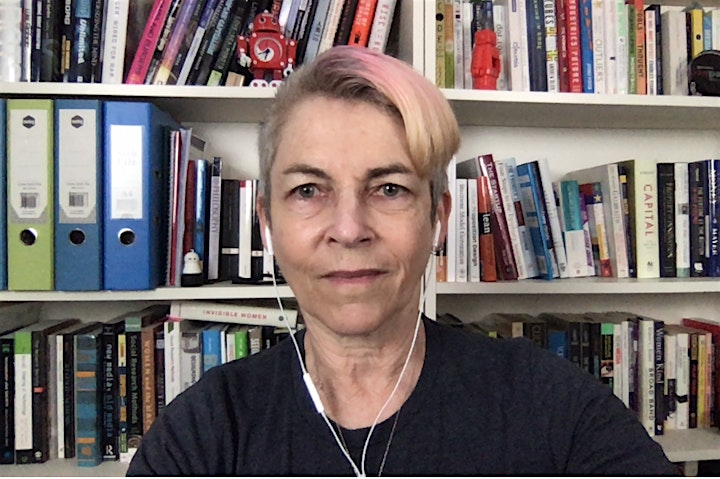 Andra Keay, Managing Director of Silicon Valley Robotics, Secretary General of International Alliance of Robotics Associations and Visiting Scholar at CITRIS People and Robots Lab (she/they)
Silicon Valley Robotics is the non-profit industry group supporting innovation and commercialization of robotics technologies. Andra is also the founder of the Good Robot Awards, Robot Launch global startup competition, Robot Garden maker space, Women in Robotics and is a trained futurist, mentor, investor and advisor to startups, accelerators and think tanks, with a strong interest in commercializing socially positive robotics and AI. She is also a Visiting Scholar with the UC's CITRIS People and Robots Research Group.