Description
Join The Society of Women Entrepreneurs for an evening of connection and collaboration, as we come together in Sisterhood to learn from one another, share resources, and participate in an organized business development mastermind with our in-house marketing expert Sara Christensen.
Our theme for this month is CREATING BUSINESS RELATIONSHIPS...
You will have the opportunity to create unique relationships with our members, and discover how building strong business relationships will help you maximize profits and make your business even more successful!
*Get a free ticket when you become an official member today:
Go to: www.societyofwe.com/join
MEET YOUR HOSTS: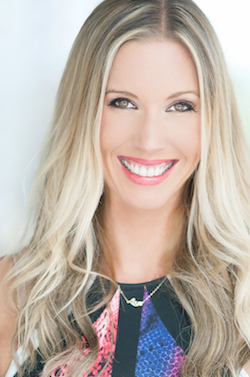 Ellen Smoak has shared the stage with Marci Shimoff who was featured in the hit movie the Secret. Ellen's work has been featured on ABC, NBC, Yahoo, and FOX, and her message has reached over 10 million women around the world. In fact, Marci Shimoff calls Ellen a "true change agent."
Ellen's #1 bestselling book, Breakups Are A Bitch, But Getting Over It Doesn't Have To Be! was called, "a brilliant path to rebuild your life," by Dr. John Gray, the author of Men Are From Mars, Women Are From Venus.
Top Thought Leaders consult Ellen to help them land their books on the New York Times bestseller list, include Katherine Woodward Thomas, the author of Conscious Uncoupling.
Ellen is the Founder & CEO of The Society of Women Entrepreneurs — Austin's largest community of female businesses owners. The Society of WE helps female business owners take their money, marketing and mindset to the next level through live events, workshops, mentorship, shared resources, and on-going support.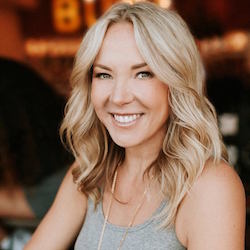 Sara Christensen has started and ran over five businesses over the past 25+ years. Her largest company was doing $10 million in revenue per year and employeed 75 people before she sold it. Before devoting herself full-time to her own businesses, Sara worked as the Head of Marketing and Business Development for several high-tech companies. She has a Bachelor of Science in Mass Communications from St. Cloud University in Minnesota. Sara now runs mastermind groups to help passionate entrepreneurs through building and maintaining strong business relationships and shared resources.
*Get a free ticket when you join our Official Sisterhood today:
Go to: www.societyofwe.com/join