Society of Physician Entrepreneurs: Nashville Chapter Winter 2019 Meeting
Description
Timed Agenda:
6:30 - 6:45 Registration and Networking
6:45 - 7:00 Introductions and Chapter Logistics
7:00 - 7:25 CMI Presentation
7:25 - 7:55 Guest Speaker
7:55 - 8:00 Concluding Remarks
The Society of Physician Entrepreneurs (SoPE) Nashville Chapter is a physician-created, health care collaborative innovation network representing all physician innovators, healthcare providers, investors, industry professionals and other key contributors to medical innovation throughout the Music City and surrounding areas. We invite you to join us for our Winter 2019 chapter meeting!
The mission of SoPE Nashville is to provide a community of resources and network driven opportunities specifically targeting physician entrepreneurs and all other health care professionals, to facilitate connection to Nashville's established entrepreneurship and health care ecosystems. Such initiatives will provide a comprehensive platform to support provider-driven solutions for healthcare innovation and improvements in patient care.
EVENT SPONSOR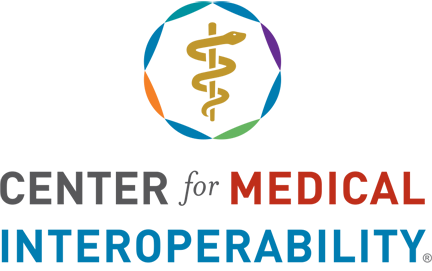 SPECIAL INSTRUCTIONS
Parking is available in the parking garage located below the 8 City Blvd, Nashville TN 37209 building. Take elevator to the second floor where CMI is located.