We're celebrating our anniversary the best way we know how--with lots of BEER AND FOOD! It'll be festival for the ages. Join us, won't you?
About this Event
We're celebrating our seventh anniversary the best way that we know how...with LOTS of BEER and FOOD! Join us at our brewery on Saturday, July 27, during either of our two four-hour sessions (12-4 PM and 5-9 PM). We'll have 11 restaurants serving up dishes selected especially for this event. And, in addition to our regularly-scheduled array of high-quality hoppy beers, lagers, Belgian-style ales, dark beers and funky, barrel-aged Feral ales, we'll be busting out some new brews and specialties, the likes of which our fans have never seen. And did we mention the beer pours will be unlimited? Now that we have your attention, black out July 27 on your calendar and get tickets to attend.
FULL BEER LIST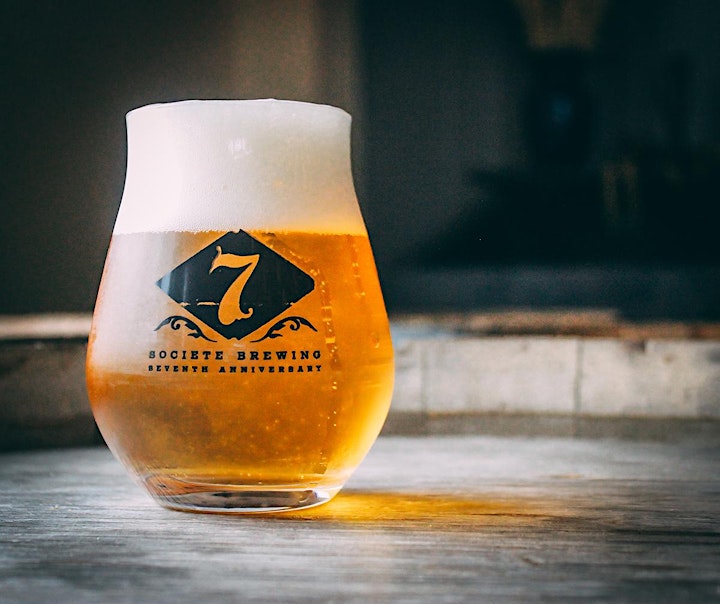 RESTAURANT GUESTS
On top of all of the above, every attendee will receive a commemorative t-shirt and glassware as soon as they arrive. Still not enough? OK, we'll have two live podcasts going on. We'll be joined by Let Me Drink About It in Session One and The Indie Beer Show during Session Two. It's going to be a great time and we can't wait to see you there!