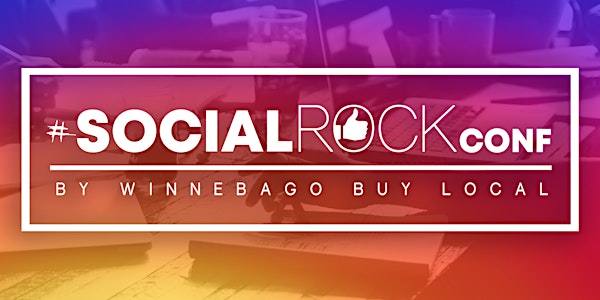 #SocialROCKconf 2019 by Winnebago Buy Local
When and where
Location
Prairie Street Brewhouse 200 Prairie Street Rockford, IL 61107
Description
#SocialROCKconf
By Winnebago Buy Local
AMPLIFY
your knowledge about Social Media at the 4th annual one-day conference for local businesses and marketers; brought to you by
Winnebago
Buy
Local and our presenting sponsor, RyCOM Creative Corp.
Get ready to ROCK your social media!


The exciting conference will feature some of the most talented expert speakers from across the United States. FULL line-up will be announced soon, but don't delay on reserving your tickets.
Featured Host Emcees: Shannon Kelly (WIFR-TV) and Captain Jack (96.7FM The Eagle)
NEW ADDITION! Sunday, May 19th, for VIP TICKET HOLDERS ONLY
At Cliffbreakers
6:00 PM VIP Pre-Party
Appetizers and Drinks Included
Mingle with speakers
Free screening of the 50 states in 100 days documentary
Free signed book from one of our speakers
More TBA
At Prairie Street Brewhouse

8:00 am
Registration and Networking Opens
9:00 am - 4:30 pm
Conference
(Includes lunch, coffee, and water throughout the day)
A FINAL SCHEDULE will be sent to guests the week before the event.
5:00 pm Networking
5:00 - Afterparty on the Dock of the Rock River
NEW THIS YEAR!
GET YOUR PROFESSIONAL HEADSHOT done with Catalyst Photography
at #SocialROCKconf for just $10
THANK YOU to Catalyst Photography! For a suggested donation of $10 or more, you can get an updated PROFESSIONAL headshot taken to use on your social media profiles, website, business cards, and more.
All proceeds will be going to Alignment Rockford, a
local
non-profit agency that envisions all Rockford area students graduating from high school with marketable employment skills and enrolling in post-secondary education and training. We hope you take advantage of this opportunity at this year's event!
Guest Expectations: The attending audience has already created accounts on various social media platforms. Content will be tailored to intermediate users. Guests have familiarity with posts, friends/followers, likes, comments, etc but are thirsty for more tips and tricks on targeting and advertising, live video, building brand loyalty, analytics, Instagram/Facebook/Snapchat story-building, authentic business voice, gaining more loyal followers and amping up their social media.
---
Ticket Prices:
---
GENERAL ADMISSION - $80
Available only from 3/15 - 4/31
★ GENERAL ADMISSION + VIP ACCESS $125
Available only from 3/15 - 4/31
---
LAST CHANCE - $100
Available only from 5/1 - 5/15
★ LAST CHANCE + VIP ACCESS - $150
Available only from 5/1 - 5/15
---
Your General Access Ticket Will Include ALL of the Following:
All Day Conference presented by Winnebago Buy Local and talented big-ticket speakers
Meet & Greet/Exhibition
Complimentary Coffee, & Snacks
Lunch from Prarie Street Brewhouse
Winnebago

Buy

Local

Takeaways
Access to the private #SocialROCK After-Party on the Dock of the Rock River at Prairie Street Brewhouse (weather permitting) or indoors in the barrel room lounge.
*In the case that you purchase tickets, but are unable to make it, we will not be able to refund your ticket, however, you can email contact@winnebagobuylocal.com about transferring your ticket to another person.
*Ticket holders email addresses will be shared only with the speakers of this event so they can further contact you. You will have the opportunity to opt out of their first email.
---
Our Honored 2019 Speakers
---
Info will be updated as we curate more and a final schedule will be sent in the days leading up to the event! Here is a first look at the WBL Kick Off 2019.
JEFF GOINS - Best Selling Author, Writer, and Keynote Speaker

Jeff Goins is a is a writer, speaker, and entrepreneur. He is the best-selling author of five books, including The Art of Work and Real Artists Don't Starve. His award-winning blog Goinswriter.com is visited by millions of people every year. Through his online courses, events, and coaching programs, he helps thousands of writers succeed every year. Jeff lives with his family just outside of Nashville.
Website // Twitter // Instagram
---


MIKE KIM - Clarity and Messaging Strategist, Copywriter, Podcaster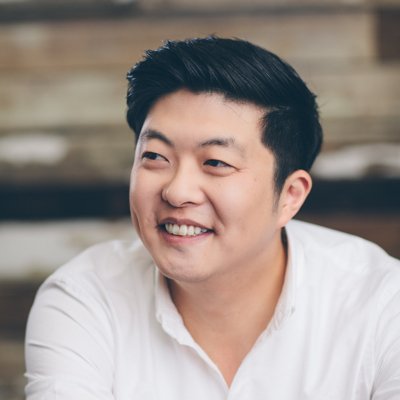 Mike Kim is a respected brand strategist and host of the #1 ranked podcast on personal branding in iTunes, The Mike Kim Show. Mike has crafted the messages and marketing campaigns for today's top thought leadership brands including Donald Miller of StoryBrand, and Catalyst Leadership. In addition to running his own successful company, Mike Kim currently holds the position as the Chief Marketing Director at John Maxwell Team in West Palm Beach Florida.
Website // Instagram // Twitter // Podcast
---


VALERIE MORRIS - Social Media Strategist and Author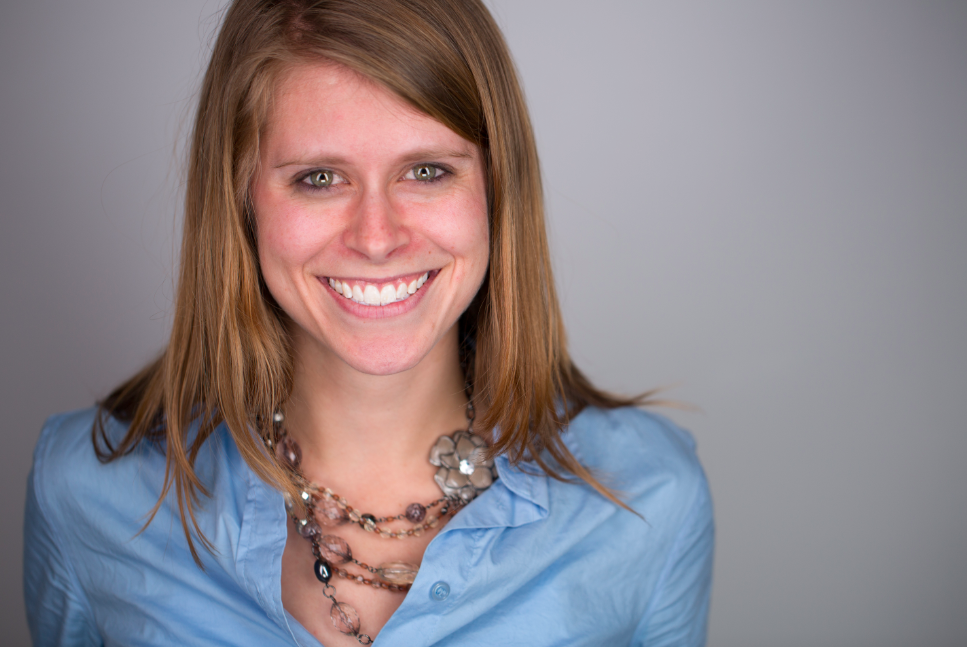 Valerie Morris is a social media strategist and Author who believes that you can be successful in social media marketing AND have balance in life. She understands social media growth tactics and how they fit in with other digital marketing disciplines. Valerie founded Tintero Creative (tinterocreative.com), a digital agency based in Colorado. Her deep understanding and passion in authentic marketing led her to write the NEW book, We're All Ears where she teaches how to increase your impact, influence, and success online in a noisy world.

Valerie is active in the digital community in Denver, including being a founding member of Colorado Women in Social Media, speaker at Denver Startup Week, Social Media Day Denver, and corporate training. When Valerie "shuts off" her social media, she can be found running around with her crew of animals, doing Pinterest projects, or searching for the best queso this side of the border.
NEW BOOK // Facebook // Instagram // Twitter

---
CHRIS STRUB - T
raveling mobile storyteller and social media speaker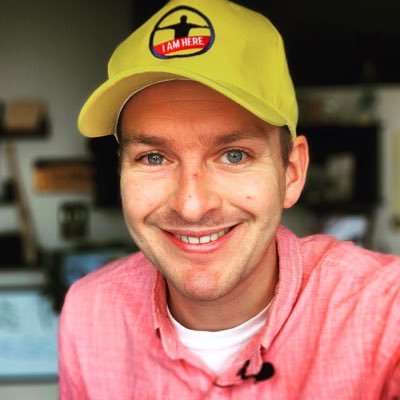 Chris is a traveling mobile storyteller with a passion for working with nonprofit organizations. As 'The Giving Day Guy,' Chris drives measurable increases in online donations by hosting and producing live-streamed video content. His live-streamed, cross-country road trip in 2015 is the focus of his first book and film, 50 States, 100 Days. Chris has worked with Humana, Big Brothers Big Sisters of America and Live.me, and served as a 2017 National Red Kettle Ambassador for The Salvation Army.
Instagram // Twitter // Website
---
Dorothy Illson - Podcaster and Paid Online Advertising Expert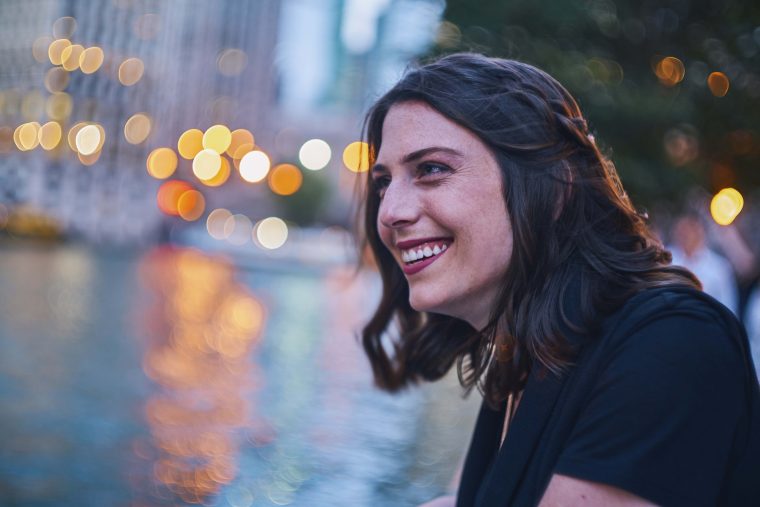 Dorothy Illson, founder of Needle's Eye Media and the DO WELL & DO GOOD Podcast has invested countless hours — and tens of thousands of dollars — in mastering Facebook ads. (That is her idea of a good time!)
With an innate talent for data-wrangling and project management and a holistic understanding of digital marketing, Dorothy has developed a proven scientific approach to building and scaling your monthly ad spend, while maintaining and increasing profitability all while giving personalized, individual attention to her clients' missions, services, and customers.
Website // Instagram // Facebook
---
Zachary Walker - Branding Fiend, Public Speaker, Social Media Guru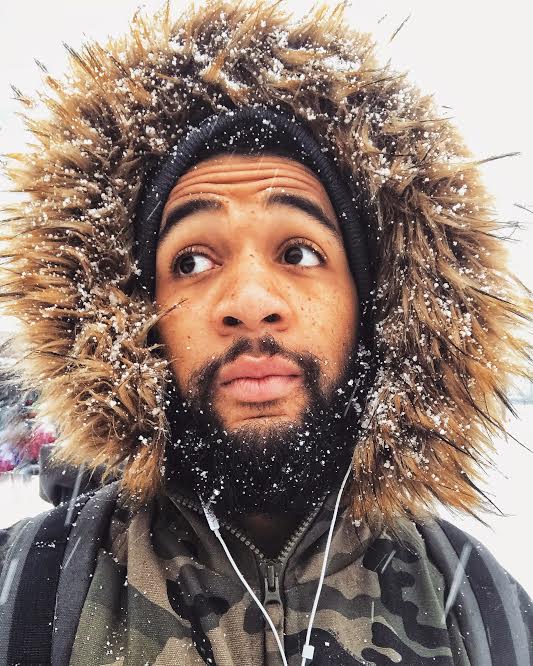 Zach Walker is an energetic marketer with over 9 years of diversified experience in the B2C, B2B, Non-Profit, Hospitality and FinTech spaces. He is an innovative Social Media expert that understands the 'always on' importance of Community Management and Engagement. Zach has worked on a variety of brands including Fireball Whisky, Lunchables, Kool-Aid, Oscar Mayer, Merrick Pet Care, and SKILSAW. Currently, Zach is the Senior Community and Engagement Manager at The Escape Pod Group in Chicago, IL.
Outside of his work helping brands grow their social media impact and creating powerful content in the agency world, Zach also provides Branding and Social Media consulting to local businesses in Chicago.
SPECIAL THANK YOU to our Local Business Sponsors:
PRESENTING: Rycom Creative Corp
Title Sponsors: Lauren Davis Creative, PC Tech 2U, Lucha Cantina, Rockford Art Deli, Food4Fuel