#SocialBrew Winter Edition: Metrics & Analytics

Sunday, January 6, 2013 from 4:00 PM to 8:00 PM (EST)
Event Details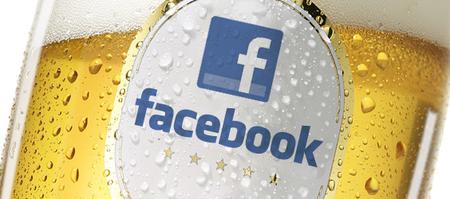 #SocialBrew Kicks Off Jan 6!  
#SocialBrew is an informational, networking series on small business development and marketing that is sponsored by RockIt Lab and The Mack House. 
The purpose of this series is to provide no-strings-attached, totally FREE information to small businesses and startups so that they can make themselves into more competitive, agile forces in their respective industries.
Hosted at a local nanobrewery that makes its own beers on location, this event is a unique opportunity to learn from industry experts without the pressure of having to buy a product or hire an agency -- and have some fantastic brews, some of which cannot be sampled anywhere else.
Winter Edition: Metrics & Analytics 
This Winter Edition is the first installment of the #SocialBrew series and will focus on Social Metrics & Analytics. 
Our speakers and panelists will answer questions like:
--How can you tell that your Facebook page is actually worth the money you're investing in it?
--Which numbers should you pay attention to in your Facebook Insights and other social media metrics?
--CPM, ROI, CTR, KPI: what do all of these damn acronyms stand for and which ones matter? 
--What strategies will convert your current FANS, FRIENDS, and FOLLOWERS into actual customers?
The event will be hosted by Alex Wall, Managing Director and Founder of RockIt Lab, and the panel will be moderated by Grant Stern.
SPEAKER BIOS
John Saunders, Herman Advertising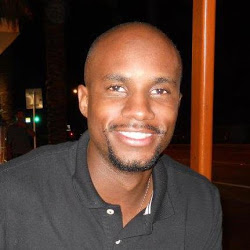 Being a Digital Marketer in South Florida, I am a HUGE advocate for digital marketing expansion.  My passion stems from the use of my skills in social media marketing, Google Analytics, website design and creation, and copywriting to create and promote clients' digital content to the masses. What began as a marketing hobby in 2005 on "The Facebook", was quickly molded into a lucrative career in the digital space.  
Working with clients nationwide to promote their online presence, developing detailed marketing plans for online expansion and providing analytics and metrics that track their progress has been rewarding.  Combining my digital expertise with the prowess of local businesses has created a powerhouse team prepared to take over the world…one click at a time.
Tomeka Napper, ViJIEN Enterprises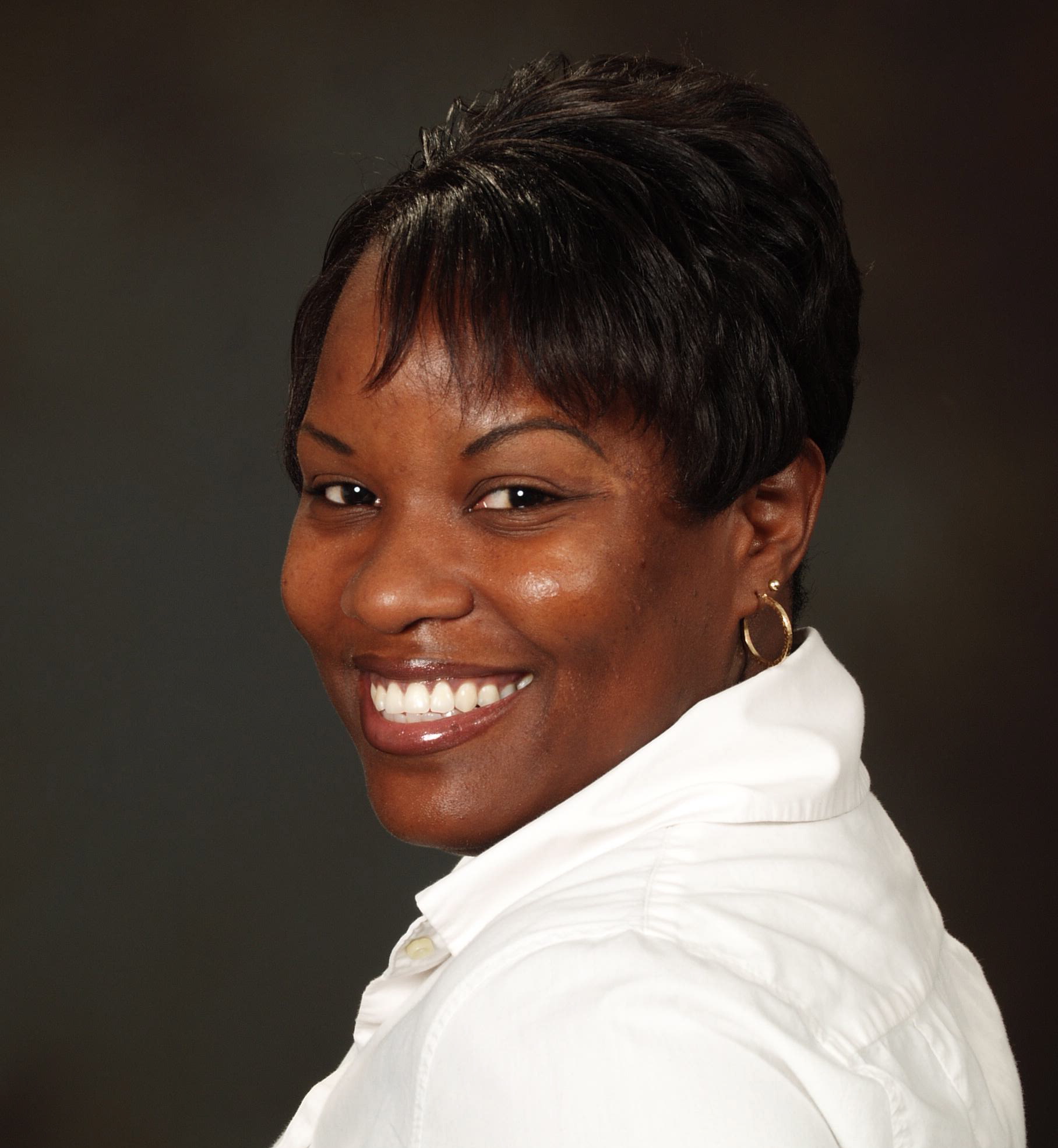 Tomeka Napper is CEO of ViJIEN Enterprises Corporation (VEC), a strategic business design and management company for emerging businesses, nonprofits, and entertainment professionals. She has served the corporate, higher education, and non-profit and private sectors for over 16 years in the areas of administration, brand-marketing, procurement, creative content, and project management.
Ms. Napper earned a Masters in Entertainment Business from Full Sail University in 2009 with a 3.9 GPA and a Bachelors of Music from the University of Miami, with a minor in Business Law in 2004. She loves social media, and has had the opportunity to host a panel for Social Media Week 2012, at the University of Miami with her partners at Demo Entertainment Group. She exudes leadership and service daily, and believes keeping things simple is the key to small successes in life and business.
Alex Wall, RockIt Lab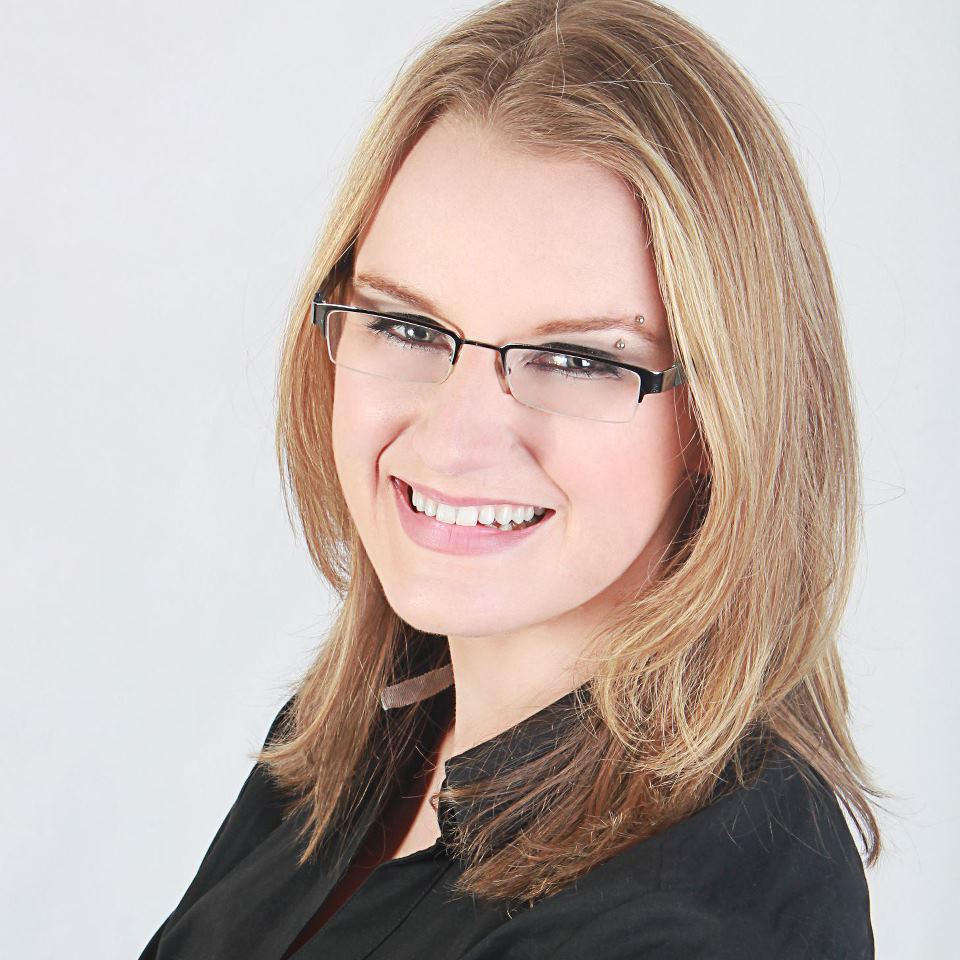 Alex Wall is the founder and marketing director of RockIt Lab, a full-service creative marketing agency with an in-house neuromarketing lab that specifically caters to small businesses. She also pens The Market Hacker, a blog through which she educates and writes about innovative trends in the digital media and marketing space. She formed both with an emphasis on helping small businesses navigate the new challenges presented by the digital media space.
Alex has been interviewed and published over a dozen times on the topic of internet marketing and brand visibility in the last year, including her feature in GO Magazine, in which she was named a Millennial Mover and Shaker and a Top 7 Entrepreneur under 27. She has delivered presentations on game-changing advertising technology and has sat on panels at such distinguished events like Digital Atlanta, Mashable's Social Media Day, Ignite Miami, and the Enterprise Council for Small Business Summit.
When & Where

The Mack House
9118 Route 84
Davie, FL 33324


Sunday, January 6, 2013 from 4:00 PM to 8:00 PM (EST)
Add to my calendar
Organizer
Alex Wall, RockIt Lab
Let's keep it short and sweet: I'm Alex Wall, and I can tell you what you're thinking. 
My company is RockIt Lab, and it's the very first of its kind. We're changing the way small businesses reach customers and turn them into fans. 
#SocialBrew Winter Edition: Metrics & Analytics