Description
Join Lost Remote, the Shorty Awards, and GetGlue for an informal hang out during Comic-Con 2013 to say hello and drink some scotch.
This small and informal get together will be in the open common area on the second floor of the Hilton Bayfront. Use #sdccsocialtv and call or text Natan Edelsburg (from Lost Remote and the Shorty Awards) at 646-528-7202 with any questions the day of.

Lost Remote is covers how social media is changing TV - from Twitter to second screen apps.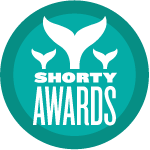 The Shorty Awards honors the best people and organizations on social media.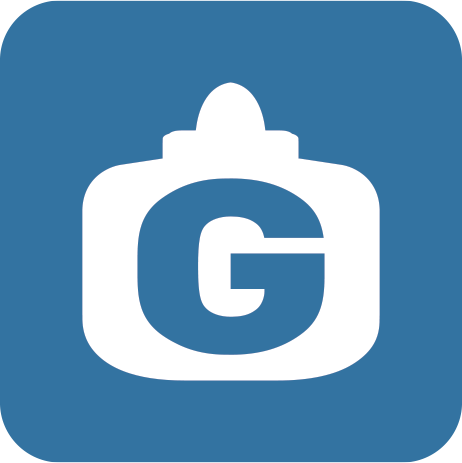 GetGlue is the social network for TV, movie and sports fans. They're also providing the scotch!