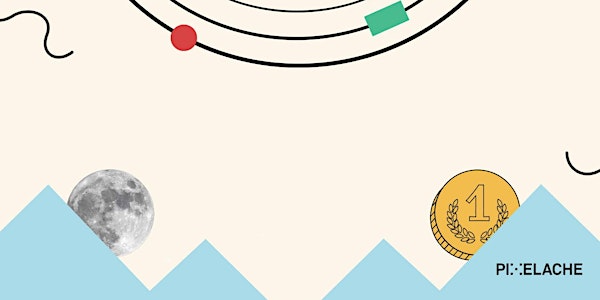 SOCIAL TOOLS 2020 - CONFERENCE REPLACEMENT EVENT
Welcome to the 2020 edition of the Social Tools Conference - pandemic style: 1 exercise, 1 questionnaire and 1 on/offline gathering.
When and where
Location
Pixelache Kaasutehtaankatu 1/21 Suvilahti - Building 7 00540 Helsinki Finland
About this event
Originally we had planned the 3rd edition of the Social Tools Conference to take place on the last weekend of September. The topic of the conference was simply "The Meeting". Our intention was to role-play different meeting formats and situations and reflect upon one of the most typical social situation we find ourselves in when we work with others.
Nevertheless, in late summer we decided that the format we had envisioned for the conference was not compatible with social distancing regulations, therefore the conference needed to be postponed for a year to September 2021. After upgrading to a Zoom Pro plan and attending online seminars, festivals, concerts, workshops etc. we also experienced a certain "zoom-fatigue", so moving the full conference online was not a very enticing option for any of us.
But we did not want to go down without a beep! So here comes our invitation for the 2020 edition of the Social Tools Conference - pandemic style. It consists of one exercise, one questionnaire and one online gathering.
While the first two parts of the conference can be done independently by anyone, please sign up here on Eventbrite if you want to attend the gathering, either online or in person at our office.