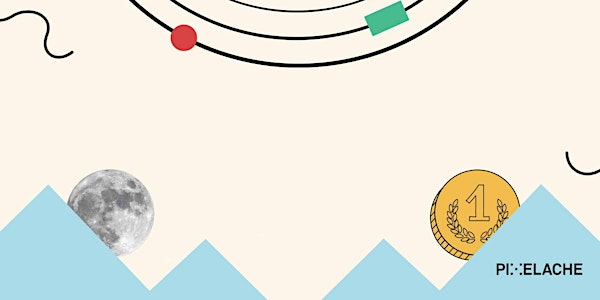 SOCIAL TOOLS 2019 - SYMPOSIUM
When and where
Location
Caisa Kaikukatu 4 B 00530 Helsinki Finland
Description
The conference will open with a fast paced symposium featuring 7 speakers. They will attempt in short presentations to highlight some relevant ideas around POWER, MONEY & CONFLICT within decentralised organisations. They expand on some of the patterns introduced during Social Tools 2018. The presentations are buidling furthermore a common framework for the more hands-on workshops on the following days.
Speakers include Sophie Bustamante, Stacco Troncoso/Ann Marie Utratel (Guerillia Translation / P2P Foundation), Minna Henriksson (Kiila / Nightschoolers.org), Owen Kelly (Pixelache/Cultural Democracy), Cindy Kohtala (Aalto University / OSCE), Outi Kuittinen (Demos Helsinki) and a representative of the Sociocracy 3.0 based company Codento.

The conference will continue in an informal way at a bar located near the conference venue. Speakers will be available for questions and discussions.