Description
We will be covering how to use the Social Thinking® methodology, designed by Michelle Garcia Winner and Think Social Publishing, to implement successful strategies for students' social growth. For 20 years, Social Thinking has been developing and sharing its unique teaching methods to help individuals improve their social skills and social understanding. Over 1 million people have benefited worldwide from the award-winning treatment strategies and materials. Developmental Connections is excited to share these groundbreaking resources with our community.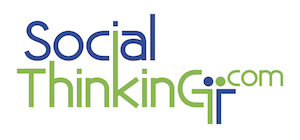 Presentation Title:

"Social Detective, Superflex®, and Friends Take On Social Emotional Learning" presented by Nancy Clements
The conference is hosted by Developmental Connections, a nonprofit in Ashburn, VA, dedicated to changing the outlook of students who struggle with social learning challenges (related to autism, Asperger's, ADHD, etc., or those without a diagnosis). The speaker for this event is from the Social Thinking Training and Speakers' Collaborative (STTSC). Social Thinking is not a sponsor of this event. Developmental Connections is not affiliated with or endorsed by Think Social Publishing as Social Thinking training site.
Contact Gina at gina@developmentalconnections if you are a LCPS staff member, Marvin's Club Lead, or you have any questions about the conference.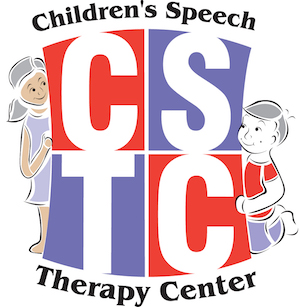 Ticket Information:
Early Bird ($75) - ends January 12
Regular ($85) - starts January 13; ends February 19
** Check-in starts at 7:30 a.m.**
*On-site registration will be available day-of.
Refund Policy:
Full refunds will be accepted up to 7 days before the event. To request a refund, please contact Gina Apperson at gina@developmentalconnections.org.
No refunds shall be made to individuals who attend a portion of the conference. No refunds shall be made for cancellations due to inclement weather. In the event of a cancellation, the host will work to reschedule the event; however, there is no guarantee for an alternative date.
If you find that you are unable to attend the conference, you are welcome to send a colleague in your place. There is no fee to make this change up to 7 days before the event.
Exhibitors are subject to the same refund and substitution policies above.