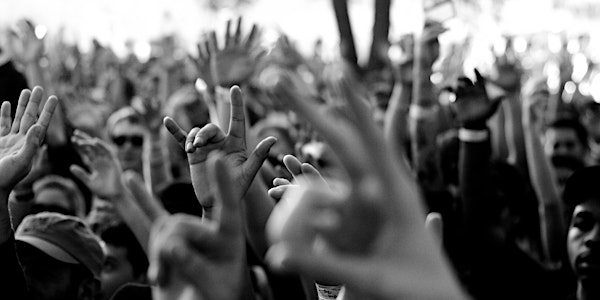 Social System Mapping On-Ramp Session | July 15, 2019
Description
A bi-weekly session for:

Meeting other Social System Mappers
Addressing how to get started Social System Mapping
Q & A with experienced Social System Mappers
Who should attend?

These sessions are designed for people who are:

Curious about what Social System Mapping is all about - or what it even is.
Wondering how to get started.
Somewhere in the process and full of questions (be they visioning, technical or sense-making)
Wanting to connect with others who are exploring Social System Mapping
During the session we will have time to connect with others, get a brief overview of the general process and of the resources available for diggin in, and ask questions.
Those who have already had the overview can opt-into break-out rooms to connect with each other.
Find what time this happens in your own timezone here
What's the plan for the July 15th session?

This session will include:

- A introductory overview for those brand new to Social System Mapping.

- For those who've been through the overview we'll have separate break-outs at that time including:
Tim will share his Member List Validator & walk through how to use it to make loading your member list a super smooth process.
Another couple open-space type breakout sessions - if there's a topic you'd like to discuss with others for about 15 minutes, share your idea in the registration form.
- We'll have more give & get help time and then come back together to reflect
We hope you'll join us!