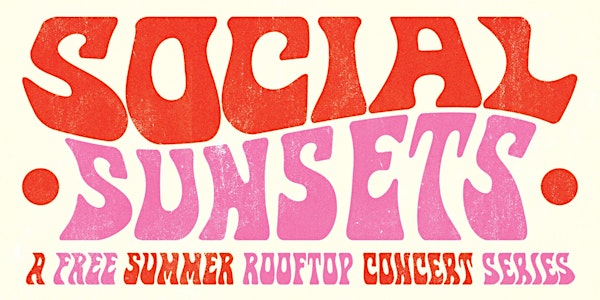 Social Sunsets featuring Fred Thomas of the JB's
A Summer Concert Series on the rooftop of the M Social Hotel
When and where
Location
M Social Hotel Times Square New York 226 West 52nd Street New York, NY 10019
About this event
The final installment of the M Social Hotel's summer rooftop concert series, Social Sunsets, features Fred Thomas of the JB's - James Brown's own band!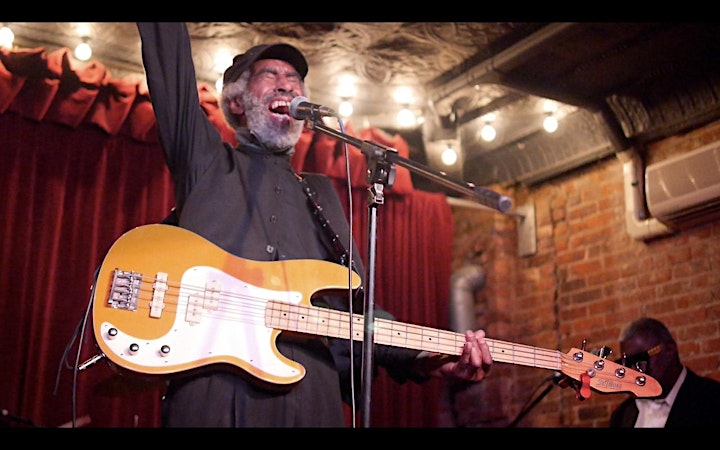 Fred Thomas occupies a very special niche in the history R&B. As James Brown's principal bassist since 1971 (the "Make if Funky" era), he participated in one the most prolific periods in the Godfather of Soul's incredible career as a member of Brown's band, the J.B.'s.
Fred can be heard on hits such as: "Hot Pants", "Papa Don't Take No Mess," "Make it Funky," "Get on the Good Foot," "Doing it to Death," "I'm a Greedy Man," "I Got Ants in My Pants," "There it Is," "Stoned to the Bone," and instrumental classics like "Pass the Peas" and "Gimme Some More." His lines heard on songs like Bobby Byrd's "I Know You Got Soul", Lyn Collin's "Think" have been sampled numerous times.
In his band, Fred Thomas is front and center singing, playing bass and tearing into a mix of blues and soul classics and the JB hits he recorded on.
Come join us for this FREE show, doors are at 7PM. Please note, this event is limited capacity and an RSVP does not guarantee entry. Make sure to come early and see you for the Sunset!
Sponsored by Campante Mezcal