Description
Social Selling 2019 - APAC'S NO.1 B2B MARKETING/SALES EVENT powered by Black Marketing - The World's Most Recommended LinkedIn Marketing Firm
Everything that you ever wanted to know about Social Selling for only $99!
Now less than a month to go! Tuesday 9th July! Marina Bay Sands: A whole day of networking with your peers and learning about social selling and social marketing.
Hear from 20 of the best social selling and B2B marketing professionals in APAC, and how their social sales and marketing strategies have trumped previous conversion rates using LinkedIn and social media. From these insights, you will learn how to outperform your sales and marketing targets in 2019 and achieve your professional objectives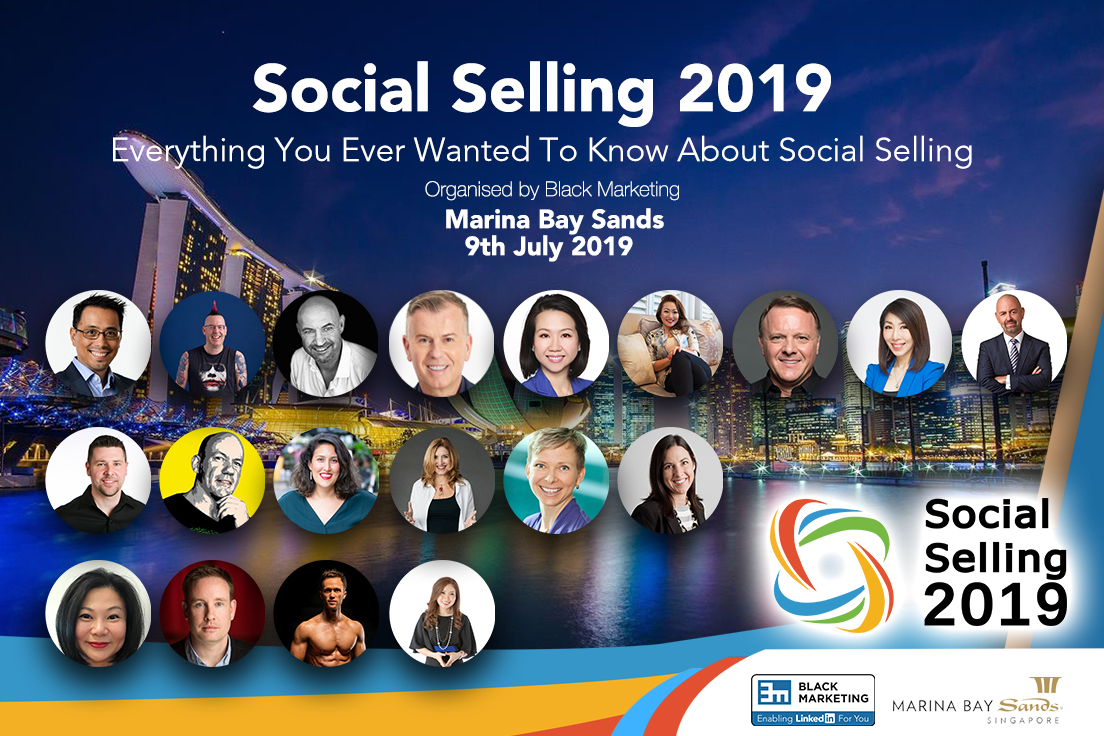 What You Will Learn From This Event:
Social Selling: from basics to advanced
Social Media Marketing from facebook to LinkedIn
Leverage your social networks to achieve your business objectives
Build a pipeline through social selling strategies
Keep your business top of mind during time of purchase
Develop a personal branding for relationship-based selling
Create a proven content marketing strategy
How to use video and storytelling in social selling
Boost prospect engagement rates using Linkedin's Sales Navigator
Enhancing your personal branding through social media
Be a greater leader and influencer through social media
The agenda for the day: https://www.socialselling.sg/social-selling-2019/social-selling-2019-agenda/
The 20 speakers and subjects covered: https://www.socialselling.sg/social-selling-2019/speakers/
50 recommendations from people who attended Social Selling 2018: https://ptdrv.linkedin.com/tj4fq7p
Don't miss out! Buy now! Secure your spot at the B2B Marketing and Sales Event of the Year! Only $99! Pus further discounts for group bookings. Don't miss out! Book now!
Why Social Selling?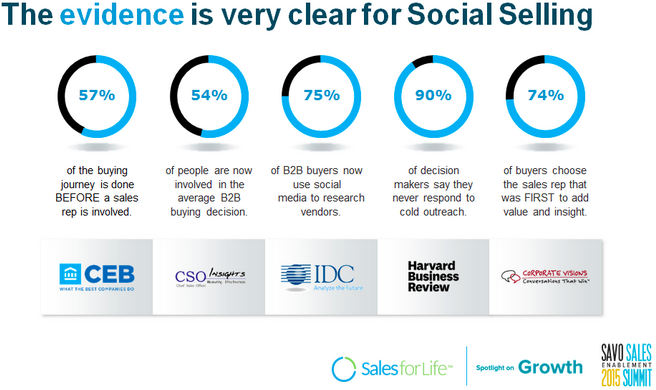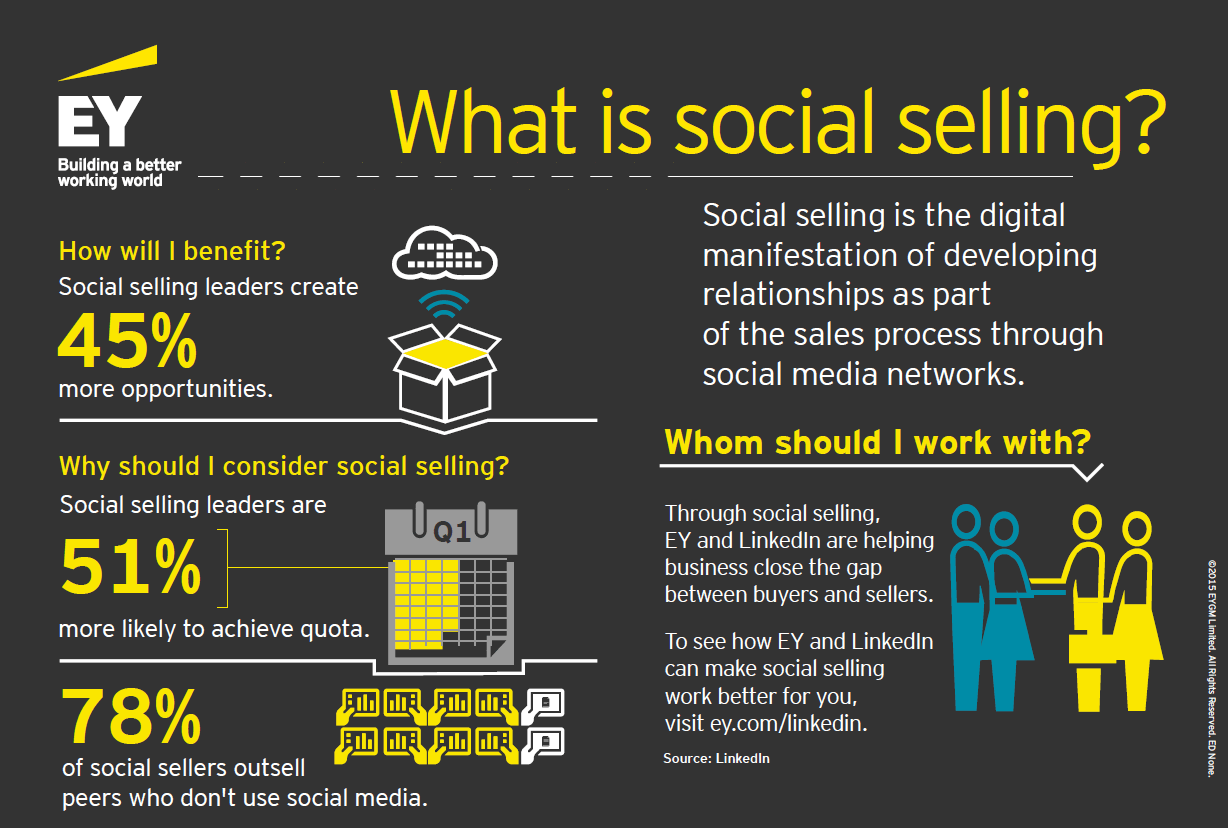 ---
See more details on our Social Selling 2019 website.
Kindly email us at socialselling@blackmarketing.com if you have any queries.
Social Selling 2018 On YouTube
Social Selling Mastery For Entrepreneurs