Description
Who is this class for?
Are you:
-wondering how to get the most money from the social security system?
-considering starting retirement benefits?
-not sure the best age to begin benefits?
-getting ready to retire?
-curious about strategies people use to maximize their benefit?
It is not as simple as picking an age. Do not apply for benefits without first taking this FREE one-hour class. Over the past four years, over 3000 people from the Sarasota area have attended this class. Get the facts. Don't leave money on the table.


DID YOU KNOW???
If you are divorced, and your ex-spouse dies, you can get a widow's benefit?

You can continue to work AND collect benefits from your spouse's social security?

If you are divorced, you may be able to collect benefits from your ex-spouse while letting your own benefit grow?

If you are married, you can both defer your benefit (and allow it to grow) AND receive a social security check?

If you are a widow, you can start collecting a widow's benefit at age 60.

It is possible to start collecting a social security check now, and then have the check increase dramatically at age 70?

That employees at the social security office are not allowed to give you advice?

There are 1300 different claiming strategies for a married couple?

If you make more that $16,920 a year in income and you take social security early you could lose your ENTIRE benefit?
*Click the photo below to see a 'Sneak Peek' video of what's in store for you!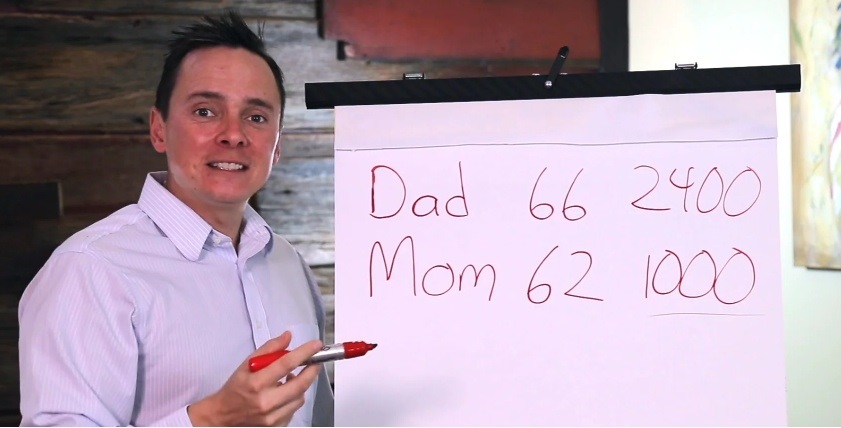 FAQs
Are there ID or minimum age requirements to enter the event?
Your answer goes here
FAQs
Are there ID or minimum age requirements to enter the event?
Your answer goes here