Description
Join us for this important Social Security event that's open to the public.
There are more than 500 different scenarios where a person could make more or less money in Social Security benefits. Understanding Social Security completely, and all of your options is one of the most important financial decisions that you will make during your retirement. People with the same allotted benefits will make more than $100,000 more than their counterparts just because of two or three different decisions made regarding their social security. In this workshop, you will learn many of the ways that you can earn more from your Social Security. Social Security expert, Oliver Lee will be your host and will navigate you through the potential pitfalls and windfalls of Social Security.
This is strictly an educational workshop, no products will be promoted.
Topics we will discuss:
Now vs. later; how to decide when you should apply for benefits

Maximizing your Social Security benefits

How the new Social Security laws affect you

What happens if your spouse is still working

What happens if you want to work part time

How does divorce or death affect your Social Security income

Three biggest mistakes people make with Social Security

How you can reduce taxes on Social Security

How to really make the best decisions on Social Security for you
This presentation is strictly informational. No investments will be promoted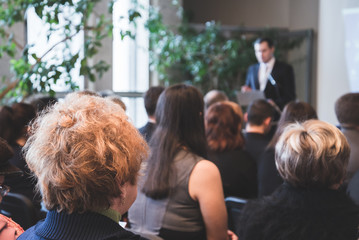 Learn how to maximize your Social Security Benefits, pay less in taxes and have your questions answered. Order your FREE tickets today.