Description
As you approach retirement, now is the time to determine how you'll support yourself. Find out how you can optimize Social Security and know how much you can expect to receive from other income sources.
Hosted by your Thrivent Member Network - Northwest Region and presented by Bruce Schmitt, CLF®, FIC, Regional Director, Northwest Region
Complimentary to all Thrivent members and up to two guests. Please register using your name as it appears on your Thrivent account and provide the first and last name of your guests.
Heavy appetizers, desserts and beverages will be served.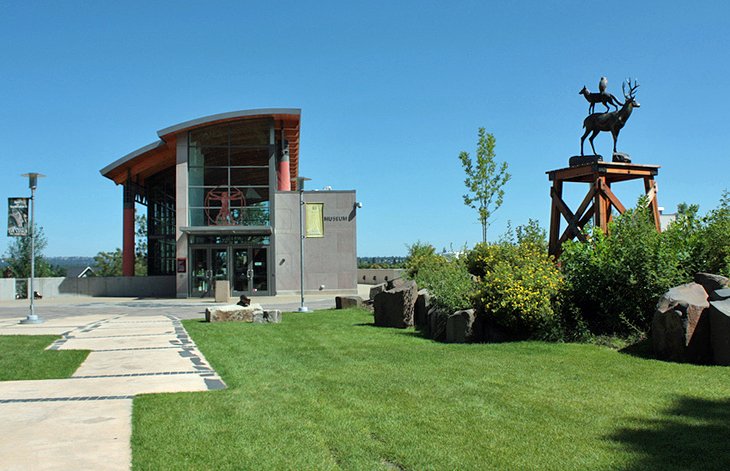 If you have any questions, please email the Thrivent Member Network - Northwest Region at deanne.haidle@thrivent.com.
No products will be sold at this event. For more information visit Thrivent.com/social. 27878-9FB N4-18