Social Security: Money Left on the Table - Tampa Westshore
Description
Join us for an upcoming event with Social Security expert Jim Caulder. Hosted by the Thrivent Member Network - Southeast Region.
Known as "Mister Social Security," Caulder is a national consultant and former employee of the Social Security Administration. Over the past 17 years, he has conducted Social Security workshops for General Motors, AT&T, state and local government agencies, religious organizations, universities and more! He has also been a resource for tax attorneys and CPAs.
You'll gain valuable insights to help you avoid leaving money on the table so you can continue to live a more content, confident and generous life.
A meal will be served, and everyone will have the opportunity to participate in a Thrivent Action Team. Please feel free to bring guests!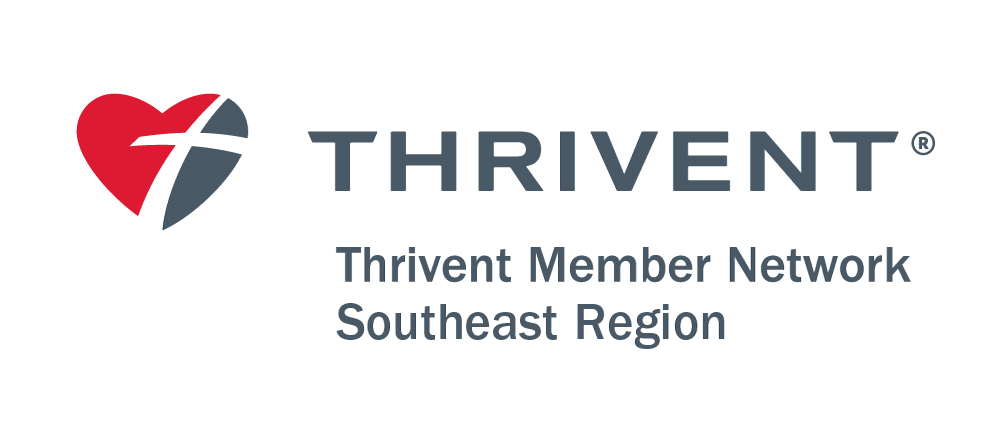 No products will be sold.
Jim Caulder is not affiliated with or endorsed by Thrivent. The views expressed in this presentation by Jim Caulder are his own and not necessarily those of Thrivent or its affiliates. The material presented has been obtained from sources we believe to be reliable and is current.
Organizer of Social Security: Money Left on the Table - Tampa Westshore