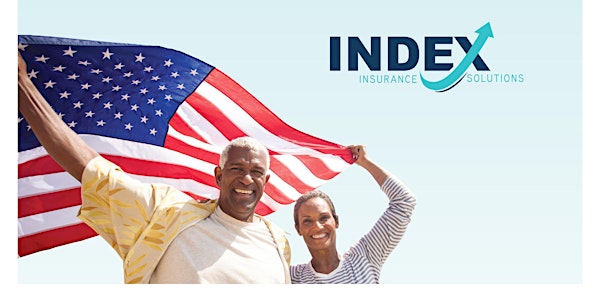 Social Security & Medicare Seminar
Social Security & Medicare Seminar - Understanding the 4 Pt's of Medicare & your Full Retirement Benefits.
About this event
Get to know your Social Security Benefits up close & personal as you become eligible for Medicare & start to access your Retirement Benefits. A healthy couple in Texas will spend an average of $387,644 in Retirement on medical expenses, including Medicare Pt. B and prescription drug costs. We can help mitigate that!
We cover topics like:
- How will my spouse be impacted by my Medicare enrollment?
- What will happen to the pension I earned through my job?
- How much will I pay for Medicare Pt. B?
- What if I'm not ready to retire?
- Will my prescriptions still be covered?