Description
Free The Facts is
putting women in charge of Social Security. We're inviting the women of D.C. to hang out with Dr. Lindsay Hayes, Free the Facts CEO and Political Communications Expert. She will brief you on Social Security history and its current state.

Then, just like staff on the Hill, she will serve as your resource and sounding board, helping you form your own opinion and determine what our future policy approach should be, all in the effort to empower you through fiscal literacy.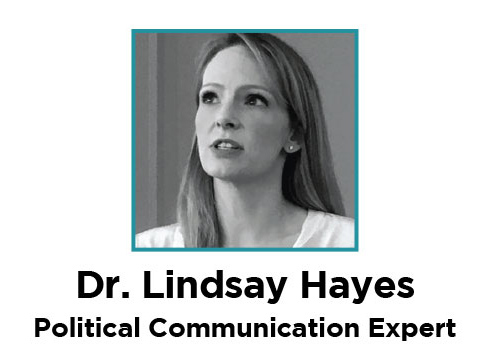 The Event will be held on the 10th Floor of the Dupont Circle WeWork location.
BENEFITS: Free dinner, $100 gift card drawing, and an on-campus leadership opportunity!