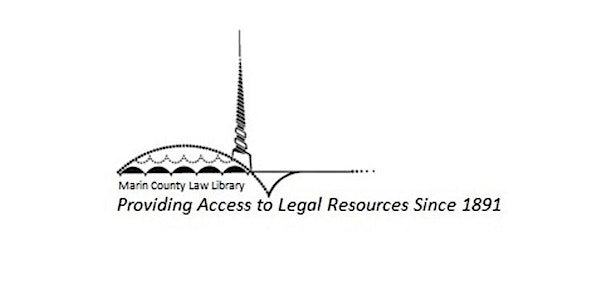 Social Security Disability Insurance benefits -An Overview -First Thursdays
Come learn about an overview of Social Security and Disability Insurance benefits. Speaker: Richard Zieman, Esq.
About this event
Richard Zieman's commitment as an attorney in the field of Social Security Disability (SSD) law has been a culmination of his professional and personal experiences. He currently handles a variety of SSD and SSI cases, helping his clients navigate the often-unsettling life changes that accompany a disabling condition, and the legal and bureaucratic issues that arise in trying to obtain benefits. He has represented claimants from all over the Bay Area.
Richard Zieman's first experience as an advocate for disability claimants was in the mid-1990s. While enrolled in the USF Paralegal Studies program, Richard worked as a volunteer for the Homeless Advocacy Project in their SSI for Children program. This involved representing disabled children in their claims for SSI disability. Upon receipt of his paralegal certificate, Richard began work as a full-time paralegal for attorneys specializing in Social Security and SSI disability.
After several years as a paralegal, Richard Zieman entered law school. Since his admission to the State Bar of California, Richard has represented claimants at all levels of the SSA disability process, including in Federal Court. He has successfully represented minors and adults alike who have suffered from a wide range of physical and mental disabilities. Richard Zieman and Myra Levenson understand the importance of making themselves available to their clients. Dealing with a disability and the inability to work can be quite stressful and scary for clients and their families, even without the added stress of the SSA disability process. Zieman's and Levenson's understanding of these client concerns and fears are reflected in their treatment of their clients.
Currently Richard Zieman is an attorney in good standing with the California State Bar and the Federal Bar in the Ninth Circuit. He is a member of the Marin County Bar Association and the San Francisco Bar Association and is a Sustaining Member of the National Organization of Social Security Claimants' Representatives (NOSSCR). He is managing partner of Levenson & Zieman, LLP. The firm provides assistance through all levels of the claims process including appeals to the Federal Court system.