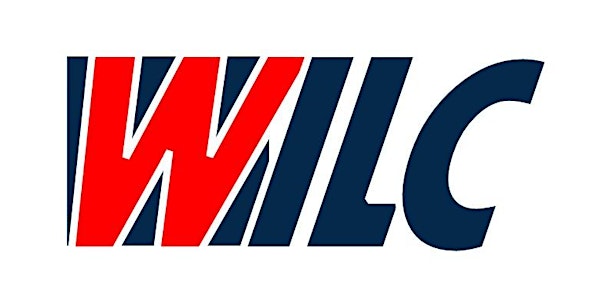 Social Security Administration Work Incentives Overview
Description
WEBINAR
Are you a person with a disability and receives Social Security benefits?
Learn how you are able to work and continue to receive Social Security benefits with SSA's Work Incentives!
Evelyn Fernandez, WILC's Benefits Specialist will be hosting a live webinar to help explain and show how the incentives are applied.