Social OS Developer Intro Appetizer
When and where
Location
PeopleBrowsr Labs 474 Bryant St San Francisco, CA 94107
Description
Get Your App On Hundreds Of New Networks


PeopleBrowsr invites you to the inaugural
Social OS Developer Conference

Join us from 6pm
Wednesday, October 9
474 Bryant Street in SOMA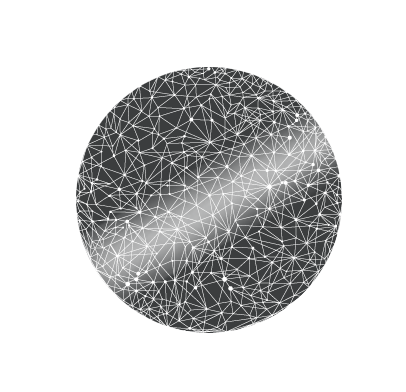 Enter The Next Generation Of Social Apps

Multiple APIs
Built-in Monetization
Federated Authentications
Agile online toolkits
Smart, Modular, Scalable, Real time OS
Expand Your Reach To Hundreds Of
New Social Networks

Thanks to new generic Top Level Domains launching in 2014,
the Internet is about to receive over 500 purpose- and interest-based containers.


Each "container" will be a focused Social Network built using the Social OS platform.

Google's already on board. Now we're giving you the ability to deploy apps
on any brand network or personal network powered by Social OS.



Live Demonstration:
Influencer Interest Networks in Action

Global brands and Influencers are already creating their own TLD-based Social Networks. Thousands of subscribers have already reserved personal domains.
Soon they'll be able to invite friends from across facebook, Twitter, LinkedIn, etc to connect based on specific interests or locations.

We want your application to be available to these new Social Networks subscribers. Find out how you can reach millions of untapped users for your apps.
Register today for the Social OS Developer Intro Appetizer


Featured Speakers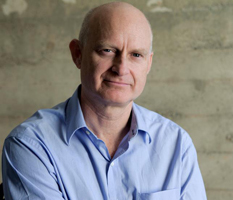 Jodee Rich
Founder and CEO, PeopleBrowsr

Jodee Rich believes social media is creating a global collective consciousness that is rapidly shifting the power base from big business, religion and government to the global community.

Attendees will get a personal tour of the Social OS platform delivered by the creator himself.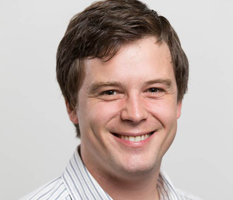 Lukas Biewald
CoFounder and CEO, CrowdFlower
PeopleBrowsr and CrowdFlower have partnered to build the Social OS Customer Service app.

Lukas has worked as a Senior Scientist and Manager within the Ranking & Management Team at Powerset, Inc., a natural language search technology company later acquired by Microsoft. He also led the Search Relevance Team for Yahoo! Japan and is an expert-level Go player.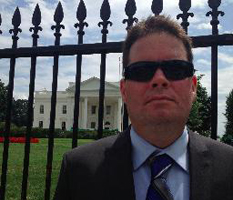 Kin Lane
API Evangelist

Kin is pretty much a man obsessed with Application Programming Interfaces. With over 20 years experience working in the technology space, Kin will be joining us to demonstrate how powerful and easy to use the Social OS API is.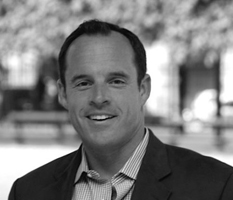 John Lane
Head of BD, SpiderOak

PeopleBrowsr and SpiderOak have partnered to build the Social OS Vault app.

John will be explaining the ins and outs of secure data storage on Social OS.

Everyone who attends will get
free access to the Social OS API

Register today to attend the Social OS Developer Intro Appetizer.

The event starts at 6pm sharp, followed by delicious, spicy, vegetarian curries!


Social OS Developer Intro Appetizer
Wednesday, October 9
474 Bryant Street in SOMA

Don't miss out! Space is limited. Register now.