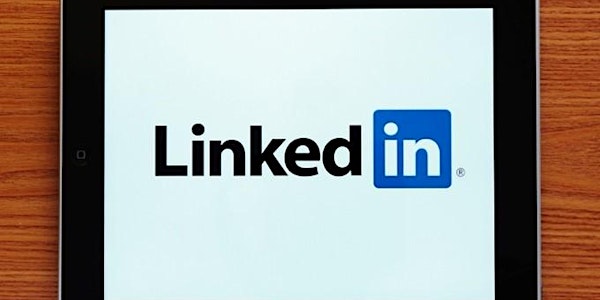 Social Media: Your LinkedIn Profile at 50+
Presented by Rita Carey, Ed. D. We know that LinkedIn is where recruiters and employers hang out, looking for their best new hires.
About this event
You, the more experienced candidate, have an advantage. Your career summary, written well, will bring recruiters and employers to your profile. You can showcase your success in a way that cannot be done by those with less experience. It's simply a matter of knowing how. In this webinar, we will look at how others have created recruiter-ready LinkedIn profiles and touch briefly on other social media platforms.
Dr. Rita Carey is a Career Management Coach. She has provided career services to such organizations as General Electric, Pratt and Whitney, The State of Massachusetts, The National Institutes of Health. Her specialty is working with people in their 50''s, 60's + who are making career transitions in a competitive labor market.