About this Event
Wanna learn how to use tools & make your photos WOW? We've got you covered & teach you how to edit your photos and videos with the coolest apps for Social Media!
Once again, this event will be limited to 20 people only! That's the best way of helping you out individually in your questions and come up with possibilities for each one of your accounts!
Here's what we'll cover:
- Photo editing : Instagram is all about GREAT visuals and HIGH QUALITY content! We'll cover Advanced & Beginner techniques using professional apps that will help you reach MAD editing skills and the cohesive feed of your dreams!

- Stories: Social Media is changing and the trend has shifted! Vertical content is THE thing on SM lately and the storification of social media is a real thing. We'll give you pro tips to keep up with the trend and teach you how to use the coolest apps for vertical photos and videos!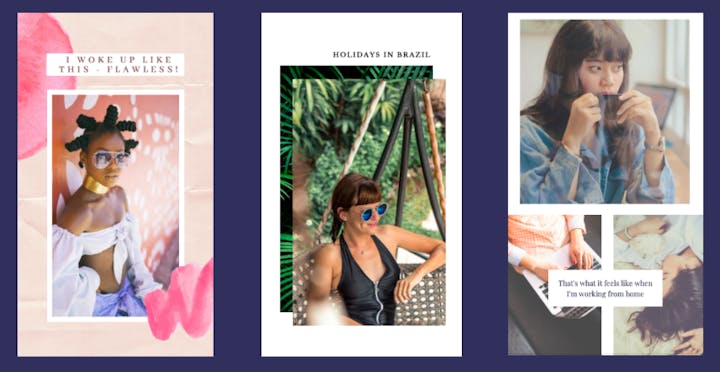 - IGTV: Instagram wants to get you closer and closer to their platform by disruptig the traditional TV and creating a modern experience where the protagonist is YOU! How to keep up with the trend and understand how and when to use it? What can you do to stand out with your audience?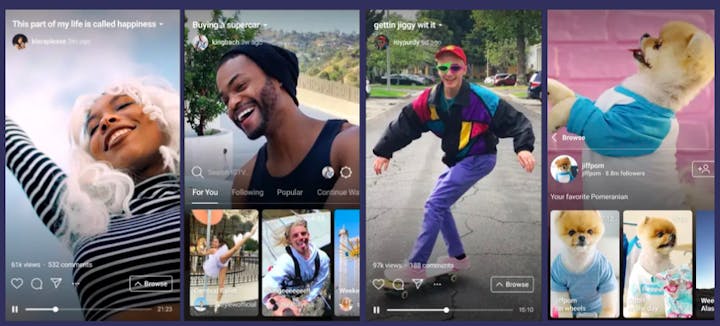 What else?
We'll get to practice all these things with you on the spot! The Efluenz team will be attending the event and they'll be available to help you in all of your questions!
Ps. Attendees of the event will have a personal audit of their account by the team! Wow!
More info on our INSTAGRAM PAGE.
See you there peeps!