Description
In the second in a series of practical workshops, Startup Guernsey presents 'Hands-On' with All Things Social.
GETTING CONTENT AND ENGAGEMENT RIGHT ON SOCIAL MEDIA
Stefanie from All Things Social will host the second workshop on Friday 30th June at 10am.
The session will include a short introduction from Stefanie on social media content and engagement before turning the session over to questions and practical help - so bring your phones, laptops & notebooks! You'll be able to put what you learn into practice immediately with advice and guidance from Stefanie. We aim to keep this social so expect a chatty and fun couple of hours!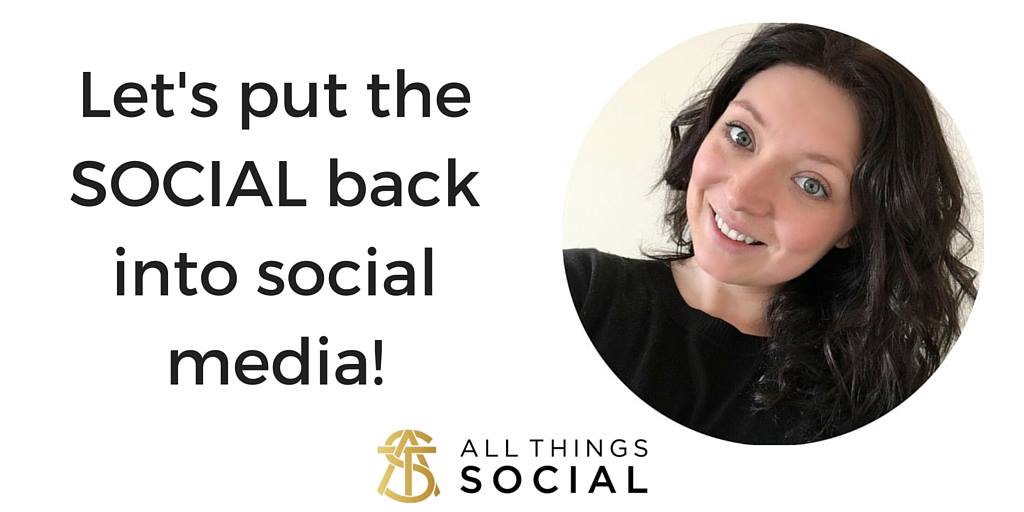 The workshop is designed for small business and startup owners who need are looking for a little advice on starting or growing their social media platforms for success.
PLEASE NOTE: In order to ensure sufficient one-to-one time for each workshop attendee, we are limiting the session to 15 people.