Description

Following an awesome inaugural year in 2011, the Social Media Tulsa Conference is back with more exciting keynote speakers, sponsors, break-out sessions, and, in true Social Media Tulsa style, exciting networking opportunities.
This year, we've added an extra day of knowledge-sharing, presented by local and global social media, tech, mobile, PR, and internet marketing thought leaders. Get inspired by our speakers. Meet the people behind the tweets, blogs, posts, and comments. Whether you are a small business looking to get started with a social media marketing plan, or a corporate marketing manager needing tips for taking your online marketing strategies to a new level, the Social Media Tulsa Conference is for you.
See Full Agenda http://socialmediatulsaconference2012.sched.org/
The Hyatt Regency is offering a special hotel rate of $99.00 to SMTULSA conference attendees.Use SPECIAL OFFER CODE: G-SMTC to receive the discounted rate. Free Airport Shuttle!
Log on to http://www.tulsa.hyatt.com to reserve your room today! or call 1-888-591-1234
Sponsors and Partners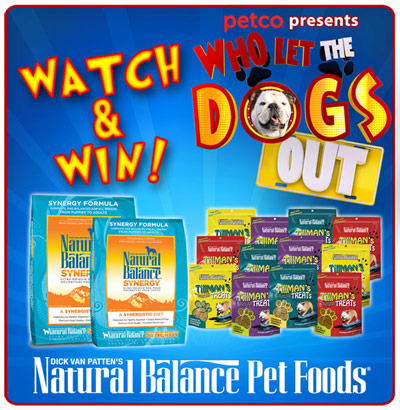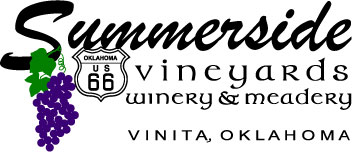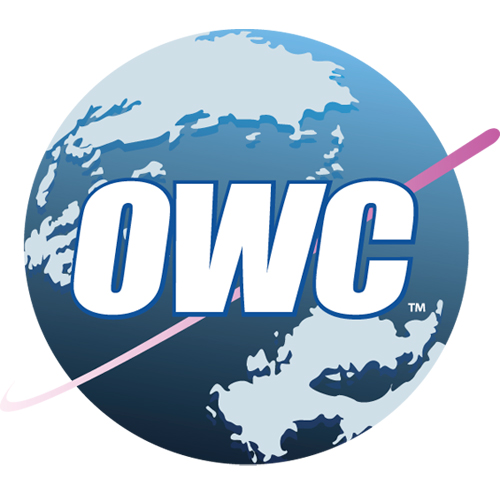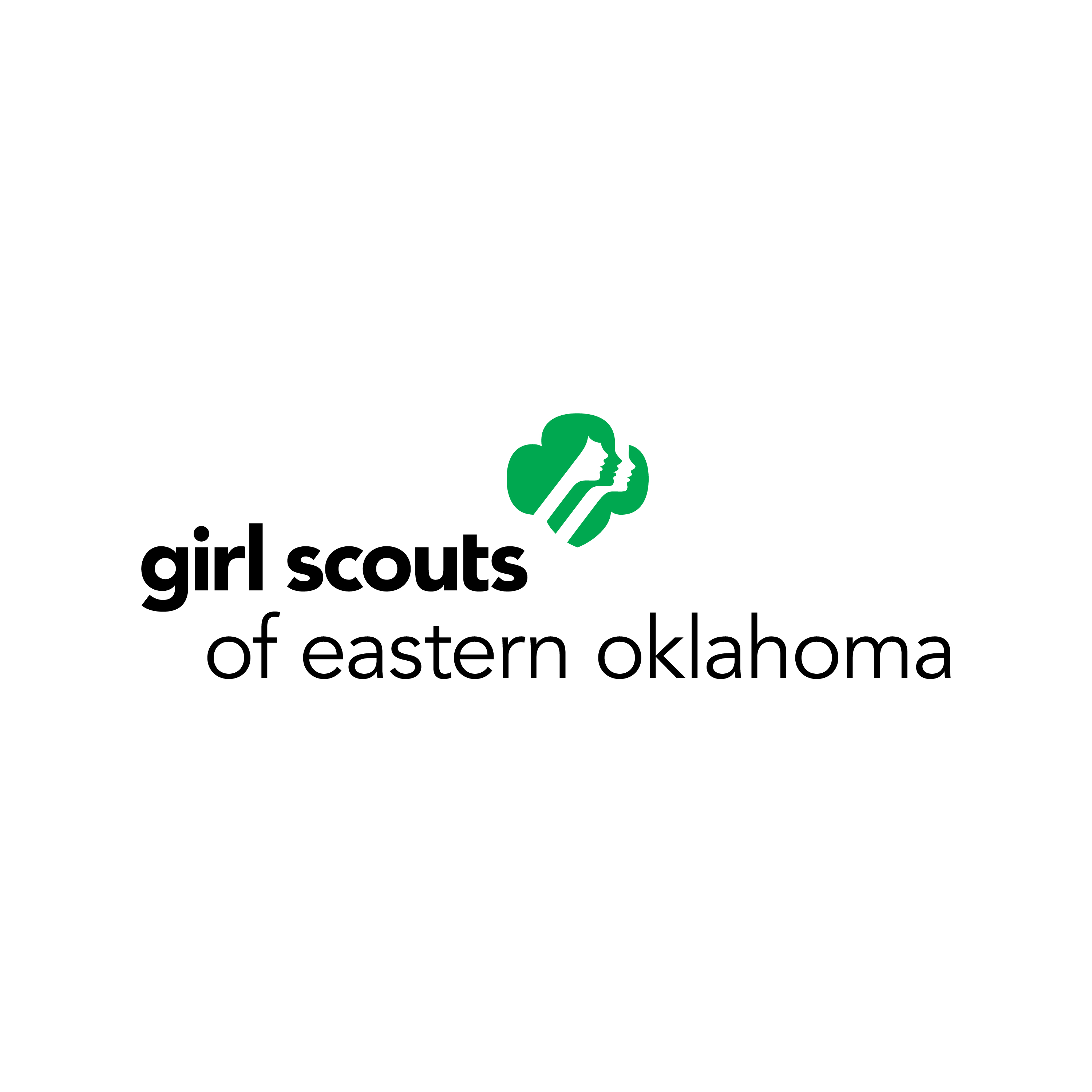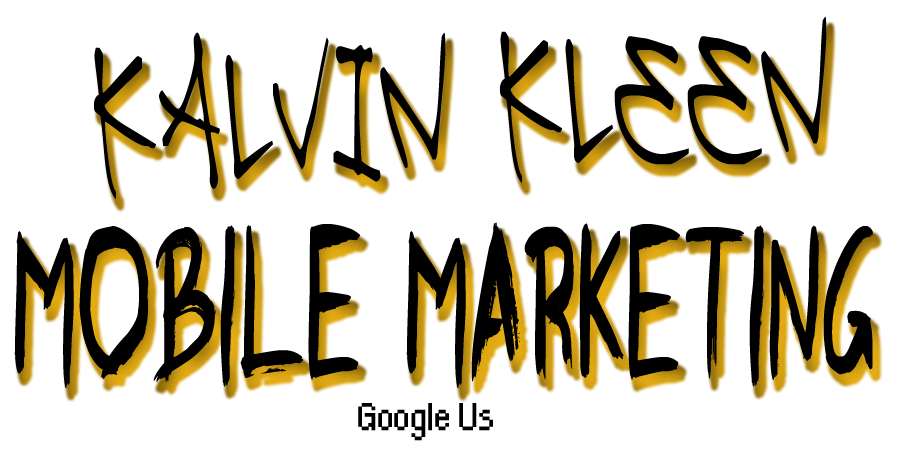 All New! Blogger's Lounge Sponsored by Vocus

CONFERENCE PHOTOGRAPHER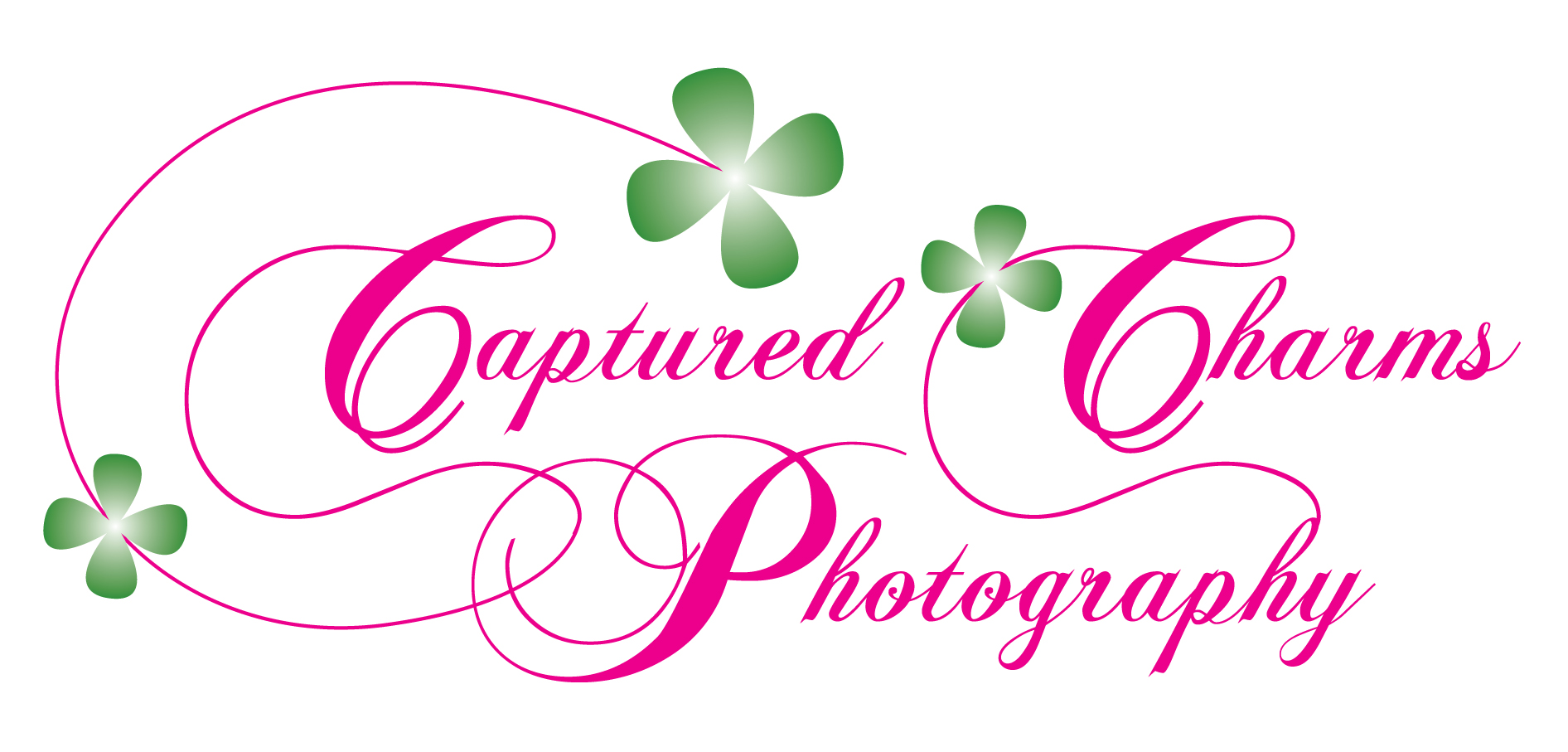 VIDEO & LIVESTREAM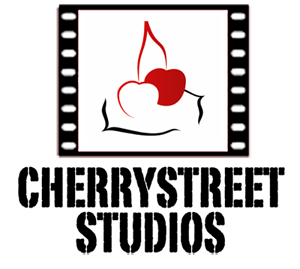 OFFICIAL CHARITY PARTNER

MEDIA PARTNERS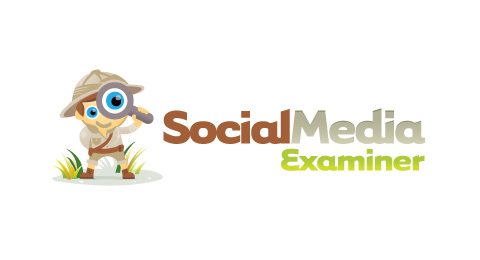 CONFERENCE ORGANIZER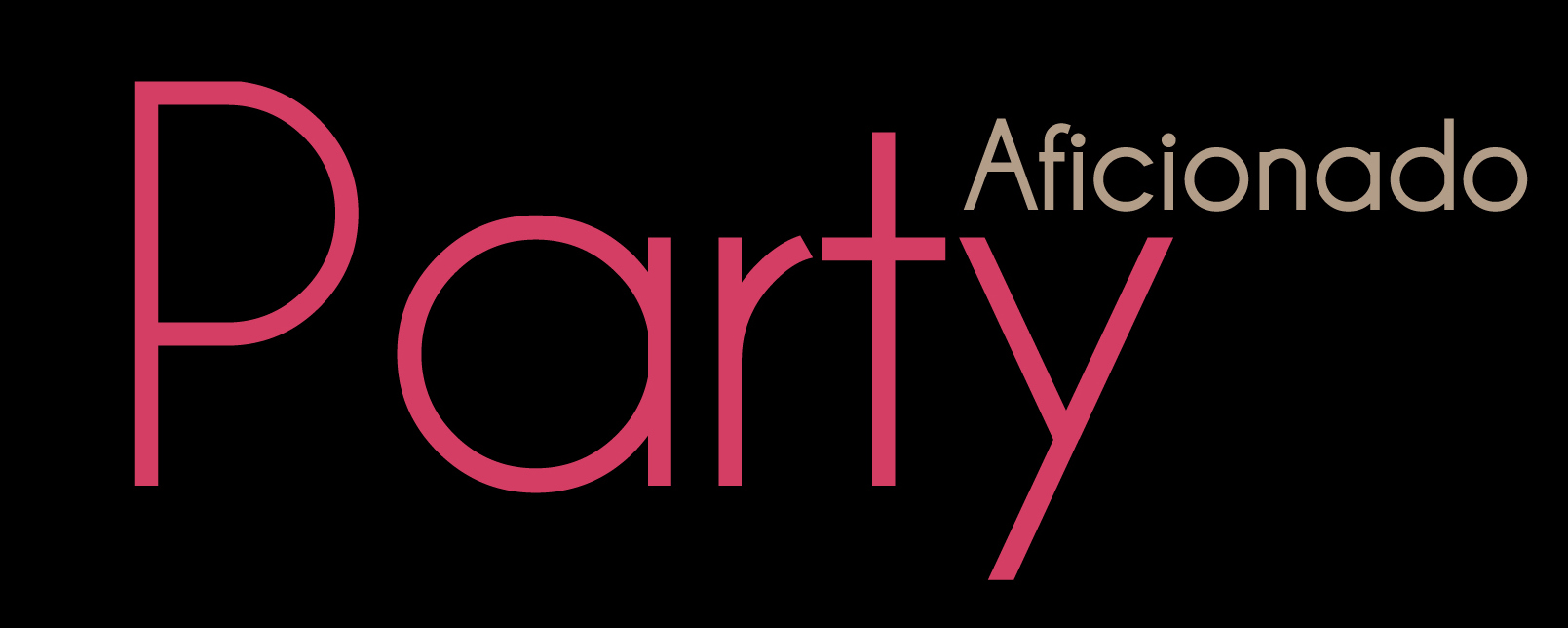 Follow Social Media Tulsa on Twitter @SocMediaTulsa Hashtag #SMTulsa
We reserve the right to change, amend, cancel any portion of this event. Party Aficionado, LLC
Registration is fully transferable. No refunds within 30 days of the conference.
Note: Your registration gives the event organizers, sponsors, and exhibitors permission to use your photo or video of you for marketing and promotional purposes. If you would like to opt out, send a request to opt out of photography and video release to Party Aficionado, LLC 3730 N Lansing Pl. Tulsa, Ok 74106