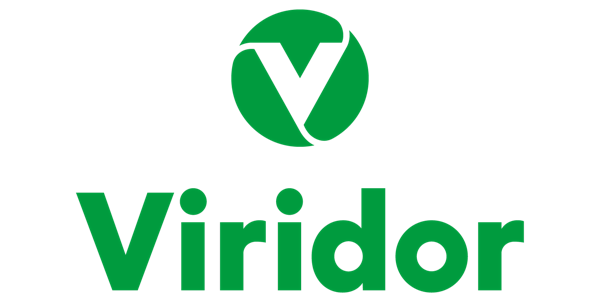 Social Media Strategy - Where to Begin?
In this workshop, we'll look at why a social media strategy is so important and the pillars of content and what these mean!
About this event
You are an expert at what you do - but maybe that isn't marketing yourself and your business.
This webinar will cover:
Why is a social media strategy important
What platforms should you be on?
Pillars of Content 7 Types of posts
Free download to takeaway
Workshop Delivered by One4Growth: 'We work with businesses to help them grow through social media, collaborations, marketing strategies and being seen within the right networks. Whether you are looking for basic social media management, training or a fully tailored marketing strategy, or something in-between - we can help. We are expert event planners online and offline. We are a great believer that every business's USP is their people - and you will always be the basis of our approach. Everything we do will be designed around what your customers expect to see from you'.
For further information please contact: transformingwasteinclyde@viridor.co.uk
*Email address must be provided at time of registration for webinar link to be sent to attendees. Link will be sent 24hrs prior to event*
Viridor is Scotland's leading recycling, renewable energy and sustainable waste partner. Working with 96% of Scottish Local Authorities, public bodies and Scotland's leading businesses. As part of Viridor's Community Benefits commitments, this free workshop has been arranged for the benefit of SMEs and Social Enterprises. Viridor is responsible for managing and delivering The Clyde Valley Project, an innovative partnership where five local authorities have come together, (East Renfrewshire, East Dunbartonshire, North Ayrshire, North Lanarkshire, and Renfrewshire) to find a sustainable solution for their residual waste.