Social Media Strategy Course (Fundraising Certification Course 3 of 7)

Thursday, March 5, 2015 from 9:00 AM to 10:00 AM (PST)
Event Details
Fundraising Certification Course 3 of 7
Social Media Strategy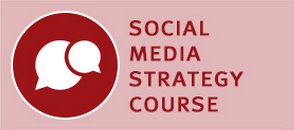 Whether you're just getting started with social media or need some help refining your social strategy, this course will help. 
You'll learn:
How you can use social media to further your mission

How to create compelling content

The key to success on Twitter

Secrets to Facebook engagement

Why social media is the perfect vehicle for your stories
Benefits
You will receive ...
Social Media Strategy Online Course by Network for Good. 

This course will give you the boost you need to reach more donors, cultivate relationships, and amplify your message.



Resources & additional reading from Network for Good - Useful resources and additional reading: LinkedIn for Nonprofits, hope140.org (Twitter for Good), Google+ for Nonprofits, Facebook for Nonprofits, and YouTube Nonprofit Program.
2 Pre-/Post-Training 60-Minute Teleconference Calls with Pearl Wright, Vice President, Amber Gold Marketing, LLC - Calls are designed to bookend (pre-/post-) your online course training with Network for Good. Join us on March 5 at 9 am (pre-call).They will motivate and guide you through the process of completing the course, learning new content, and completing your certification requirements. Join a community by phone! The pre recording is available (pre-call) for you to listen to. Join us on March 26 (post-call). .

BIO: For over 20 years Pearl Wright has held leadership positions in both corporations and nonprofit organizations focusing on marketing, communications, and community relations. The unique combination of experience in both the corporate and nonprofit sectors provides a unique insight that benefits nonprofit partners. Pearl is a Vice President at Amber Gold Marketing focusing on nonprofit clients. Pearl holds a Masters of Professional Communication from Westminster College and a Bachelor of Arts in Communications from the University of Utah.



Quiz: Are you a socially savvy fundraiser?
Social Media Checklist

Process
Step 1

– Attend the pre-call on March 5 at 9 am.

Step 2

– Complete the Social Media Strategy Course online by

Network for Good

on your own, at your own pace, in the privacy of your own home or office.

Step 3

– Attend the post-call on March 26 at 9 am.
Course Content
Lesson 1: Nonprofit's Guide to Social Media Success

Lesson 2: Secrets to Facebook Engagement

Lesson 3: Twitter Tips and Tricks for Nonprofits

Lesson 4: Tell Your Nonprofit Story with Social Media

Quiz: Are you a socially savvy fundraiser?
Cost?
$10 = ANN Members for Module 1 (BEST VALUE*)

$60 = Non-Members for Module 1

Not an ANN Member, Yet?Click here to join ANN for as little as $75/year (sliding scale based on annual budget) for unlimited employees/board members from your nonprofit to access this training as well as access14+ valuable ANN member benefits. *Save up to $350 per person for the complete 7-course Fundraising Certification! 
ANN 7-Course Fundraising Certification

Each month starting in January 2015 through July 2015, ANN will offer a never-before-seen, hybrid fundraising training focusing on one important fundraising topic per month:
7-Course Schedule 2015

Social Media Strategy

(March 2015)

Nonprofit Websites (April 2015)

Email Acquisition (May 2015)

End-of-Year Fundraising (June 2015)

Single-Day Giving (July 2015)


Certification
You, too, can get a Certificate of Completion for Course 3 like this one from Course 1 ...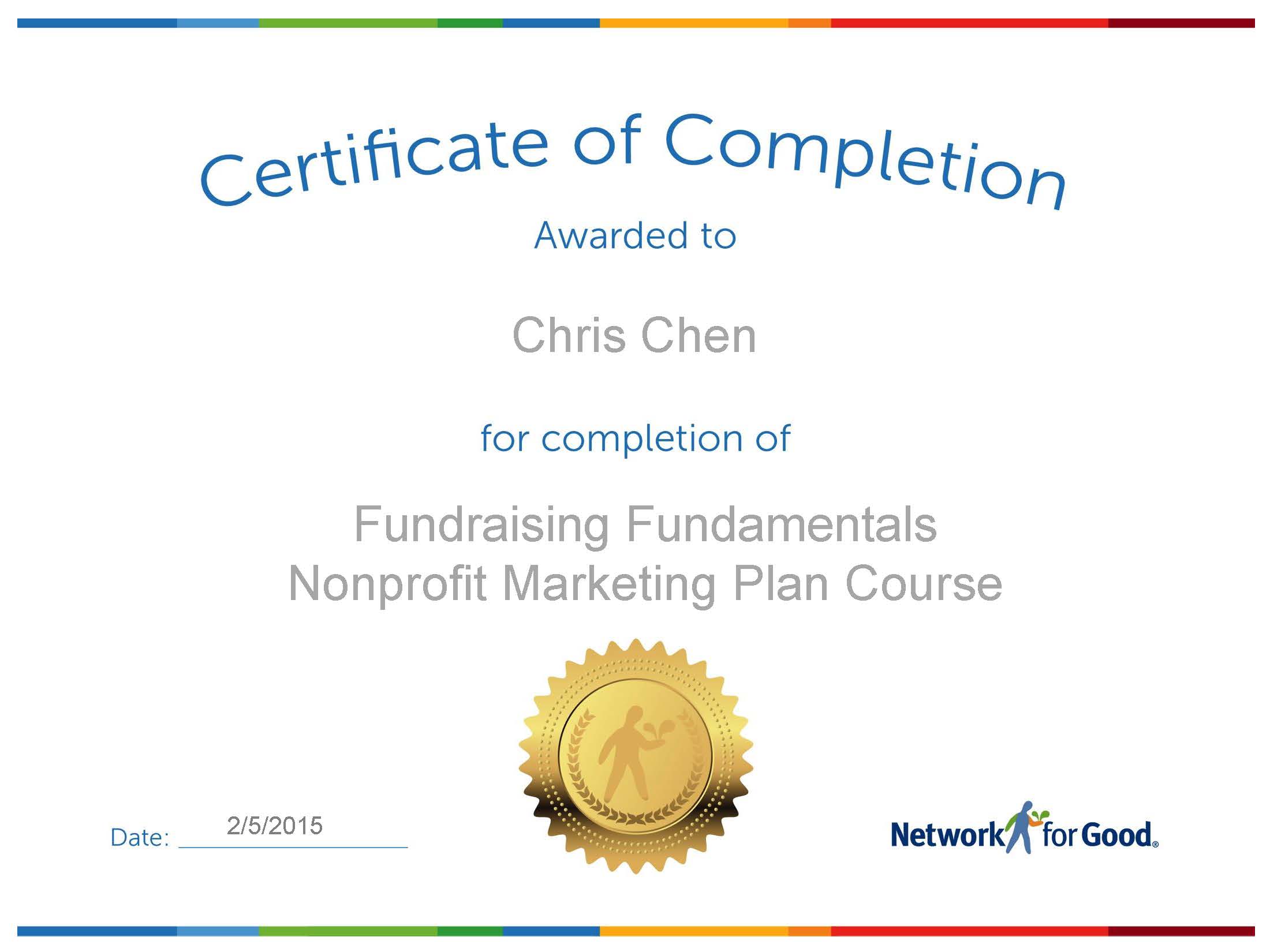 When you complete requirements for each monthly module, you are eligible to receive a certificate from Network for Good as well as be eligible for continuing education points through Certified Fund-Raising Executive (CFRE) International. Complete all 7 monthly modules, and you will be eligible for a Fundraising Series Certificate from the Alliance for Nevada Nonprofits (ANN).
Each month, ANN plans to offer a different monthly Fundraising certification course (see schedule above) with 2 pre- and post-course teleconference calls.
Organizer
ANN = Alliance for Nevada Nonprofits
Strengthening communities by increasing the influence and capacity of Nevada's nonprofit sector
Social Media Strategy Course (Fundraising Certification Course 3 of 7)