Description
It's time to get your social media strategy in order! Quit forgetting to post! Quit wondering what to post! Quit feeling like no one is listening. It's time to create a plan and put it in action for your business! This is a perfect time to plan for the upcoming holidays and ensure that you have all your specials, holidays, and events organized and ready to promote.

Why a Soiree?
A Betsy Bash Soiree is a learning session for creative business owners to come together and focus on a Social Media Lesson. Together, we gather for tea and coffee, learn more about each other, and learn how to set up a social media strategy for your business so that you can increase sales and your mailing list. Lauren Ramsey, Chief Engagement Officer and Founder of the Betsy Bash Social Media Agency, will share her secret social media template to keep you organized and driven towards your 2017 goals.

Where is the event?
Our event is held in the adorable and charming Hummingbird Studios which just happens to match the mid-century modern vibes that Betsy Bash is all about!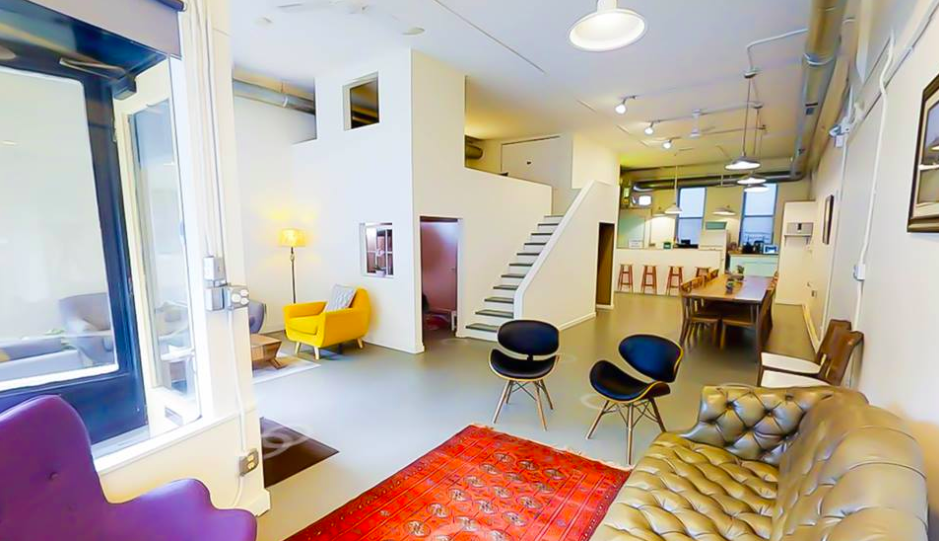 We will focus in on social strategy and content curation:
• how you do it
• where you find it
• and what you need to say to foster an engaging community of paying clients & enthusiastic fans.

What You'll Leave With:
• A Content Strategy for your business
• A Social Media Calendar for your business
• A Solid Plan for Organized and Attracting More Clients
• A Social Media Appointment Book you can take with you everywhere and an excel template for your social media strategy
What is Included in Your Ticket?:
• The Workshop
• A Social Media Appointment Book
• A Social Media Strategy Worksheet
• Light Bites
Who Should Attend:
Business owners, entrepreneurs & creatives with a social media presence that are looking to expand their reach and increase sales! There are no requirements for the number of followers, tweets, posts or metrics that you must have to attend this course. We do ask, however, that you have at least one social media account in mind that you would like to work on while in the course.
---
Thank You to Our Event Partners: