Description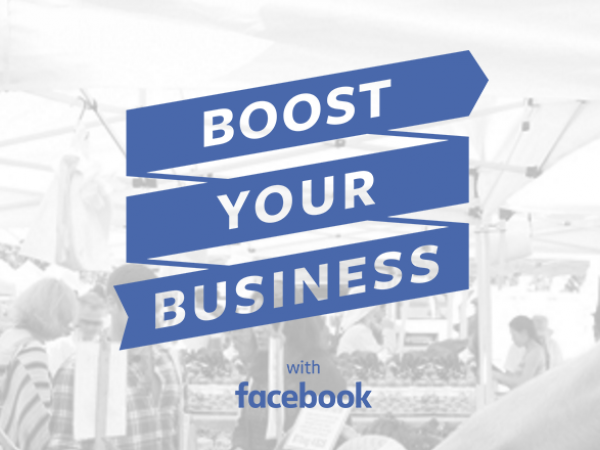 It's time to venture out and explore social network advertising! You have pondered over it and considered what it can do for your business; now is the time to act on it!
We will promote your event/shop/ on our social networks (Depending on your budget, we can combine over 30k-150k fans which can reach over 500k fans on social media!)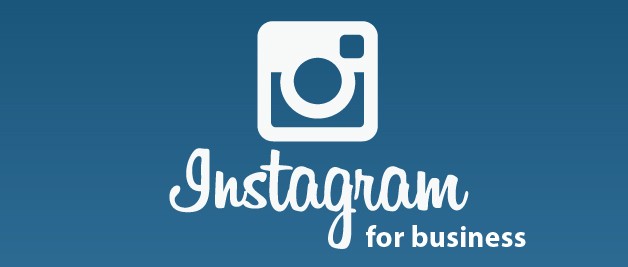 II.
In 2017 there is no better and cheaper way to market your business than through Facebook and Instagram. This can truly be a challenge when you don't understand how these networks work! This is truly a hand-holding program for beginning entrepreneurs.
There are many topics to discover. We offer daily emailing with tips on how to maximize your reach during your training.
We offer emailed
We offer one on one help in person (Maryland only for in person assistance), via live video chat, email or text message. With today's demand on a business owner's schedule, we are very accommodating to your time.

Tips and tricks at the end of your training to the introduction of Facebook ads.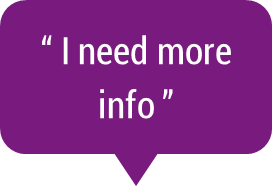 For additional details please call or email us at 443-297-7608 shoprdal@gmail.com
*** THIS IS AN ONLINE EVENT. FACE TO FACE MEETINGS CAN BE HELD AT THE OWINGS MILLS LIBRARY***

For training, you are welcome to split the fee with one friend for dual training.