Description
The final Social Media Show & Tell of 2019 is here, and we're excited to kick things off with social media experts from Twitter, BallR Media, and BrandTrue. You won't want to miss it!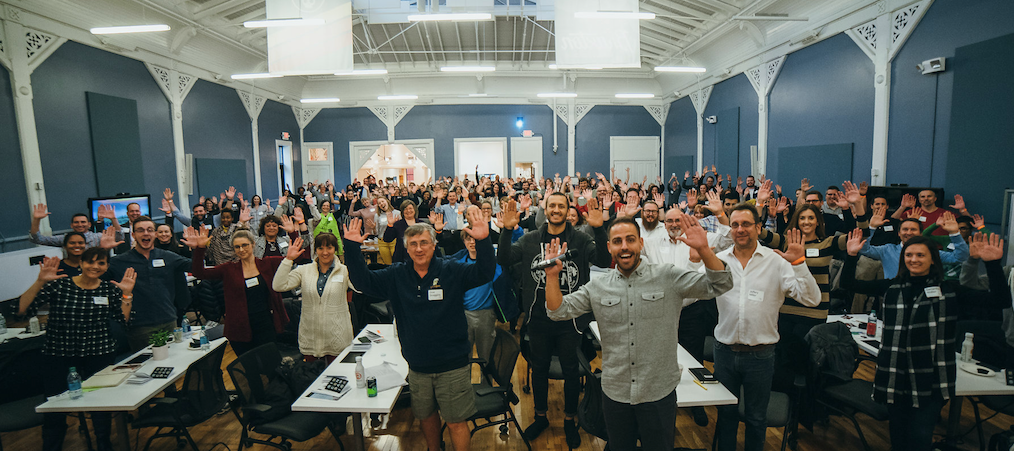 THE EVENT
What started as a small gathering for social media enthusiasts has grown to a quarterly event series featuring practitioners who share a behind-the-scenes look at how businesses succeed with social. Since its inception, the event has served as a gathering space for executives, strategists and consultants to learn the latest and be their best.
---
SPEAKERS
Ray Ball, Founder & CMO at BallR Media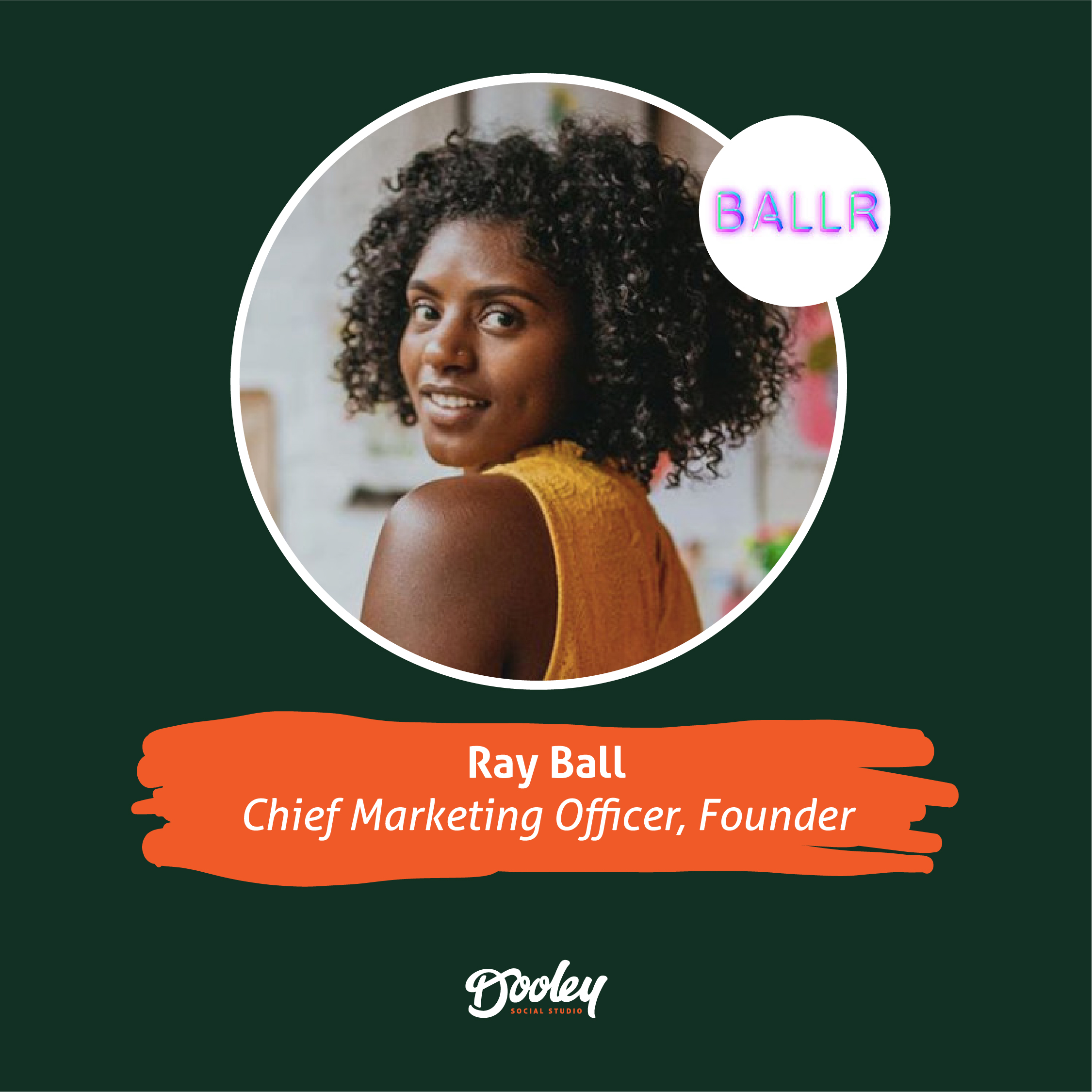 BIO: Describing herself as a "local girl with a global mindset," Bond Hill native Ray Ball serves the city she loves with BallR Media, a full-service social and digital media agency. She's the brains behind the "My Hood Taught Me" campaign, which caught the attention of Nike who gave her an opportunity to design her own shoe (called "The Neighborhood Rose"), which sold out in less than a week. In addition to her social media pursuits, Ray spearheads Pallozanoire, which is a cultural campaign designed primarily for black millennials in Cincinnati, Ohio who push Black culture forward.
PRESENTATION: Ray will share details about her recent project with Nike, with a focus on best practices for igniting community activism both online and off. She'll then moderate a panel of local micro-influencers to discuss the pros and cons of this trend, including how to grow your online influence and what brands should look for when establishing influencer partnerships.
---
Rebeca Arbona, President & Chief Truth-Teller at BrandTrue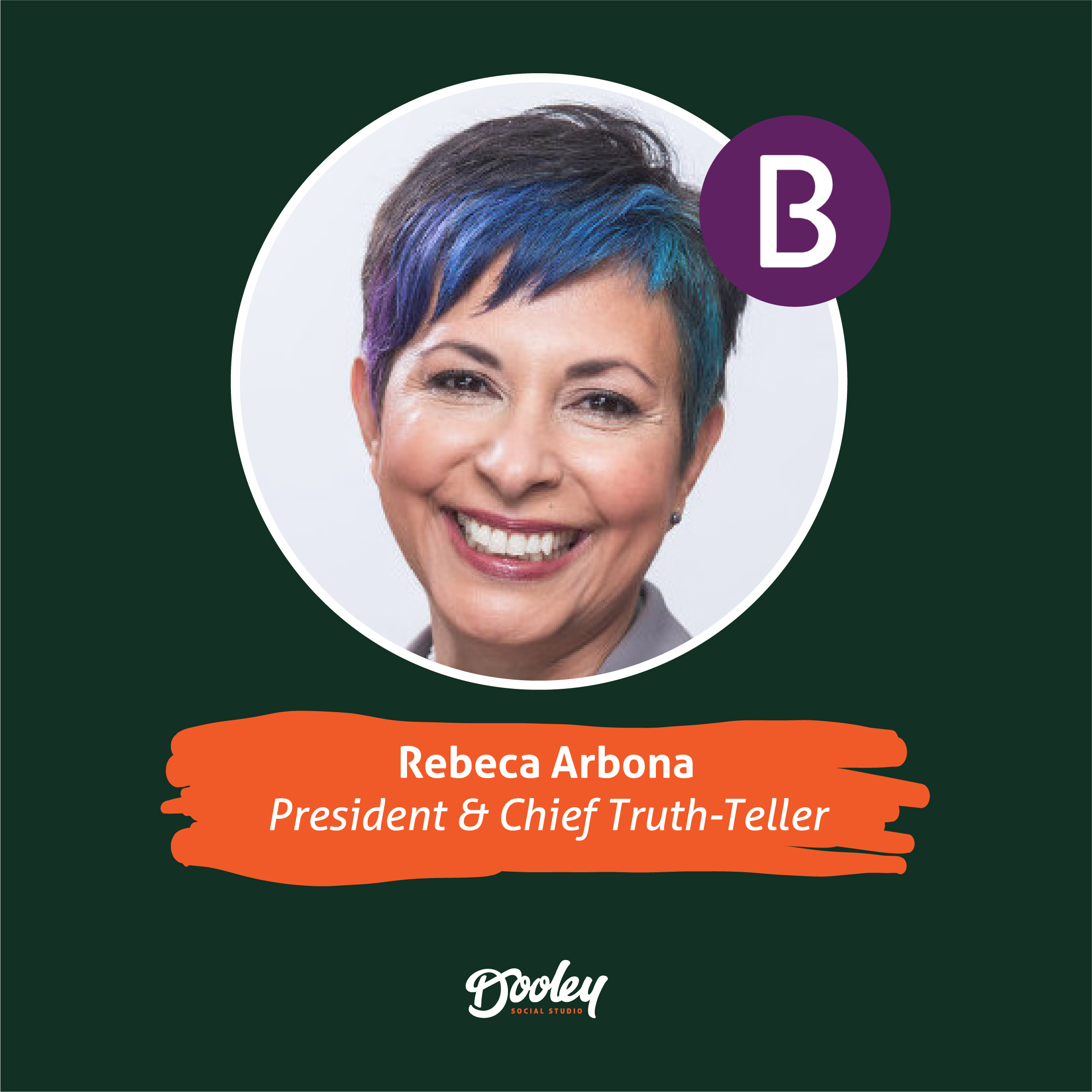 BIO: Rebeca Arbona is a leading expert in strategic branding with a proven track record in brand creation and reinvention, naming and strategic facilitation. She works with teams to build clear, truly authentic brands that tell a meaningful story.
PRESENTATION: With her vast knowledge of brand strategy and consumer behavior, Rebeca will teach us how to build a brand that connects. You'll come away with an understanding of your brand's underlying truths so you can connect with people in a powerful way that's real, sincere and sustainably differentiating.
---
Mindy Brack, Lead Product Specialist at Twitter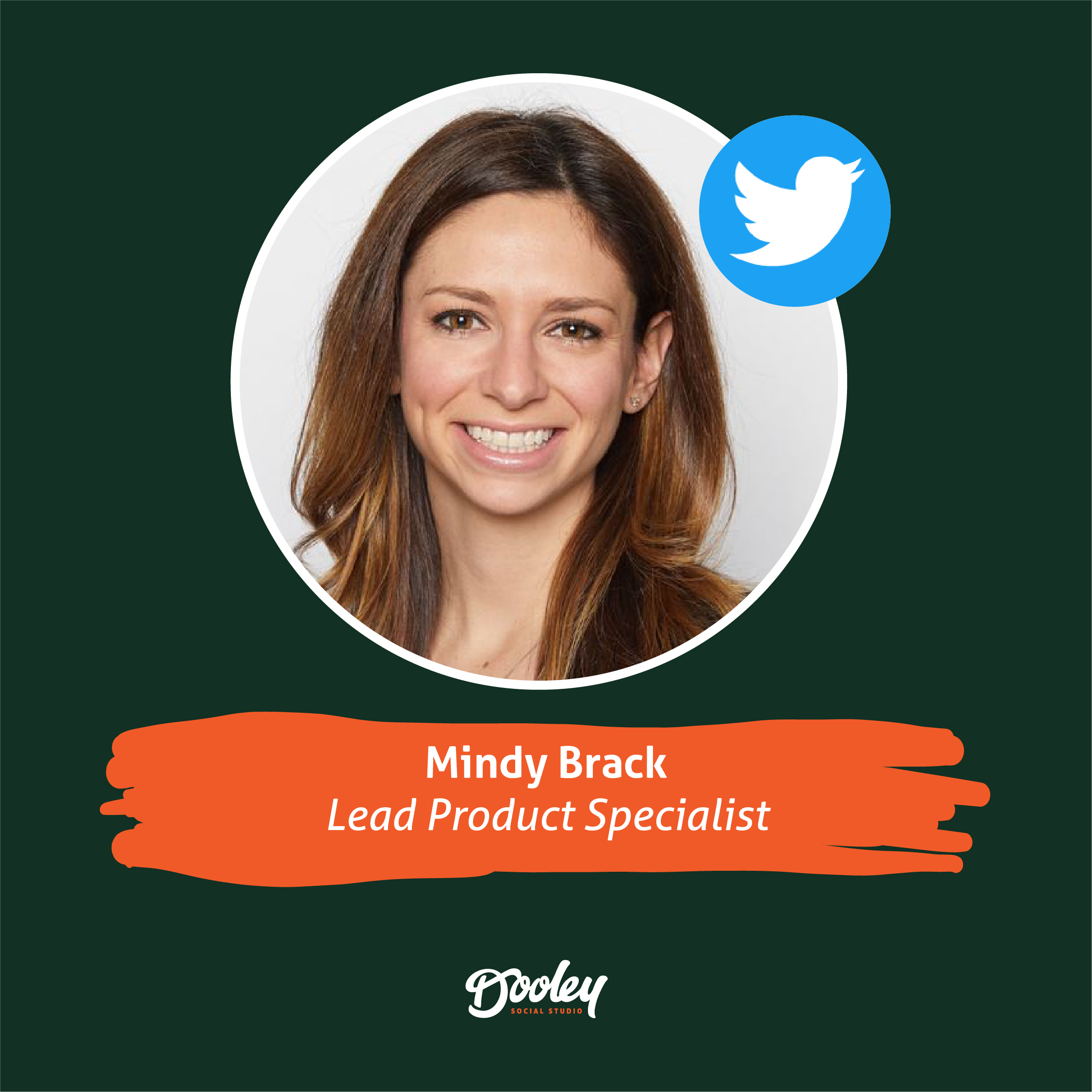 BIO: Mindy Brack is a Lead Product Specialist on Twitter's Publisher Products team, focused on video content monetization. Her team works closely with premium video publishers and with Twitter's Video and Revenue product teams to build an ecosystem that drives an increase in content for users and meaningful revenue for publishers. Prior to Twitter Mindy worked in sports marketing and partnerships at Google+ and Bloomberg Sports. Mindy is a graduate of Syracuse's SI Newhouse School of Public Communications.
PRESENTATION: From breaking news and entertainment to sports, politics, and everyday interests, when it happens in the world, it happens on Twitter. It's the place to see all sides of the story, join the conversation, watch live events unfold, and so much more. Why be on Twitter? Mindy will discuss why whether you're a brand or an individual, Twitter harnesses value as the place to create meaningful connections to the people and audiences that matter to you.
---
CROWD PARTICIPATION
At each of our events, we invite a small number of attendees to share one-minute presentations about various social media topics, including best practices, tools, case studies and more. If you're interested in speaking, drop us a line: info@dooleysocial.studio.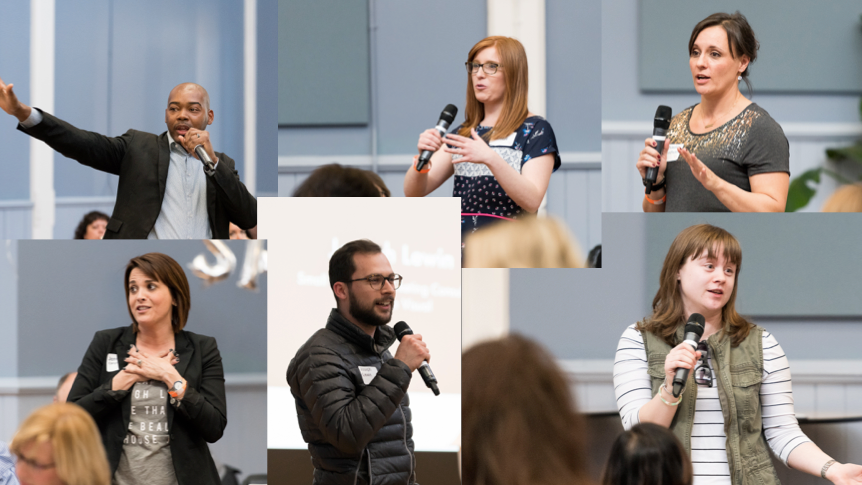 ---


AGENDA
2:30-3:00pm - Registration & networking
3:00-3:10pm - Opening remarks
3:10-3:45pm - Ray Ball presentation + Influencer Panel
3:45-4:10pm - Rebeca Arbona presentation
4:10-4:20pm - Break
4:20-4:35pm - Speed Sharing Session
4:35-5:00pm - Twitter Q&A panel with Mindy Brack
5:00-5:30pm - Networking
---
WHO SHOULD ATTEND?
CMOs/Directors of Marketing

Digital Media Managers

Social Media Strategists

Agency and In-house Creatives

Marketing Consultants

Internet Marketers

Public Relations Professionals

Brand Strategists

Small Business Owners

Nonprofit Leaders


---
LIMITED

SEATING

In order to keep the event intimate and maximize learning opportunities, we're limiting the ticket quantity. Get in on this event early, as it will sell out.

See all of the recaps from past events here, and see below for what attendees have said...

"Social Media Show & Tell was an awesome event! It was inspiring to see such a big crowd excited about social media and feeding off the energy of the speakers." - Luke Oppliger, Director of Marketing & Creative, UpWest

"It was great, as always! Some really good takeaways and thought-starters for us." - Susan Lomax, Source Cincinnati

"I attended the second Social Media Show & Tell expecting a standard 'roundtable discussion' from which I hoped I'd learn something. It turned out to be a real meeting of minds of social media practitioners of all stripes. I enjoyed the engaging conversation and not only learned new things, but was inspired to think differently about our own social strategy. You shouldn't miss the next one." Pete Buscani, CMO at LaRosa's

"Such a great event! Highly recommend for not only those in social/digital marketing but just business in general. Lots of learning!" - Jennifer Loftus, JJL Marketing Solutions

"Great event! I truly appreciated being there. Really good exposure and learning. Most of the content made sense, even when it fell outside of my professional experiences and it also highlighted just how much I have yet to learn. That's kinda the point, right?" - Lisa Scheerer, Mayerson Academy