| | |
| --- | --- |
| Social Media Referral Program Information Session Conference Call | |
Event Details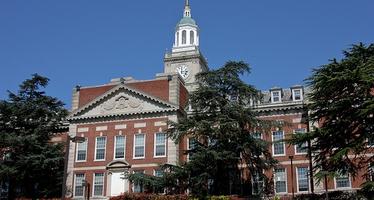 The Social Media Intern Information Session will be conducted via conference call at various times in October and November 2014. You must reserve your space on the conference call to participate.
We are bringing on staff through November 30th, 2014 feel free to refer a friend to the program.
During the conference call we will discuss intern compensation, training, start and pay dates, program requirements, and program FAQ's.
The Social Media Intern program was established to help provide financial support to community groups that provide academic and financial assistance to college bound students.
The Social Media Intern Online Referral /Affiliate program has been created to compensate volunteers, community groups, interns and NSHR scholars for supporting our academic programs.
Interns work on a variety of projects via the internet and social media programs. All training is done online or via conference call.
This semester interns can earn $250 to $500 per week working from a Smartphone, dorm room, Starbucks, text message, email, Facebook, Instagram, or any other social media platform.
Interns are paid on the 10th, 20th, or 30th of each month. The program ends on December 28th, 2014.
Organizer
The National Scholarship Honor Roll specializes in identifying college bound students who can benefit from scholarship and test preparation assistance. Our goal is to help good students apply and receive one of the thousands of scholarships that go unused each year.  Visit us at www.NationalScholarshipHonorRoll.net