Description
Two of the top names in Sonoma County's social media marketing world are coming together to answer YOUR questions. Session moderated by Paul Gullixson, Editorial Director for the Press Democrat.
We want to help local businesses and social media marketers position themselves to continue the momentum our community built while using social media during the fires. So Shana & Kerry are coming together on stage for the second time.
The need for businesses to communicate effectively to their customers has never been more paramount. Learn more about the changed perception of our community, how to tell the story of your brand post-fire, and what the customer needs to hear to encourage sales and bookings.
Kerry Rego specializes in social media training, technology consulting for individuals, businesses, non-profits, government and public speaking. Kerry is an author and lecturer at Sonoma State University and adjunct faculty at Santa Rosa Junior College.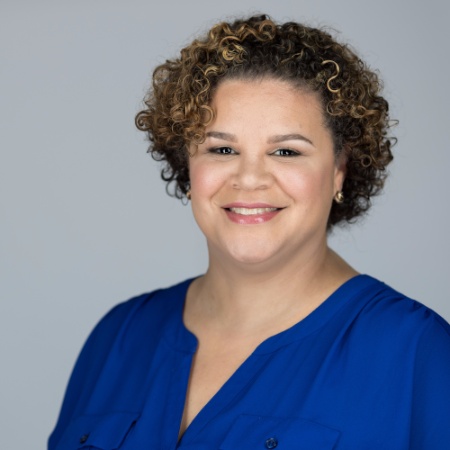 Shana Bull is a storyteller, with a focus on visual content, freelance writing, and strategy for social media marketing and social relations.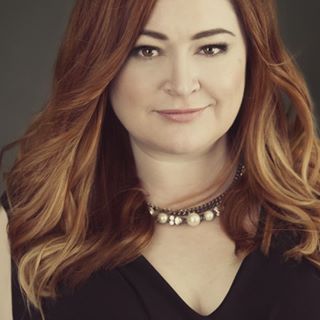 Join us on Thursday, November 16th at 5:30 PM at the City Hall/Council Chambers in downtown Santa Rosa for a FREE two hour Social Media Seminar.
First, Paul will talk news, critical thinking, and how to create a balanced media diet.
Second, Kerry will talk about social media in a Crisis. What worked, what could work better.
Then, Shana will focus on moving forward. What we can do to bring travelers back to Sonoma County (which affects all businesses) and some quick tips on how to find the time to continue social media efforts.
Last, we will both simply take questions - Let's create a dialog for how we can all work together to continue #SonomaStrong. Attendees will have the opportunity to submit questions beforehand or ask during the Q&A.


Details:

Social Media Seminar

Timing: Thursday, November 16th from 5:30pm to 7:30pm

Location: City Hall/Council Chambers office in downtown Santa Rosa

Cost: FREE

Take-Away: Your specific questions on Social Media Marketing answered

Seating is limited, so sign up for FREE and make sure to join the North Bay Community to talk social media and moving forward with business. Suggested donation to the North Bay Fire Relief Fund in lieu of charge.