Join AMA NJ and Jessica Maarek, Founder of Red Root Marketing in a discussion on hyperlocal small business marketing.
About this Event
Is your social media making deep and meaningful connections with your customers, supporters and community?
Learn how to effectively communicate your mission, get organized, and optimize your content in order to engage and expand your audience to grow your business - whether you're in the business of sales, fundraising or community development.
Jessica is offering a 25% discount on Red Root Marketing's brief online course "A Beginner's Guide to Community Powered Social Media Marketing" to all those who attend on November 10th. You can click here to take a look at the course overview.
Come join us for this interactive conversation with with local NJ marketing maven Jessica Maarek ...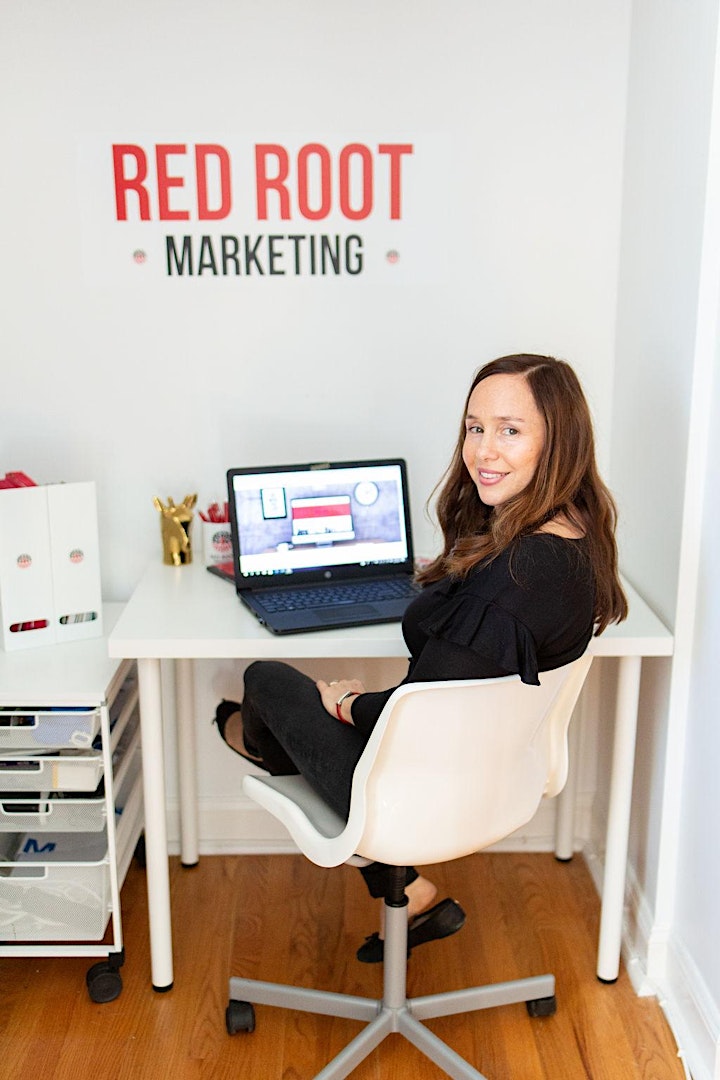 Jessica Maarek
Founder and Owner of Red Root Marketing
Jessica has been in the social media marketing space for 11 years and created Red Root Marketing over 7 years ago to help small business and nonprofit clients in North Jersey grow hyperlocal audiences and engage their communities.
Jessica leads a fabulous team of social media experts and is always seeking to lift up our community by helping local businesses and nonprofits connect to their customers in a deep and meaningful way.