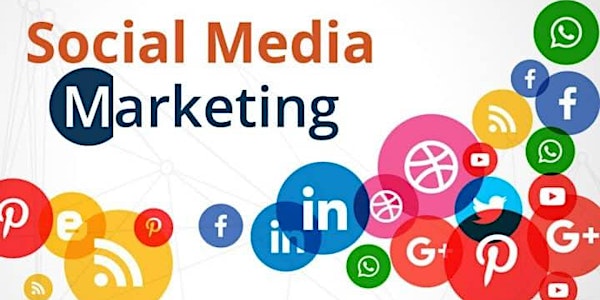 Social Media Marketing, Queens, 8/25/2022
Social Media Marketing
About this event
Social media has become an essential tool of every modern business. The challenge for entrepreneurs, however, is knowing how to create the right content on the right platform for their target customers.
This course will teach you how to navigate the modern social media platforms as an entrepreneur. By the end of this course, you will be able to:
• Determine the social media platforms that your target customers use
• Operate these platforms as a business according to best practices
• Create "re-purposed content" that attracts social media users and links them to your website
• Choose a social media management tool for your business
Class Duration: 2 Hours
Please note: This is an online webinar. You will receive the details needed to join within 24 hours of the scheduled start time. To receive these details you MUST register beforehand.