Social Media Marketing for Dollars and Sense ATLANTA, GA 3.10.12

Saturday, March 10, 2012 from 3:00 PM to 5:30 PM (EST)
Event Details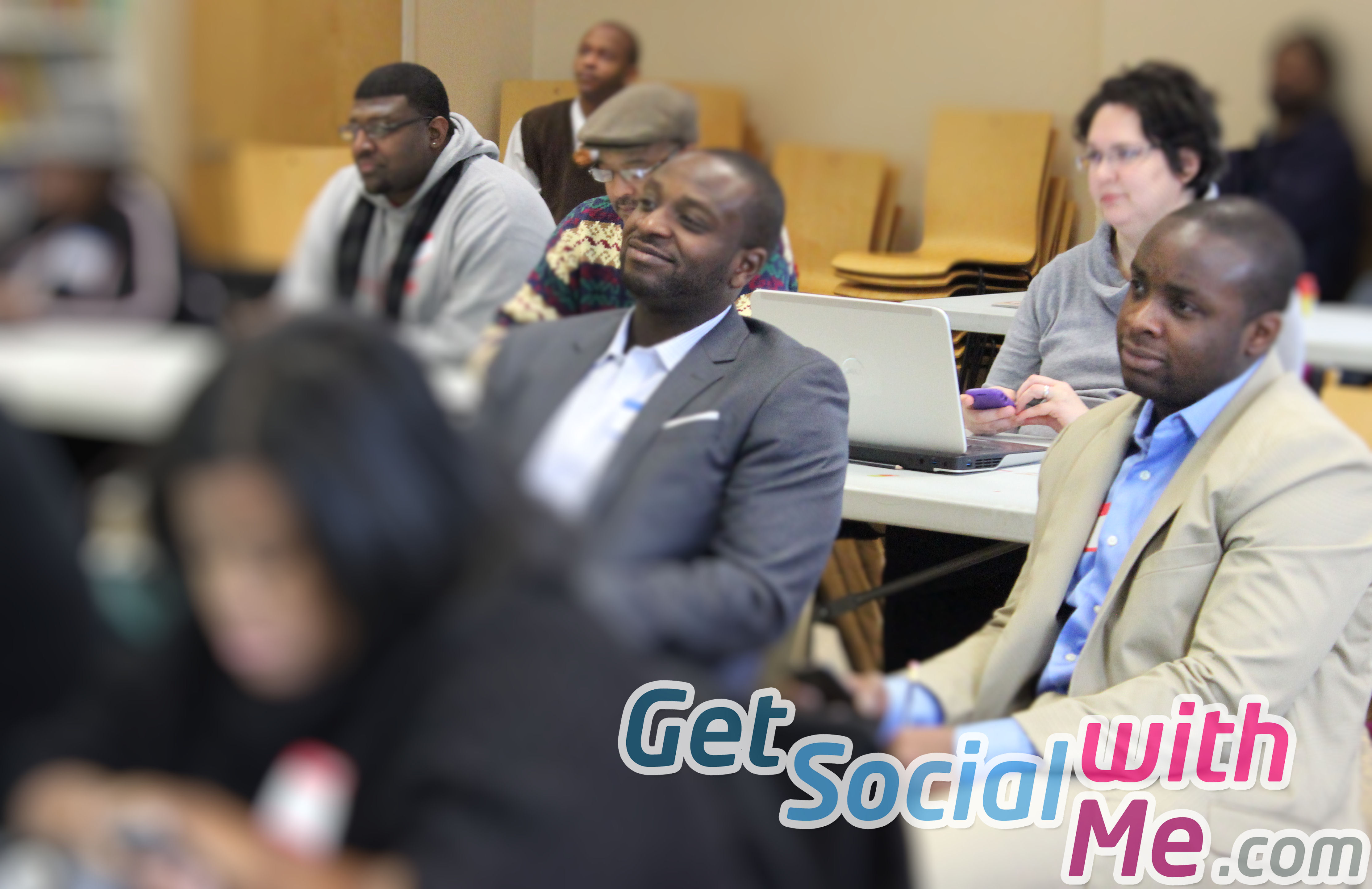 If it seems like everyone on the planet is using social media marketing to connect with their customers except you, then make sure you attend this seminar and learn how to compete in the social market place.  Topics: Social Media Marketing, SEO/SEM, Google Plus, Facebook and more. You may bring a laptop/tablet. Complimentary Wifi. 2.5hr.
Principal Presenter/Speaker: Terra Cribbs, Social Media Strategist/Founder of Get Social with Me.com Social Media Strategist
Participants are engaged right from the start as they experience a fundamental paradigm shift in their perception of social media marketing and its proper use in the social market place. Terra will share powerful tools to spread word of mouth buzz, practical tips to establish "social cred" on Facebook and steps to increase profits by attracting new fans. Participants will learn that social media networks are not a forum to blast their sales pitch but a platform to build profitable relationships. 
Guest Speaker: Randall Milner, SEO/SEM and Email Media Marketing Specialist of Randall Milner Consultant Group
Wait! Before spending one dime of your hard earned money on hiring a web designer to create a business website; learn how to get seen on top internet search engines like Google, Yahoo, MSN, Ask Jeeves,etc.. along with steps to capture those leads using email media marketing.   Randall will share closely guarded tips and secrets by corporate giants to even out the playing field for entrepreneurs and small business owners wanting in on the action.
Guest Speaker: Todd Smith, Google Plus Consultant and Mobile Media  of Todd Smith Partners
Google Plus is the next big thing in social media. Todd will share with you why the goal of Google Plus is about making your listings in top Google high traffic search results MORE effective thereby producing more clicks directly to your sites.
Guest Speaker: Steve Rivera, Owner of Marine1Plumbing.  Not sure if social media marketing is a tool that works? Hear how Steve has been able to build profitable relationships with fans/customers by using Facebook and YouTube.
Guest Speaker: Sergio Rozzelle, Author and Internet Media Marketer has held his spot on Google page in the #1 slot for several years.  Come hear his amazing story and learn more about his business success tips.
This seminar is packed with practical take-away tips, colorful visuals, embedded video clips, a group activity, and case studies.
When & Where

Johns Creek

Johns Creek, GA


Saturday, March 10, 2012 from 3:00 PM to 5:30 PM (EST)
Add to my calendar