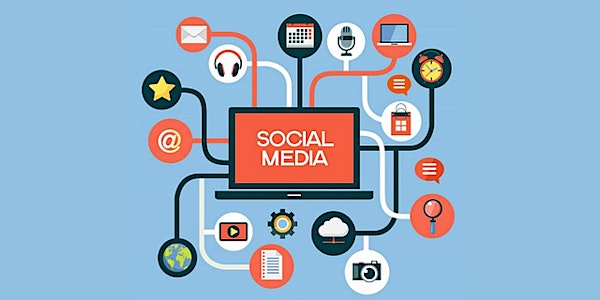 Social Media Marketing 101: How to Reach Your Target to Grow Your Business
Social Media & Digital Marketing can be overwhelming! Find out where to start...How do I reach my target market? Which network do I use?...
About this event
At the end of this FREE Workshop you will understand:
How Google rules the way we market
An overview of the major social media networks: Facebook, Twitter, Instagram, LinkedIn, YouTube - and the new ones!
Where is YOUR target market hanging out?
How content marketing works with social media to get you search engine optimization (SEO)
The steps to a successful online marketing strategy
If you're just starting out or want to revamp your online marketing efforts, this workshop is for you!
FREE! Registration required...