Description
HOW MUCH MORE MONEY WOULD YOU LIKE SOCIAL MEDIA TO ADD INTO YOUR BUSINESS BANK ACCOUNT?
STAY AHEAD OF YOUR COMPETITORS ON SOCIAL MEDIA and have a FREE Lunch on us!


NO OTHER marketing agencies form Malta attended the world's LARGEST Social Media Marketing World Conference in San Diego #SMMW19. Our MD Michael Cuschieri did for the 5th year and is sharing his up to date industry knowledge, advice and tips that the leading world experts have given to help YOU stay ahead of the game in 2019 and beyond!
BOOK YOUR PLACE today at our DISCOUNTED EARLY BIRD price and you will learn information you NEED TO KNOW if you are using social media to generate business. I will be sharing my notes and key messages that I took, having attended 17 SESSIONS throughout the 3 day conference!
BONUS 1 - ALL Attendees will receive a FREE GIFT
BONUS 2 - ONE lucky attendee will leave with a FREE Bespoke Social Media Coaching Session for their business, worth over £250! Join us on the day to have a chance to win.
BONUS 3 - Join our FREE social media online support group to help you with further questions about your business' social media, after the event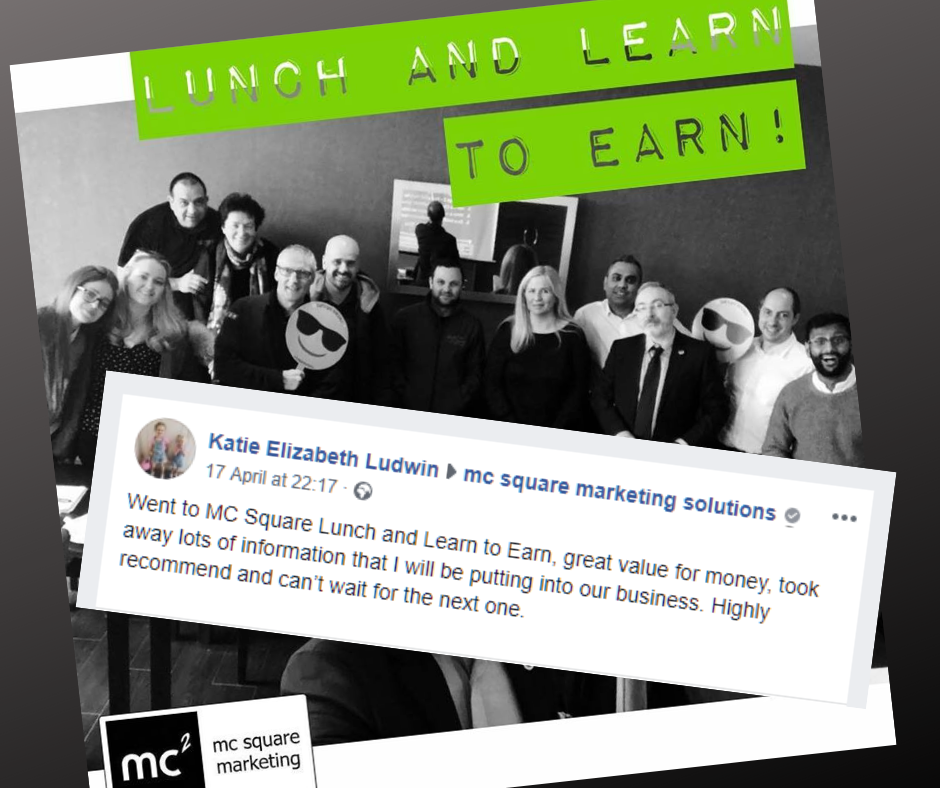 Here is what previous delegates had to say after attending our recent Lunch and Learn Session:
"Went to MC Square Lunch and Learn to Earn, great value for money, took away lots of information that I will be putting into our business. Highly recommend and can't wait for the next one."
Katie Ludwin of Inspiring Curtains and Blinds.


"Michael's knowledge and presentation was first class. I will be looking to discuss social media further with Michael as there is so much more to this subject than I ever realised. The presentation was very well presented and have no hesitation recommending Michael."
Paul Chrysaphiades of Domus Architects

You will also have an opportunity to meet other local businesses that will be attending and join me in an informal setting at the wonderful new venue of The Urban Valley Resort in Kappara Malta. Buffet lunch is on us and there will be plenty of tea and coffee too.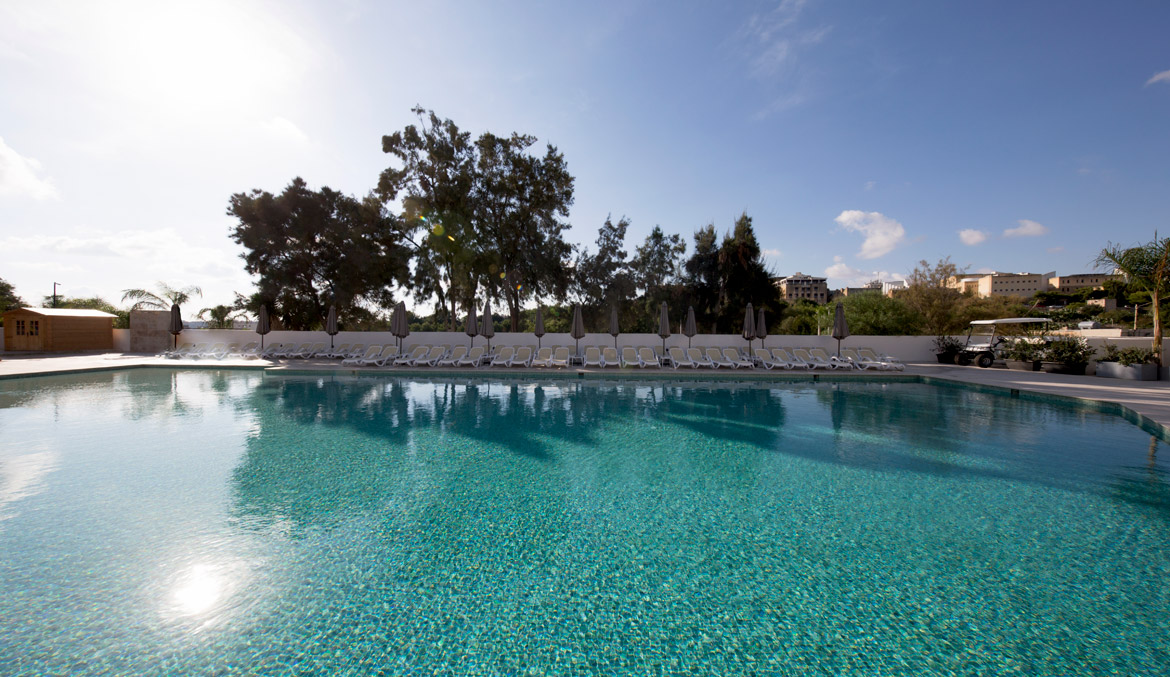 BOOK NOW at your DISCOUNTED EARLY BIRD TICKET price at ONLY 33 euro, before prices are increased to 75 euro. Don't miss out as spaces are also limited.
I look forward to meeting you and helping you in your business on the 31st May 2019.
Michael Cuschieri
Managing Director
mc square marketing