Social Media Intern Information Session

Multiple Dates
Event Details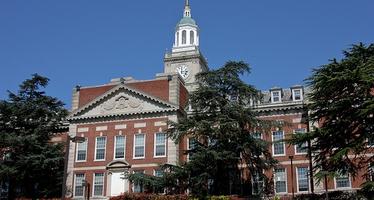 The Social Media Intern Information Session will be conducted via conference call on February 15, 17 2013 at 12:30-1:15pm EST.  There will also be a session held from 4:30-5:15pm.  You must reserve your space to participate.

During the conference call we will discuss intern compensation, training, start and pay dates, program requirements, and program FAQ's.
The Social Media Intern program was established to support the charitable mission of The Village Connection Inc., 501c3. The Village Connection Inc, 501c3 is a Washington based charity that provides academic and financial assistance to college bound students.
The Social Media Intern Referral /Affiliate program has been created to compensate volunteers, community groups, interns and NSHR scholars for supporting our academic programs.
Interns work on a variety of projects via the internet.
This semester, (winter/spring 2014) 7 week project begins on February 15, 2014. Interns can earn $1750 through their participation.
Our goal is to provide academic and financial support, in the form of college tour stipends, laptops, broadband wireless internet service, and college application fee stipends,  for deserving high school and community college students.
Organizer
The National Scholarship Honor Roll specializes in identifying college bound students who can benefit from scholarship and test preparation assistance. Our goal is to help good students apply and receive one of the thousands of scholarships that go unused each year.  Visit us at www.NationalScholarshipHonorRoll.net