Description


A Panel Discussion + Tequila Tasting
Pug mugs…to hot bots. Snapchat to social publishing. GIFs to gaffes. What are the biggest social media trends for 2016? Tequila and "celeb pets" will help fuel a "spirited" discussion of the year ahead in social media, hosted by Gotham Media and Spark Labs.
Inquiring minds want to know:
Can pugs build more followers than Kardashians? Who will the next microcelebs be? Or next celebs? What's the price of entry to fame today: a slobbery smile, a sex tape or an inspirational video?

Will bots be your new BFFs? Will they build lifelong loyalty to a retailer or Uber? Or do humans still matter? Will commerce-consumer relationships become more like "friends" on social platforms?

What's next in publishing? Does it matter if media has "destination" sites? Or is publishing now about being ubiquitous on the popular platforms? Basically, being where the people are…

Does Snapchat have longevity? Or will it have the staying power of Friendster? Or Sean Parker's Airtime?
These and other questions will be addressed by an all-star panel of media folks including:
Panelists Include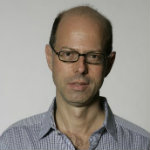 Andy Morris (Moderator) CEO Code Morris Omnimedia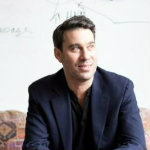 Robert LoCascio Founder & CEO LivePerson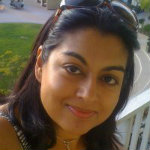 Aparna Mukherjee Senior Advisor, VP Industry, The Paley Center for Media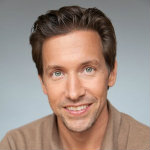 Christian Busch Fmr. SVP Marketing, Indiegogo, Angel Investor, Board Member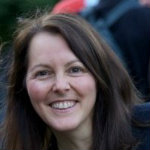 Dawn Barber Co-Founder, NY Tech Meetup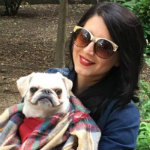 Maia McCann Editor-in-Chief, Little Things
The Event
6:30pm - 7:15pm Registration/Tasting/Networking
7:15pm - 8:00pm Panel Discussion
8:00pm - 8:15pm Q&A
8:15pm - 9:30pm Tasting Continues and Informal Discussion
SPONSOR

TASTING PARTNER