Social Media in Disaster and War

Saturday, March 12, 2011 from 9:00 AM to 5:00 PM (CST)
Event Details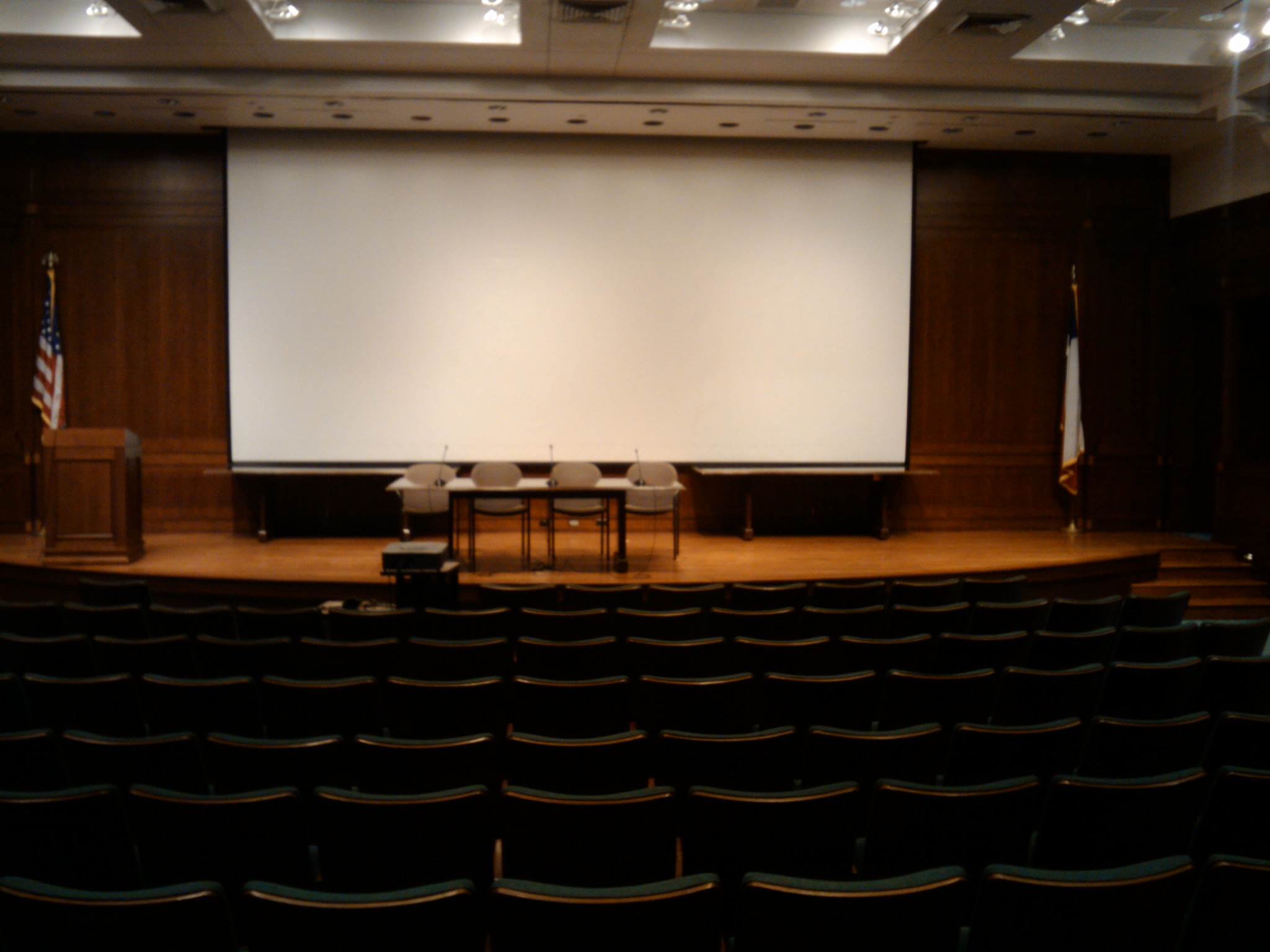 Government
Social Media has changed the way that the world communicates and works at all levels of society. As Social Media gains acceptance and adoption in government and professional use, more and more cases arise where social media has made a positive impact for the public. Yet, there are obstacles that government and media face when using social media to distribute information. 
City and County officials put social media communications to the test in 2010 during hurricane season. Learn how city and county information offices were able to communicate timely updates to the public. Many agencies may be wondering whether having a social media presence is a viable means of reaching out to the public during times of crisis.
Find out what works, what doesn't, and what could be done better. Find out what considerations to keep in mind when developing your agency's social media policy. 
Journalism
Journalists have adapted their news gathering practices to allow them to contact people who live in war torn areas where local journalists have been silenced. Hear what journalists have learned about gathering information in hostile areas. Recently, in Egypt, we heard about the government effectively shutting down the Internet. Given the ease and impunity with which government can shut down communication, how can the media 
Live stream - http://www.ustream.tv/channel/social-media-in-disaster-and-war
Guest speakers:
Sergio Chapa - Reporter for KGBT and ValleyCentral.com
Sergio gathers news from the Rio Grande Valley and northern Tamaulipas, Mexico. The drug war in Mexico has silenced many Mexican reporters who fear for their safety. 
City of McAllen Public Information Office - McAllen.net
The City of McAllen has hosted the regional Emergency Operations Center in the Rio Grande Valley on several occasions. Being a hub of activity during hurricanes has given the McAllen Public Information Office experience in disseminating information through multiple mediums, including social media during the last hurricane to hit the region. 
Hidalgo County Public Affairs/Media Office - HidalgoCounty.us
The Hidalgo County Public Affairs Division serves to increase public awareness and understanding of Hidalgo County government, support the County's internal and external communication and outreach efforts, and promote County events and activities.  It is the mission of the Public Affairs Division to facilitate effective, timely, and accurate communication services for Hidalgo County Commissioners' Court, County offices and
departments, the public, and the media.  The Public Affairs Division oversees the following functions:  media relations, multimedia production, public information, website and social media, emergency communications, issues management, and special events.

The presentation will be on regional collaboration and streamlining emergency communications via website, facebook and twitter.  
Tela Mange, Texas DPS Public Information and Media Relations
Chief of Media Relations at the Department of Public Safety. Tela acts as chief spokeswoman for agency. 
Texas Department of Information Resources
Details soon.
Kelli Petras - Texas Department of Transportation
As Media Relations Officer at TxDOT for the past four and a half years, Kelli Petras has worked to get department-related information out to the public. While a great deal of this work has been through traditional methods, such as news releases and interviews, a new way to communicate surfaced and Kelli became actively involved in social networking.
In 2009, she helped lead TxDOT into the brave new world of social media. The 2004 Texas Tech University graduate is responsible for explaining the role of social media at TxDOT and the importance of using this communication tool in today's society. Many of her daily activities include monitoring all TxDOT-related social sites, including Facebook, Twitter, Flickr and YouTube, and providing feedback, creating content, answering questions and engaging customers in an online discussion.
Journalist Panel
Julian Aguilar - The Texas Tribune
Julian Aguilar covered the 81st legislative session for the Rio Grande Guardian. Previously, he reported from the border for the Laredo Morning Times. A native of El Paso, he has a bachelor's degree in English from the University of Texas and a master's degree in journalism from the Frank W. Mayborn Graduate Institute of Journalism at the University of North Texas.
Mike Ward - Austin-American Statesman
Mike Ward tweeted and blogged during hurricanes Ike and Gustav from an SUV in the area. He and his partner were surprisingly able to stay connected through the events. 
This event is sponsored by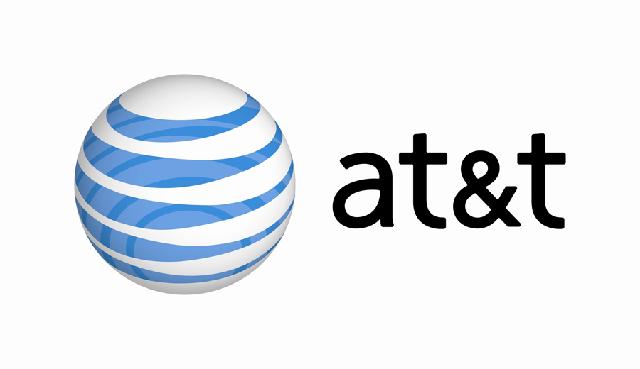 and

Time-Warner Cable
When & Where

Auditorium in the Texas Capitol Extension
1100 Congress Avenue
Austin, TX 78701


Saturday, March 12, 2011 from 9:00 AM to 5:00 PM (CST)
Add to my calendar