Description
Social media is a vital and powerful suite of tools when it comes to running your business. Many people are using these tools wrong and in turn are missing out on the benefits of what social media can do for their business and own professional development.
Using detailed case studies this early evening session will cover different social media strategies and executions which challenge what many social media "ninjas" / "rockstars" currently advocate.
Attend this session to gain:
insights into the nuances of social media and how most folks get it wrong;

a deeper appreciation of the opportunities which lie in the many platforms and available online channels.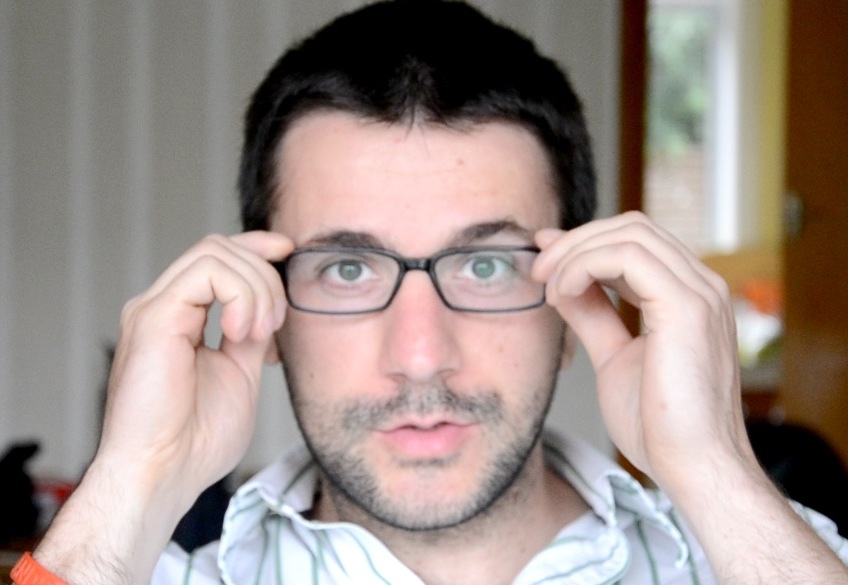 Currently, DK is the Activation Manager at BizDojo Wellington, focussed on Collider which aims to transform the capital into an internationally recognised Smart City.
In his spare time, he is a (strategic) advisor, including a third year as mentor for the Digital Marketing Academy.
DK is a ten year veteran of the social media space and regularly speaks on how / why social media can improve businesses / organisations / individuals (a pedigree built through working with a vast variety of clients including The Gates Foundation, UNICEF, BBC, Welsh Assembly etc.)
He founded leading social media training / consulting agency, MediaSnackers (a term he coined early 2004/5'ish) plus CEO / executive-level mentoring firm, Social Media For Suits. He also authored Zen And The Heart Of Social Media (costs a tweet) and created award-winning The Web Makes Me Feel research project plus been a Social Media Manager for national education organisation, CORE Education.
DK is also the license-holder and producer of TEDxWellington.