Description
Are you looking to get more from social media applications such as Facebook and Instagram? Well you're in the right place!
We are living in an age where the average person spends over 24 hours on social media every week. Just take a moment to think about that...
When you're sat at home watching your favourite show and the adverts come on, you reach for your phone and see what's happening on Facebook or Instagram right?
Mobile phones and social media have undoubtedly become the centre console of our lives and that's where everybody's attention is. That's why it's so important to optimise the use of these platforms now.
At our event we will show you exactly what you need to do through Facebook and Instagram workshops, also we have invited some proven business speakers who have used social media to spearhead their campaign for success. They will sit an open Q&A panel where they can each give you advice on your topic.
This is not your average social media event ran by so called 'social media experts' who have no large audience themselves. Every person involved involved in this event has grown a huge audience online from nothing. Nobody understands social media as well as these people.
Speakers below..
1.Luka Chitty - Luka is a master barber based in Exeter. Since starting his own brand his business has been a huge hit in the west country with multiple stores. His social media influence speaks for its self with over 20k followers across his Facebook and Instagram accounts.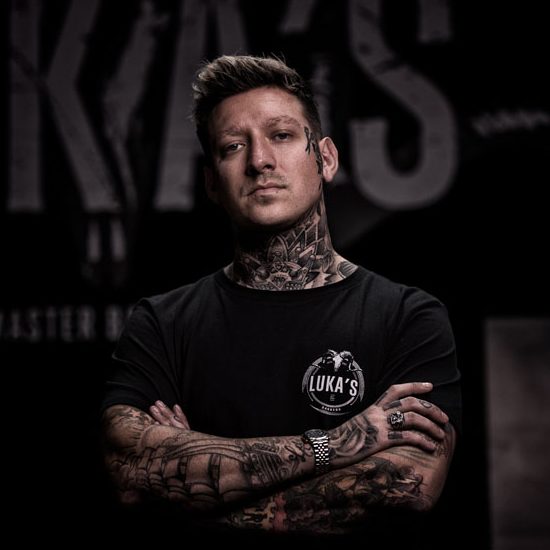 2.Siobhan Miller - Mother and business woman Siobhan or @thepositivebirthmama runs her own company promoting hypnobirthing. She has also turned herself into a personal brand giving us a real insight into the day in the life of a mum of three. www.thepositivebirthcompany.co.uk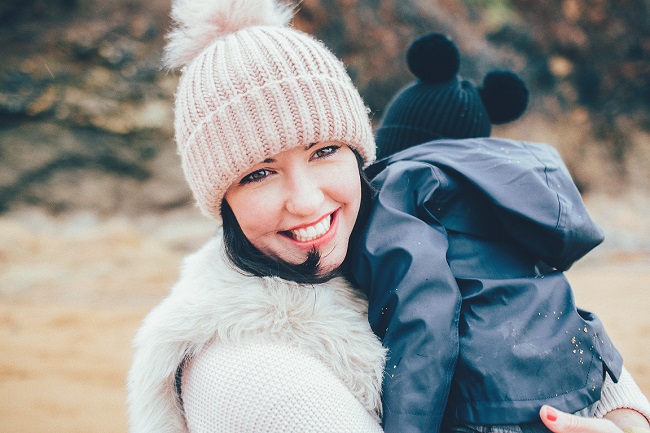 3.Robbie & Justin Holt - Identical twins Robbie and Justin better known as @theholttwins run their own online fitness business. Robbie (The Nutritionist) and Justin (The PT) will bring you a talk on how they use the likes of social media to run their business. They provide fitness and wellness tips and bring you incredible tasty vegan recipies to kickstart a healthy lifestyle. www.theholttwins.com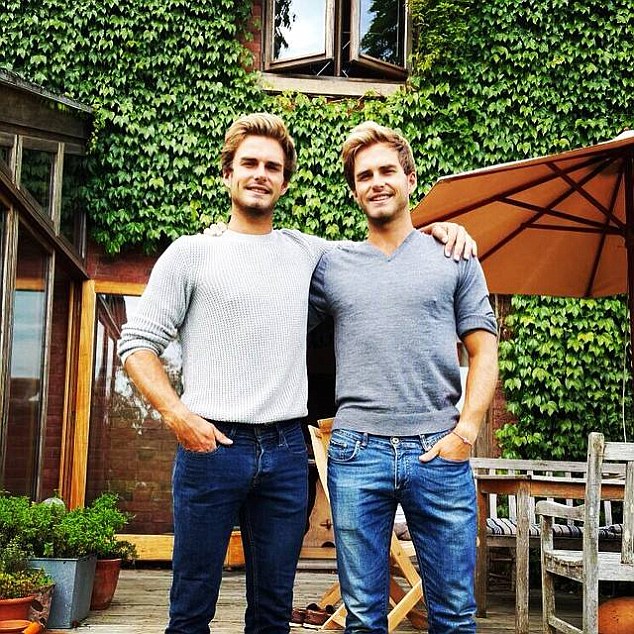 .
4.Will Lamerton - Photographer, Blogger and Youtuber Will Lamerton, created a large social media following through Instagram showcasing his beautiful photos of Devon. He has transitioned his online audience (20K) into a business selling his services and photos online. Will will be giving an informative keynote on this at our event.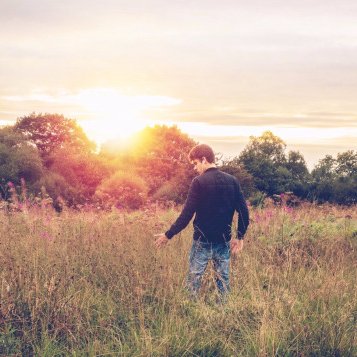 5. Kim Stone - Better known as @Kistography prides herself on teaching others on how to grow a large audience on Instagram. She will be presenting her informative workshop, a must for anybody looking to take on the Instagram world. She grew her audience up to 13.5k followers and still rapidly climbing everyday. Her workshop will give you some real key skills on optimising the use of Instagram whilst organically growing an engaging audience.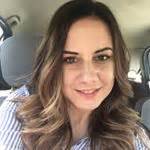 6. The Devon Network
Charlie from the Devon Network will be bringing you a short workshop on Facebook, The most important social media tool of them all. Charlie has been growing Facebook pages for the last few years and most notably managing a Facebook page with over 700K followers. He will teach you about the algorithm Facebook uses and how to bypass the sometimes Difficult task of driving engagement on your posts with key tips on organicly growing your page. Moreover he will take you through the process of running Ads tailored to you and how to target your perfect audience.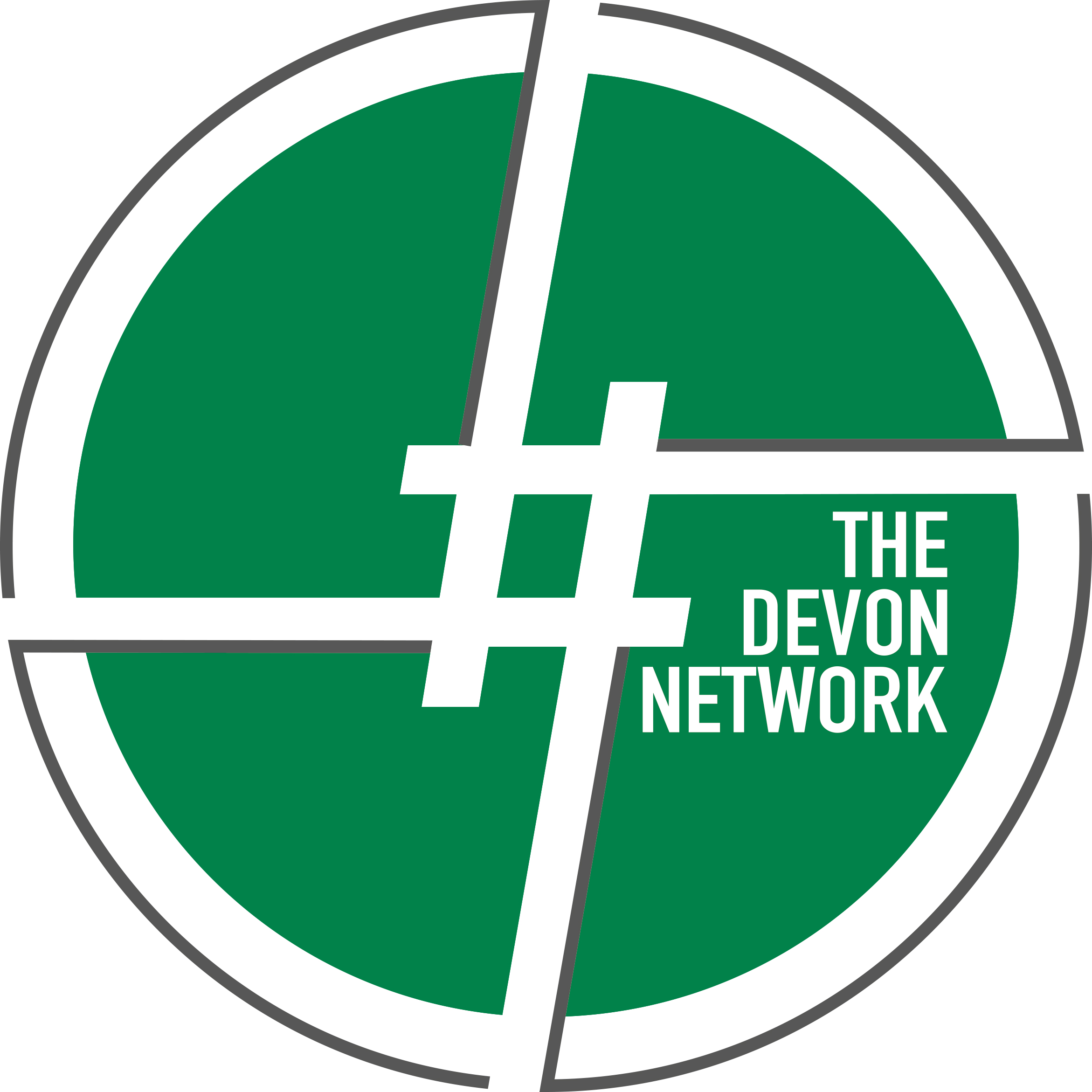 No matter what your background, this event will be a fantastic opportunity to learn and network with other businesses, influencers and professionals.
We live in a world where the internet is taking over...
Your number one weapon is Social Media. Why? Because that's people's attention is on a day to day basis. Since 2014 the statistics for time spent on a phone has doubled and it is still climbing rapidly. We need to come to terms with the internet. We need to realise it's not a fad and its certainly not going away.
WE NEED TO ADAPT WITH TIME BEFORE ITS TO LATE!
Stop being romantic about dated forms of marketing and WIN ON SOCIAL MEDIA!
Limited tickets available secure yours now for just £9.57
*Purchasing a tickets entitles you to a FREE 1 hour 121 consultation with The Devon Network on growing your social media channels and free promotion of your business. Tickets purchased before 27/10/2017