Description
The Photos from this event are at:
http://chicago-social-marketing.ning.com/photo
Sold Out!
Space is limited so we will only be able to accommodate the first 100 people. We are trying to make arrangements to also use a space nearby.
Using social media as a form of marketing has taken on whole new challenges. As the 2010 Trust Study indicates, it is most effective if marketing efforts through social media revolve around the genuine building of authority. Someone performing a "marketing" role within a company must honestly convince people of their genuine intentions, knowledge, and expertise in a specific area or industry through providing valuable and accurate information on an ongoing basis without a marketing angle overtly associated. If this can be done, trust with, and of, the recipient of that information – and that message itself – begins to develop naturally. This person or organization becomes a thought leader and value provider - setting themselves up as a trusted "advisor" instead of marketer. "Top of mind awareness" develops and the consumer naturally begins to gravitate to the products and/or offerings of the authority/influencer.
According to a report by Nielson "In the U.S. alone, total minutes spent on social networking sites has increased 83 percent year-over-year. In fact, total minutes spent on Facebook increased nearly 700 percent year-over-year, growing from 1.7 billion minutes in April 2008 to 13.9 billion in April 2009, making it the No. 1 social networking site for the month."
The main increase in social media has been Facebook. It was ranked as the number one social networking site. Approximately 100 million users access this site through their mobile phone. According to Nielsen, global consumers spend more than 6 hours on social networking sites.
Program:
6:30pm - 7:30pm : Registration, Networking and Eating
7:30pm - 8:30pm : Presentations
8:30pm - 9pm : Q/A
Event location: Be Found Online, 3304 N Lincoln Ave
Two blocks Northwest of the Ashland, Belmont, Lincoln intersection.
El Stop: Two blocks southeast of the Brown Line's Paulina station.
Parking: Ample street parking along Lincoln and west of Paulina. A metered Parking Lot is one block away on Melrose next to the Library.
---
Introductions:
Presenters: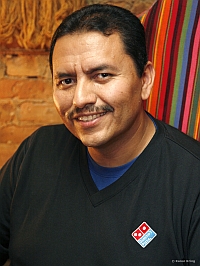 Panel Discussion:
Demonstrations:
---
If you would like to sponsor this event and have questions, contact Todor Krecu: tkrecu(@)gmail.com
Food/Soft Drink Sponsors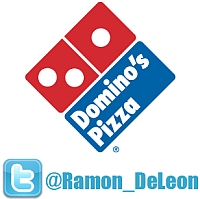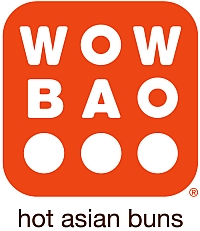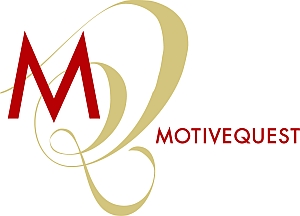 ---
Other Sponsors: