Event Information
Location
Level Office
73 W Monroe Street
Chicago, IL 60603
Refund policy
Refunds up to 7 days before event
Description
We're thrilled to celebrate the annual Social Media Day in Chicago! We launched the event in 2011 as a way to recognize the digital revolution happening right before our eyes. We invite you to join fellow social media enthusiasts by attending Social Media Day Chicago on June 29.
When: Thursday June 29

Panel discussion with Start-ups:

John Yi is the son of a South Korean immigrant who he says instilled an entrepreneurial spirit in him from a young age. John's first company was a dog-walking business he founded with his brother out of their mom's cleaners when he was about 8 years old. John and his brother created NextME, an app that takes the guesswork out of restaurant waits. Already in use by over 100 restaurants, NextME is a mobile app that helps restaurant employees manage their waitlist of walk-in customers. While waiting, customers can view their position in line via SMS Text and access the restaurant's social media pages via a weblink, significantly boosting the restaurant's online presence.



Thomas Ma is the Co-Founder of Sapphire Apps, and he loves digital marketing. His company has created over 500 iOS apps with a portfolio of over 15M+ followers. They have a network of over 100 influencers with a combined following of 250M+. Thomas Ma and Sapphire Apps have been featured on VICE, Forbes, Chicago Tribune, WGN, and other major publications. His company specializes in viral marketing. They combine ASO strategies + influencer marketing to help their clients amplify their digital brand.
Special Guests:
Wendy Widom is the 2-time Emmy-award winning social media editor at CBS-2 in Chicago, where she produces dynamic digital content around local, national and global issues. In 2016, Wendy co-launched #StandWithAleppo, a movement to bring attention to the crisis in Syria. Wendy began her career as a Peace Corps Volunteer in Poland, and she holds a Master's Degree in Organizational Psychology from Columbia University.
Dave Hamilton is a freelance graphic designer with 16 years of experience. Past clients include Coca-Cola, AIDS Foundation of Wisconsin, Starbucks Coffee, Atlantic Records, Sub-Pop Records, and many more. In 2014, Dave became the Creative Director / Publisher of StreetWise Magazine and continues to evolve the look, style, and content of the magazine while re-defining how StreetWise is presented to the public and interacts with the community through social media.
Laura Ustick is a proud Chicagoan and third generation Superdawg Drive-In family member. As the general manager of Superdawg Wheeling, she spends her days making sure people don't put ketchup on hot dogs (or Superdawgs).
Panel Discussion With:
Anthony Martorina, Cheferee of Culinary Fight Club - Chicago Social Media Person of the Year 2016
Daliah Saper, Intellectual Property, Media, and Business Attorney at Saper Law - Social Media Ambassador of the Year 2016
Beth Rosen, Creative Director, ChicagonistaLive - Chicago Social Media Ambassador of the Year 2015
AnnMarie Walsh, Formerly homeless Individual and Advocate, Public Speaker - Chicago Social Media Person of the Year 2012
For more information or questions about Social Media Day Chicago 2017 contact: Todor Krecu at ChicagoSocialMediaMarketing(@)gmail.com
Event Sponsor:
Level Office is the owner-operator of shared work spaces across the nation. With four Chicago locations to choose from, you have the ability to engage with our thriving community by joining as a coworking member for as little as $99/month up to housing your 50-person company at one of our all-inclusive suites. We offer fully furnished, amenity-rich workspaces with direct fiber internet & WiFi in prime locations so your business can thrive. Perfect for small businesses, entrepreneurs, professionals and companies expanding into a new city or looking for an impressive new office space. Check out our other locations here: https://leveloffice.com/"
Facebook: https://www.facebook.com/leveloffice/
Twitter: @LevelOfficeCHI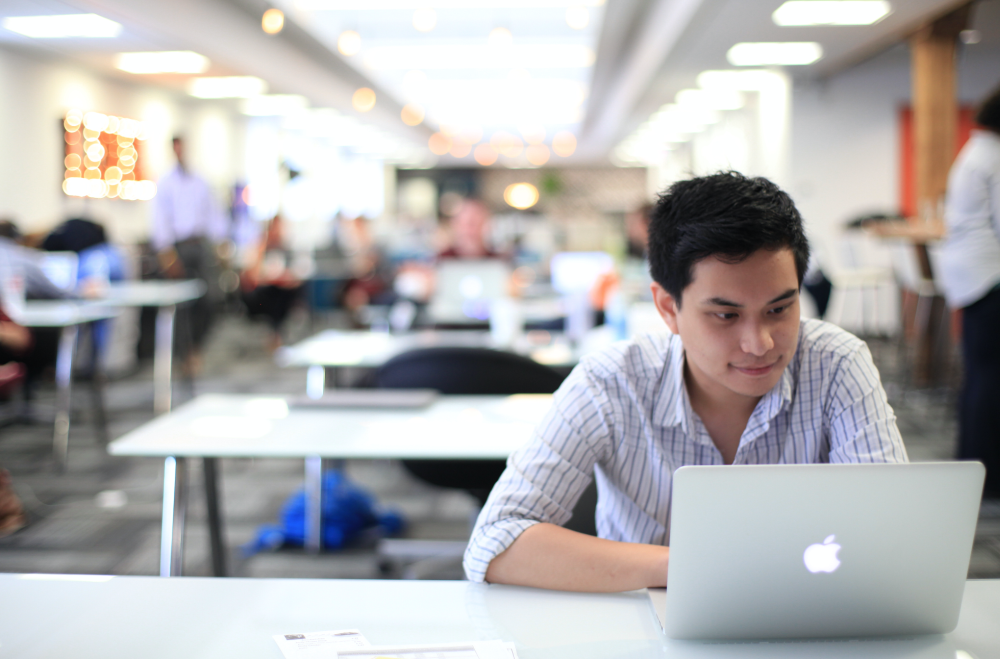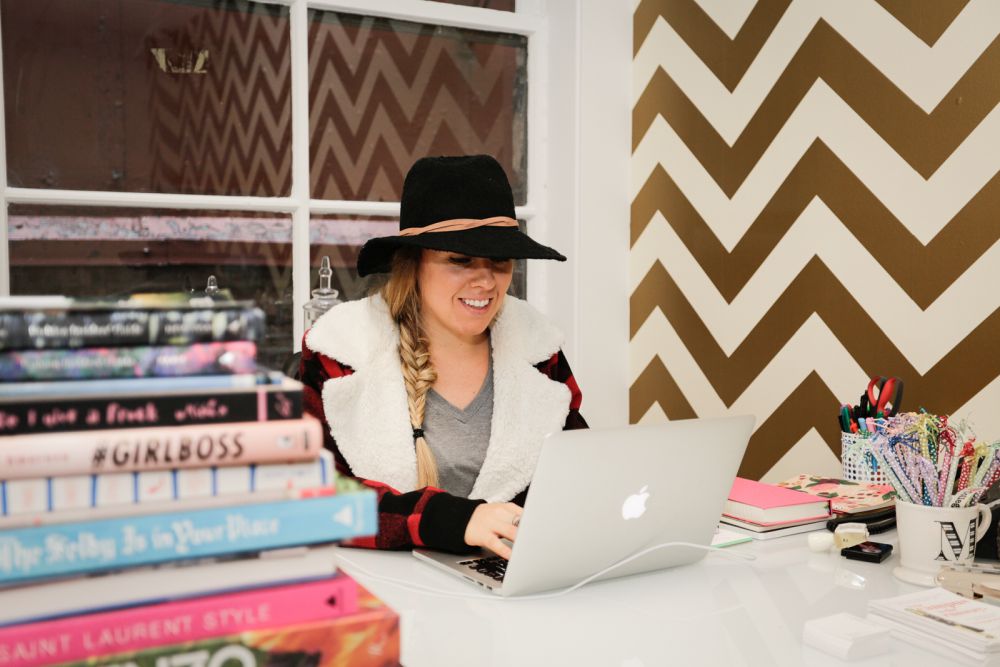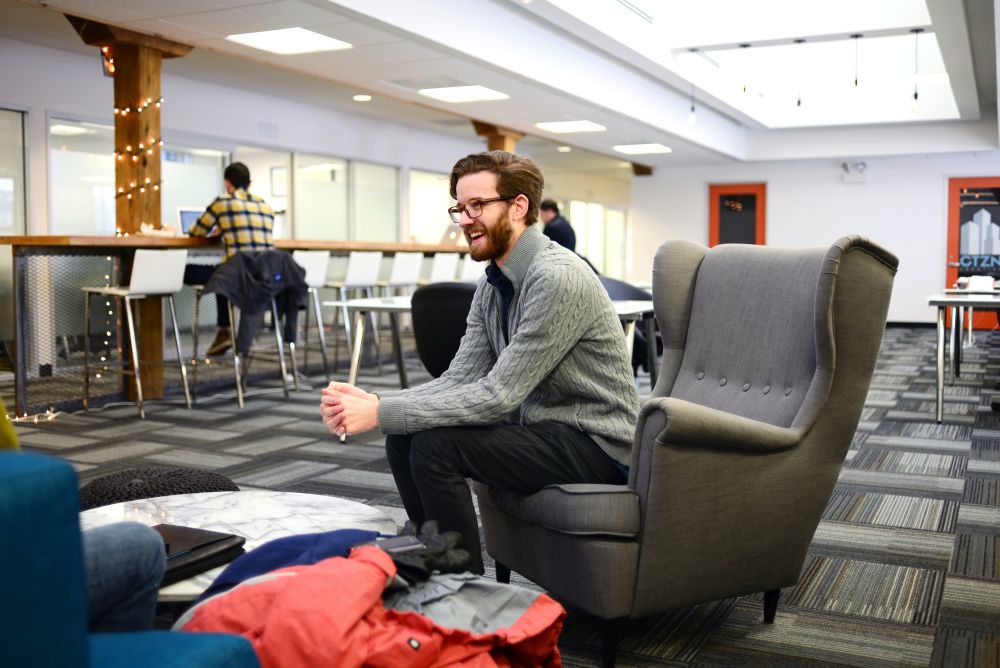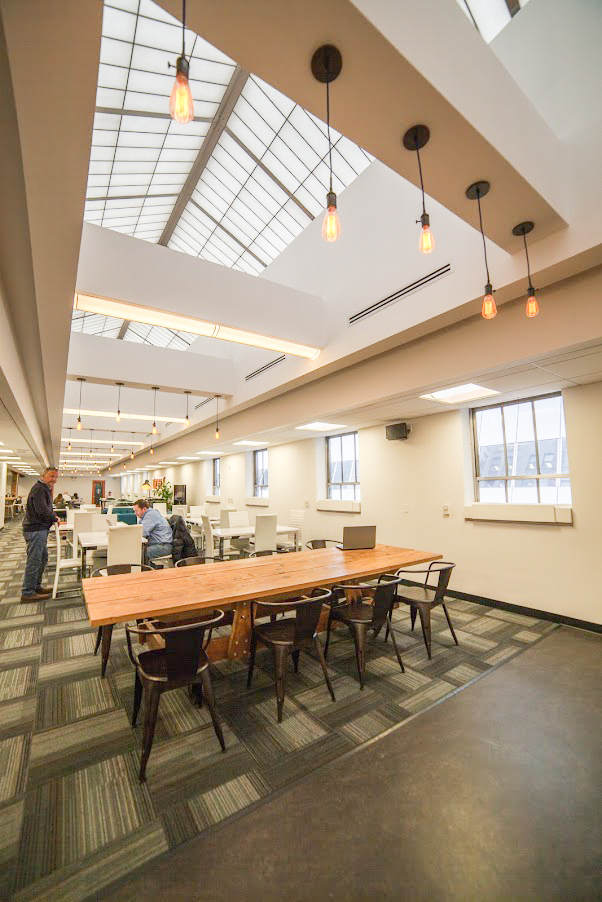 Date and time
Location
Level Office
73 W Monroe Street
Chicago, IL 60603
Refund policy
Refunds up to 7 days before event