Social Media Day Chicago 2013
By Chicago Social Media Marketing Group
When and where
Date and time
Saturday, June 29, 2013 · 5 - 8pm CDT
Location
Be Found Online Office 3304 N Lincoln Ave Chicago, IL 60657
Refund Policy
Contact the organizer to request a refund.
Description
We're thrilled to celebrate Mashable's fourth annual Social Media Day in Chicago! Mashable launched the event in 2010 as a way to recognize the digital revolution happening right before our eyes. We invite you to join fellow social media enthusiasts by attending Social Media Day Chicago on June 29.
Registration and Networking: 5pm to 6pm
Presentations from 6pm to 7pm:
* Ashley Ramirez, Marketing Strategist, Twitter @twitter
* Nancy Loo, Reporter, WGN-TV @NancyLoo
* Ramon De Leon, Social Media Visionary & Global Keynote Inspirational Speaker @Ramon_DeLeon
* Stephanie Dressel, SVP Strategy & Growth, moolagram @moolagram
* Abdul Muhammad, Vice President of Digital Development , rbb pr
* Todor Krecu, Founder, Chicago Social Media Marketing Group @tkrecu
Social Media Panel Discissions: 7pm to 8pm
Microbrewery and Microdistillery Discussion moderated by Dalton Finney:
* Paul Hletko - Few Spirits @fewspirits
* Meg Bell - Death's Door Spirits @deathsdoor
* Annie Matheson - KOVAL Distillery @kovaldistillery
* Jesse Edwin Evans - Ale Syndicate @AleSyndicate
* Will O'Brien - Flesk Brewing @FleskBrew
Food Trucks Discussion moderated by Andrew Violette:
* Leah Wilcox - Babycakes @BabycakesTruck
* Hunter Swartz - Eastman Egg Company @eastmanegg
* Staci Muhammad Cupcake Gangsters @ccakegangsters
* Gregory Barnhart - Toasty Cheese @MyToastyCheese
After Party 8pm to ?
For more information or questions about Social Media Day Chicago 2013 contact:
Todor Krecu - Founder of Chicago Social Media Marketing Group - tkrecu(@)gmail.com
These are photos from Social Media Day Chicago 2012:
http://chicago-social-marketing.ning.com/photo/albums/social-media-day-chicago-2012
Barbara Rozgonyi is also organizing a Social Media Day event in the western suburbs on Sunday, June 30 from 5-6pm: http://smday-2013.eventbrite.com/
Social Media Day Chicago Sponsors
Gold Level

Silver Level

Bronze Level

Employment Fair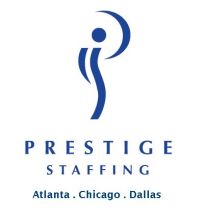 Chicago Social Media Marketing Group Hall of Fame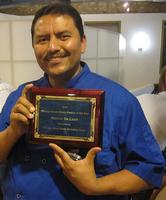 Ramon De Leon
2011 Chicago Social Media Person of the Year
https://twitter.com/Ramon_DeLeon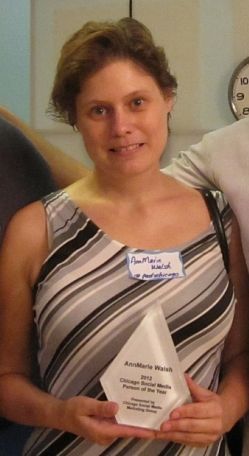 AnnMarie VanDenburgh Walsh
2012 Chicago Social Media Person of the Year
https://twitter.com/padschicago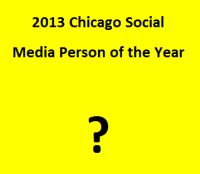 About the organizer
A discussion on Social Media Sites, Blogs, Podcasts, Online Video, etc. Social media sites allow people to share their content, opinions, insights, experiences, and perspectives. These sites offer users tools such as message boards, forums, podcasts, bookmarks, communities, wikis, weblogs etc. to share text, images, audio, and video.