Social Media Day 2014 - NYC
When and where
Location
The Royal Palms Shuffleboard Club 514 Union St Brooklyn, NY 11215
Description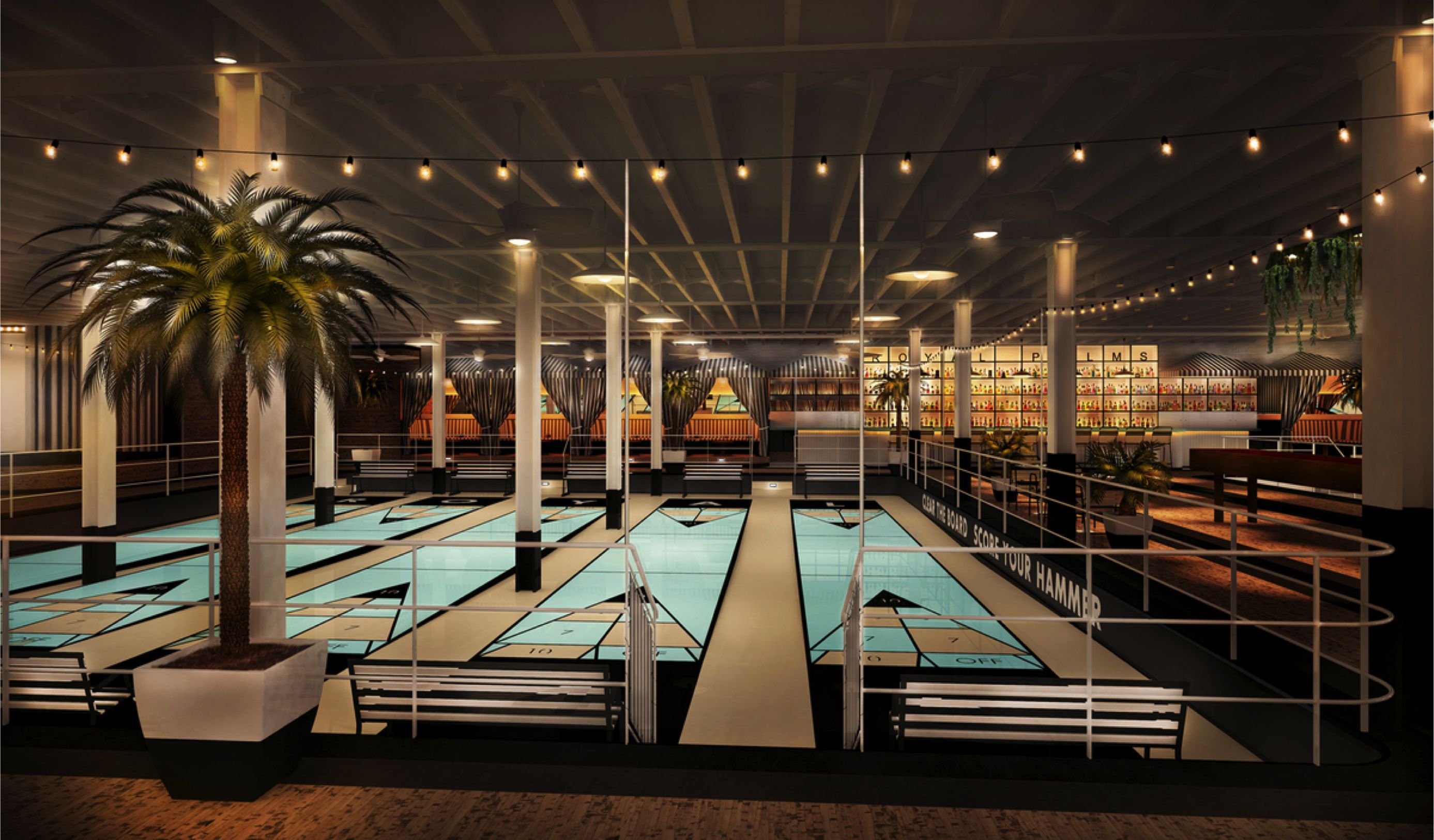 Mark your calendar for June 29! Mashable is celebrating the 5th annual Social Media Day at one of the hottest new spots in Brooklyn. Held at The Royal Palms Shuffleboard Club, the evening will be filled with leisurely games and tasty libations, a combination you'll want to share on your suite of social networks. Challenge your friends to a round of shuffleboard and your favorite vintage board games. The Royal Palms is an oasis from the hustle of New York.
Mashable created Social Media Day in 2010 to celebrate the digital revolution. Five years later, we're thrilled to commemorate this global movement alongside communities around the world. Join Mashable, our community and social media enthusiasts in New York City for one of the most unique Social Media Day events to date!
RSVP:
Mashable's Social Media Day event will have an open bar. All attendees must be 21+ with a valid photo ID to enter. Please RSVP on Eventbrite. Due to limited capacity, this event is first come, first served. Check back soon! RSVPs will open shortly.
Stay Informed:
Follow #SMDay on all social networks and @MashableEvents for event updates.
Social Media Day NYC is brought to you by
Since 2008, Bitly has been committed to the power of the link. Privately held and based in New York City, Bitly shortens more than 600 million links per month as an integral part of social, SMS, email efforts (and more) from publishers, brands, marketers, government organizations, educational institutions, non-profits and individual users. Processing more than eight billion clicks on those links per month, Bitly remains the leader in an optimal sharing experience, and continues to unveil new products while generating one of the most valuable proprietary datasets in the world today.
For sponsorship inquiries, email sponsorship@mashable.com.